‍
When you create your company website, getting your SEO strategy right is essential. As a new or upcoming business, your key competition will be local players.
Attracting customers from within your local periphery is essential to set you on a path of phenomenal growth. It is helpful, especially for brick-and-mortar stores, to be easily discoverable locally before they spread their wings to wider frontiers.
SEO is a time-consuming effort that begins showing results if you are diligently ticking all the right boxes in your content strategy. It holds for local SEO as well. But first, let us understand what local SEO is and how it differs from other SEO strategies.
‍
What is local SEO, and what does it do?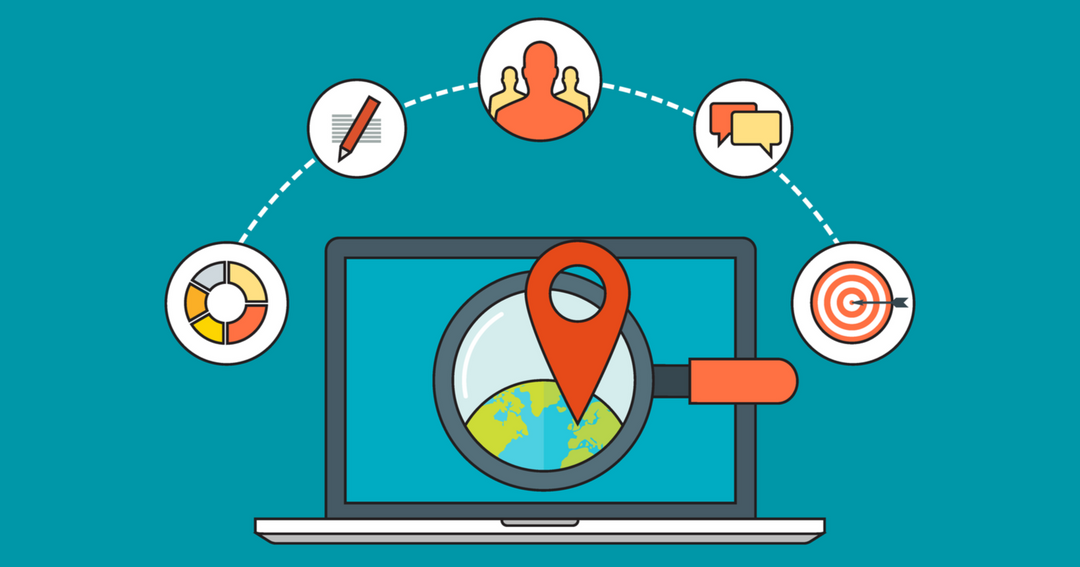 Local SEO improves search engine visibility for local businesses within their defined community periphery. It helps businesses gather more inbound traffic organically. Nearby searches can result in actual customer footfalls and orders since your business is well within their reach.
Why you should invest in developing your company's local SEO? 92% of searchers pick a business from the first page of local search results. And 28% of local searches convert to actual transactions.
For example, if you're a business owner in Minneapolis, you know that competition is fierce. That's why it's important to make sure your website is optimized for local SEO, hiring an SEO Minneapolis agency might be your best bet to start out. By doing so, you can ensure that your business appears at the top of the search results when potential customers in Minneapolis search for businesses like yours.
It proves that localized SEO is a must-have for businesses who want to inform, influence, and attract their local communities to drop over and make a purchase. So, how do you master your local SEO strategy and ensure it works for you?
‍
The 12 best local SEO tips to start ranking locally
Local customers are the easiest to advertise to. They're curious to find something nearby and leverage search engines to gain more information. Chances are that they may come across your company's website on the first page of the search engine because you offer just what they are looking for.
This psychological affirmation will assure customers to try your business, and that's just what you need to get a customer's foot through the door. But the first win for you is to ensure your content is ranked when local consumers search for their specific content.
Here are a dozen tips to help you ace your local SEO game:
‍
1. Create and optimize a Google My Business account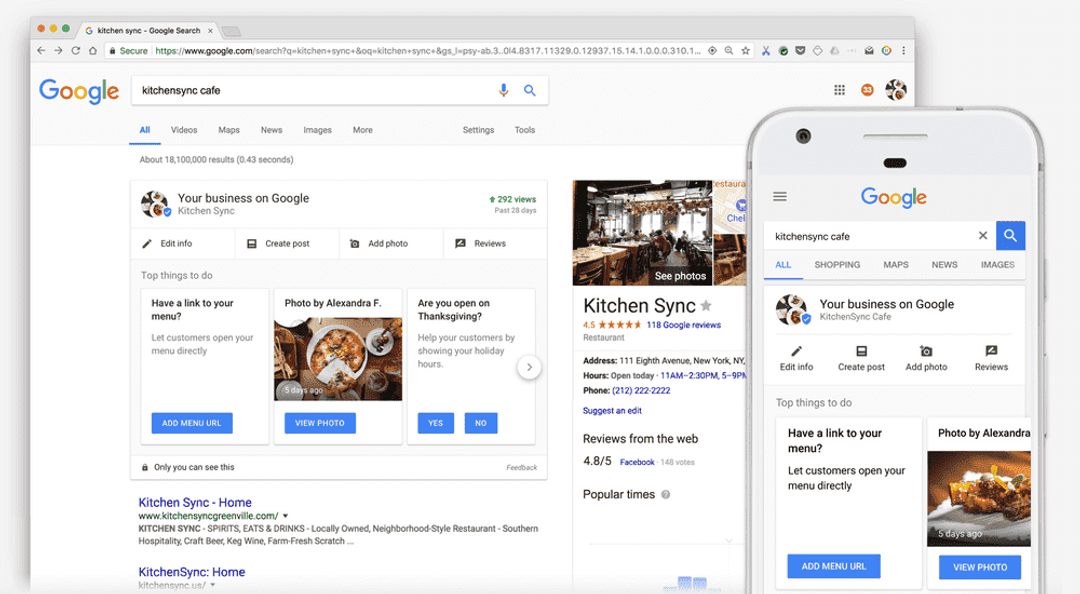 The Google My Business Account gives you more power and visibility on your company's performance across Google assets. Begin by creating a Google My Business page and verifying it using the right credentials. Create Google Posts regularly and encourage your customers to engage with your content.
When customers begin sharing your content for online reviews and receive organic replies, your page's Google ranking automatically gets a boost. You could even gain sidebar space on Google's local search, giving your business more eyeballs than some paid campaigns could promise.
With more reviews, you will also gain more insights into how your customers are using and experiencing your service so you can modify and improve along the way.
‍
2. Ensure consistent branding online
The way your business sounds online should be consistent, whether it is through social media or a blog post. The consistency should flow to both visuals and written content. If your business has a style of writing, then ensure it is used as a rule of thumb across all brand materials online. It can greatly contribute to building customer trust.
‍
3. Update online directories and citations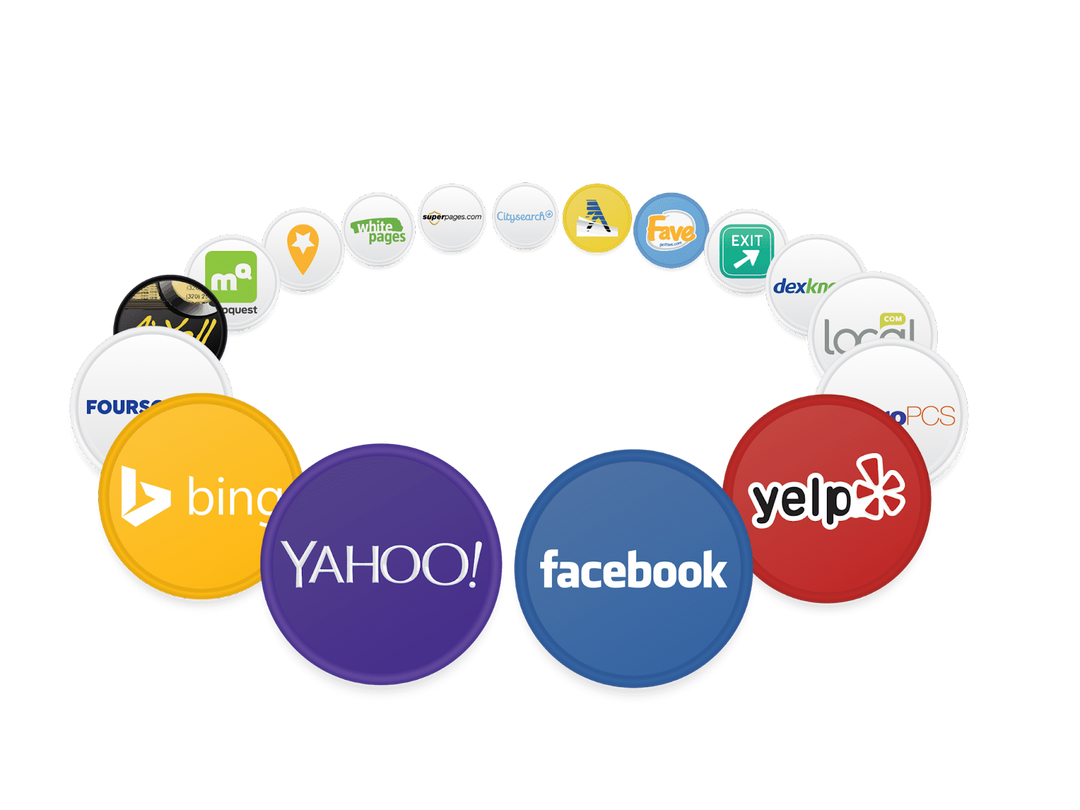 Citations are important because they give users your contact details and address. Your citations must be consistent across all key search engines like Google, Bing, Yelp, and TripAdvisor, to name a few. Google may rank your page lower if there are inconsistencies in your citations, such as spelling mistakes.
Online directories make it easy for your business to be found. Ensure that your listing in these directories is up-to-date. Check for inconsistencies in your business information online, especially if you had the data entry done by a third-party resource.
‍
4. Create locally-targeted content
Being a local business, you have insights into what the talk of the town is. Write your website content to trigger thoughts from a local context. It helps your local SEO efforts. Google picks up content where you talk about local events, organize meet-ups, and speak about local goings-around on your web properties.
‍
5. Optimize your website for mobile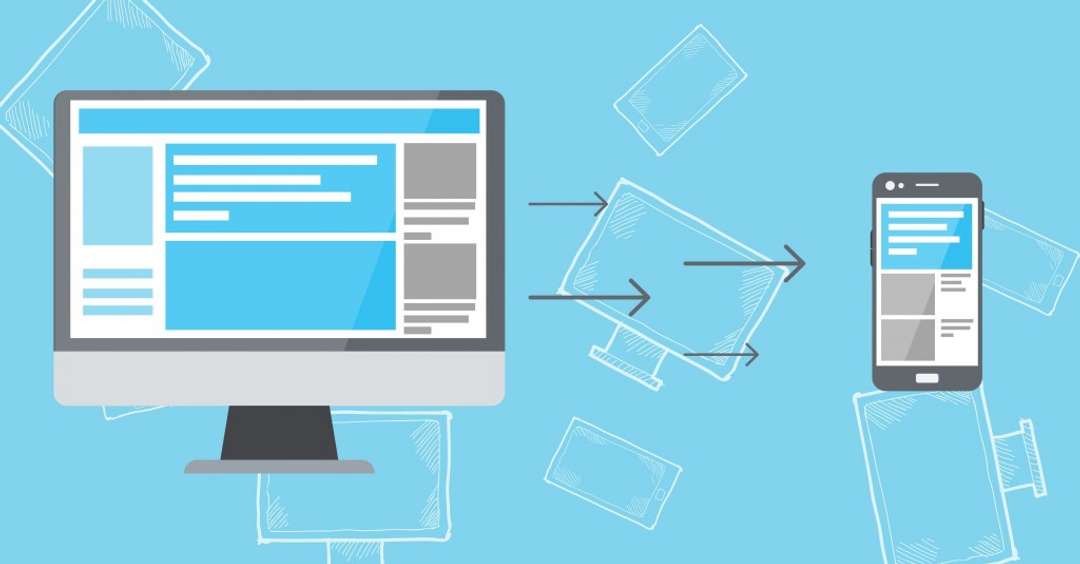 It cannot be said enough times how mobile is a preferred channel for consumers to access websites. As a business wanting to attract customers through local SEO, you may come across customers who discover your business when they're on the move and looking for a solution on their phone.
Several developers prefer designing websites that are mobile first and then adapted to the desktop. Why should your business be an exception?
‍
6. Add a map to your website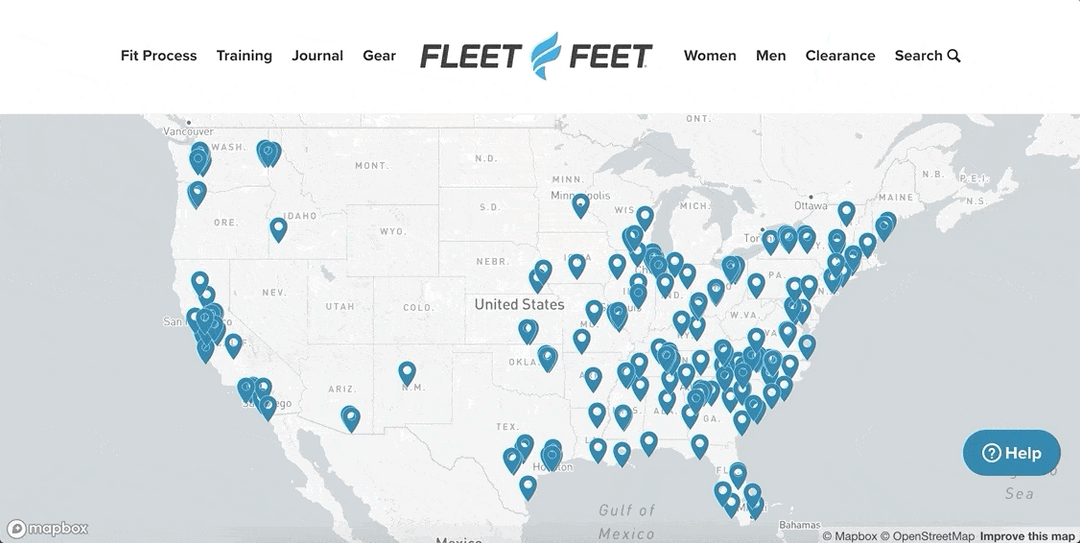 As a local business, you connect to customers who are well within reach of your store. Adding a map to your website shows your customers where you are and encourages them to visit your business.
‍
7. Ensure that phone numbers are clickable on mobile
Making a mobile-friendly website is one thing; creating an interactive platform that requires a minimum number of actions by an interested customer is critical. Program the mobile numbers to be clickable calls-to-action on your website. It will empower your customers to call you up with no delay.
‍
8. Participate in your local community
As a local business, your influence should be local too. Be a part of your local community, attend citizen meetings, and contribute to the goings around your locality. The community notices you and becomes more willing to become patrons.
‍
9. Perform a local SEO audit
Understand your playing field. There is a high probability that another business may offer the same services as you do.
Some parameters that need to be checked in the audit are the accuracy of the information in Google My Business, the presence of on-page SEO, citations, Google Search Console auditing to check if there are any barriers to indexing, a competitor analysis that gives you intelligence on how well other businesses rank versus yours, and a local rank checker to track your local search engine rankings and see how you stack up against the competition.
‍
10. Include testimonials on your website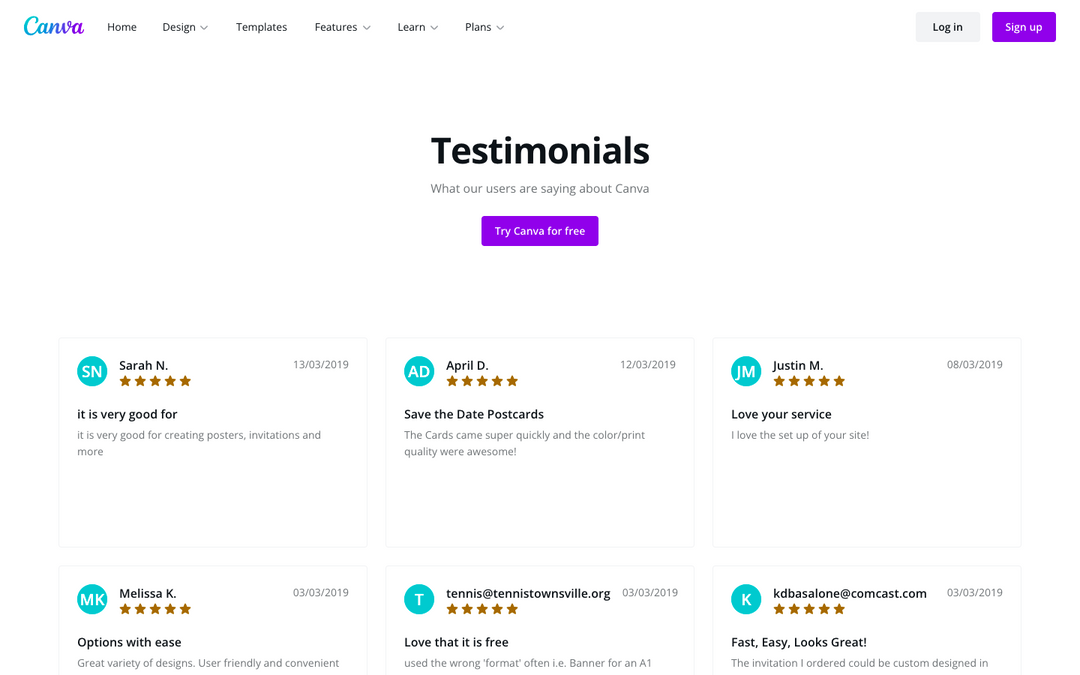 Testimonials by local community members can help build customer trust. Consider website testimonials to be a digital word of mouth. For more impact, gather testimonials from prominent local community members. They are generally well-known and trusted. It is advisable to post only original testimonials and to avoid creating your own.
‍
11. Improve your internal linking structure
You can boost your SEO rankings by linking your pages to one another. Internal linking also improves the website navigation experience on your website, distributing page authority and allowing individual pages to rank better.
‍
12. Prioritize getting more customer reviews
Reviews are great because they indicate that your business has active customers. Do not deflect negative reviews. Instead, acknowledge them with a positive affirmation. An honest business earns more trust and patronage than an enterprise that sweeps its shortcomings under the carpet.
‍
Frequently asked questions about local SEO
What are some commonly asked questions about local SEO? Get your questions answered with these three FAQs.
1. What is local SEO vs national SEO?
To put it simply, the keywords you choose to employ in a local SEO campaign will be very different from those you use in a national SEO campaign. Non-local keywords are what national SEO campaigns should center on. In local SEO, specific cities and neighborhoods are highlighted as keywords.
2. Is doing a local SEO worth it?
Absolutely. SEO that focuses on a geographic area (such as a city or neighborhood) is called local SEO. Having a higher position on these sites can increase traffic, which in turn can increase sales.
3. Can you do local SEO without a website?
Yes. Contrary to popular belief, a company website is not necessary to use local SEO strategies. A Google My Business listing is a great alternative to having a website for search engine optimization purposes. A Google My Business listing is a free, local online business presence that also appears in the search results on Google.
‍
Bottom line
Building strong local SEO will make your business discoverable. It is an important aspect of advertising. Organically discoverable businesses can spend less than thousands on advertising to the masses.
Becoming a prominent local business can herald growth opportunities that can extend nationally and internationally. Local communities are a great test audience for your business to conquer before you spread outwards.
Ready to design your free logo? Get started with our logo maker!