‍
Let your mind wander to the color red. Do you have anything in mind? Perhaps repressed emotions rise to the surface, including anger, passion, and energy. Or perhaps you imagine a red face, cherry-colored lipstick, a stop sign, blood, or a heart.
Even if they weren't the first things that came to mind when you saw the color red, you probably also connected it with the sentiments and images above. As a designer, you can draw inspiration from the fact that this is a shared human experience.
The ability to improve a product's usability and even psychologically influence users begins with an awareness that color choice extends beyond individual preferences.
‍
What is color theory?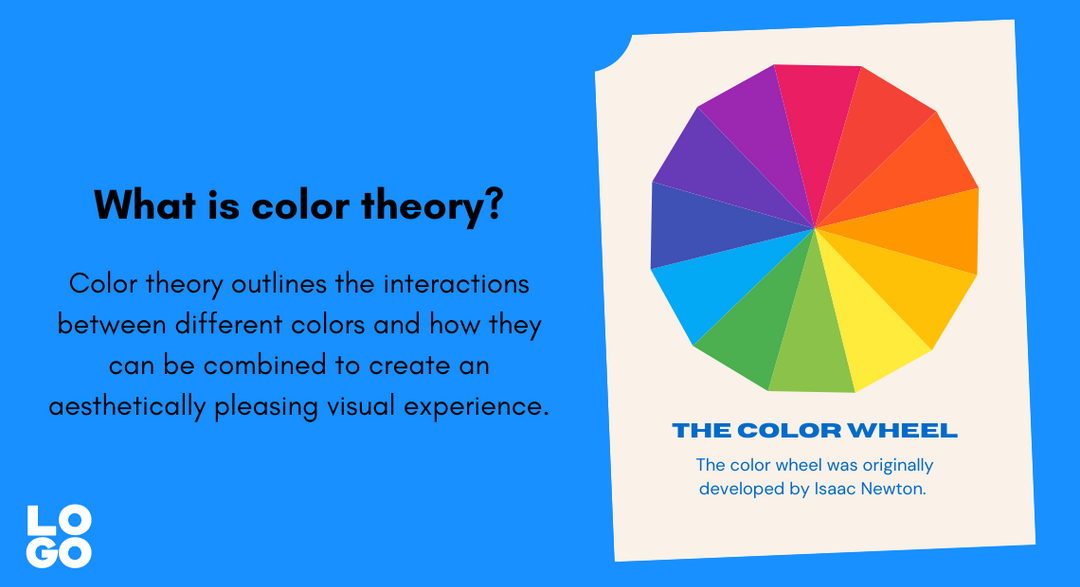 The rules of color theory are a synthesis of art and science. The principles of color theory lay out the groundwork for creating pleasing color palettes.
Color theory is used by a wide variety of professionals, not just designers and artists, to make the best decisions for their work. Color theory and color harmony inform most people's everyday decisions without their even realizing it.
Learn the rules of color theory, and you'll find their application in everything from marketing to fashion.
‍
Understanding the color wheel
Color harmony is the aesthetic outcome of following the rules of the color wheel. Knowing where colors fall on the color wheel is crucial to making sense of color theory definitions.
These rules can be outlined using the seven major color wheel principles.
‍
1. Primary colors
Primary colors are the fundamental colors that can't be created by mixing other colors together and are used as a basis for all other colors. These colors consist of red, yellow, and blue. The objective of the primary colors is to serve as the foundation from which all other colors can be derived.
Secondary colors are created when these three colors are used in different combinations across a variety of sequins. Not being able to mix and match these three hues prevents us from making a wide range of stunning secondary colors.
The relationship between primary colors is also the foundation for understanding color harmony, as well as the visual effects that result from different color combinations.
‍
2. Secondary colors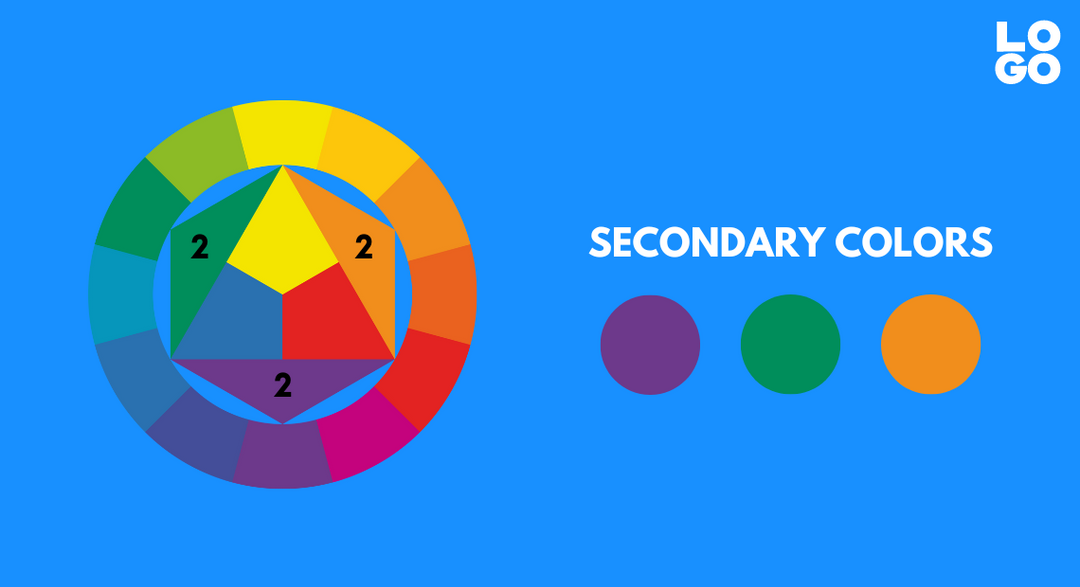 You can think of the secondary colors as offspring of the three primary colors. Secondary colors are created by mixing two primary colors together. The importance of secondary colors lies in the fact that they provide greater color diversity and allow for more nuanced color choices compared to using only primary colors.
They also play an important role in color harmony, as different combinations of primary and secondary colors can create various color schemes (which you'll soon read about below). Additionally, secondary colors can help create depth and contrast in an image and can be used to create optical illusions.
‍
3. Tertiary colors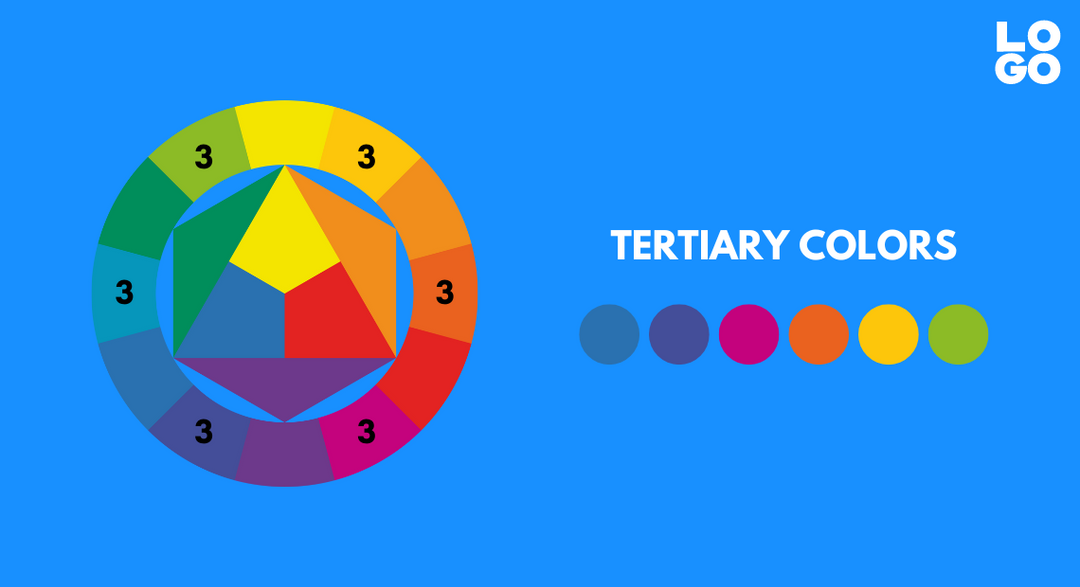 Can you take a crack at how tertiary colors are produced? Yes, they are the result of primary colors mixed with secondary colors. You can think of these shades as the six grandchildren of the primary hues, and the result is a set of six tertiary hues.
The importance of tertiary colors lies in the fact that they provide more color options and depth to the color wheel, creating a more nuanced color system. Tertiary colors are one of the best color combinations, as they can be used to create subtle design variations and shades of color that are not possible with primary or secondary colors alone.
‍
4. Analogous Colors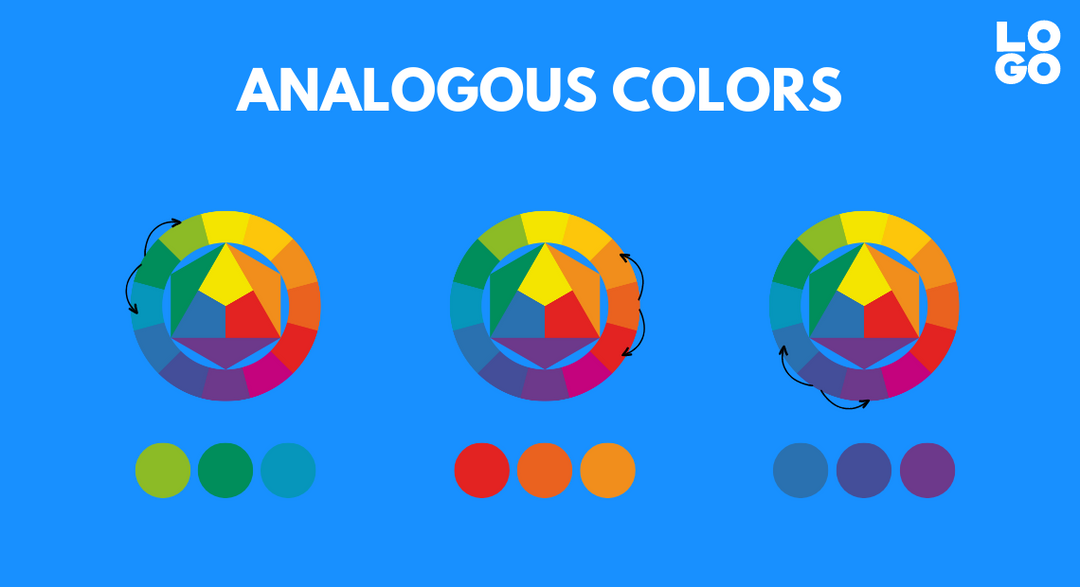 These are the colors that sit directly next to one another on the color wheel, such as red, red-orange, and orange. Things are said to be analogous if they serve a similar purpose but stem from different evolutionary lines.
The three colors are all very similar to one another and share many characteristics. It's not hard to find examples of analogous color schemes which work well together to create a soothing atmosphere in a photograph or a home's living room.
‍
5. Complementary colors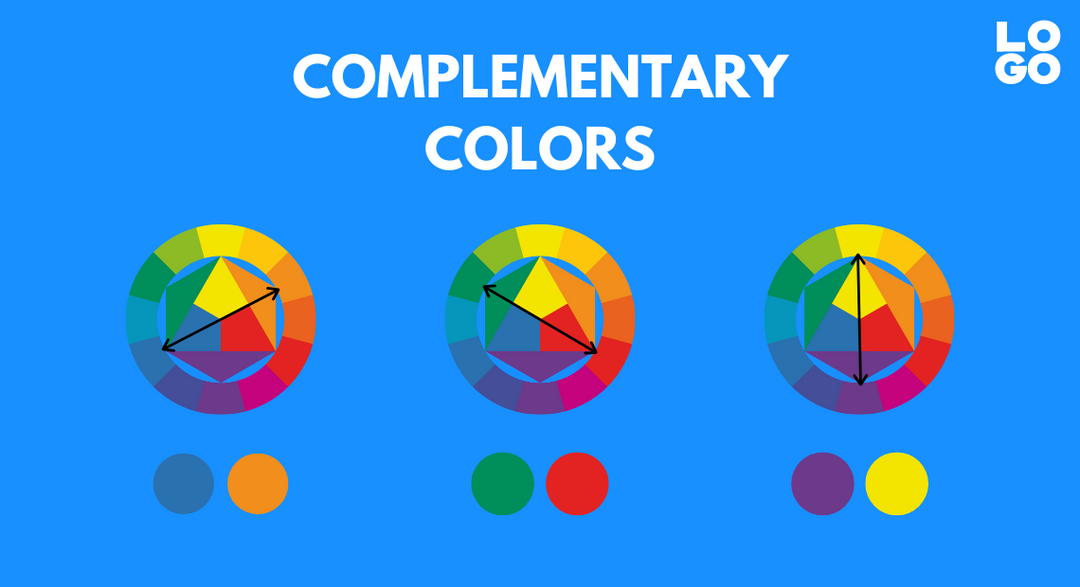 When looking at the color wheel, complementary colors are those that sit directly across from one another, with warm colors to one side and cool colors to the other. A greater sense of contrast can be achieved by using two contrasting colors, one warm and one cool.
The point is to combine them for a more vibrant and harmonious color scheme. Remember that a high saturation of either of those colors will cause them to clash and be unpleasant to the eye. Choose one of the two colors to be the "main" focus color, and use the other color as a complimentary accent.
‍
6. Triadic Colors
Triadic color schemes are made up of three colors that form a triangle on the color wheel. Triadic color schemes are the polar opposite of monochromatic color schemes because they always feature highly saturated, high-contrast colors.
The combination of these colors creates a balanced and harmonious effect. Triadic color schemes are often used in graphic design, fashion, and interior design.
‍
7. Monochromatic colors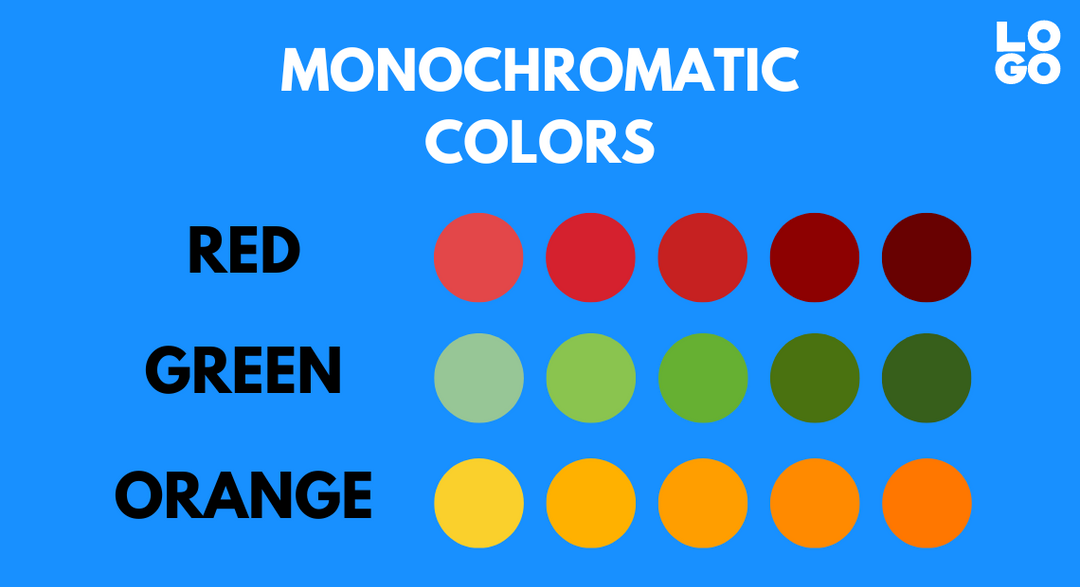 When a color is monochromatic, it is made up of all shades, tones, and tints that either lighten or darken the original hue. Monochromatic colors are important because they create a harmonious and cohesive visual effect.
By using different shades, tints, and tones of a single color, a monochromatic color scheme can produce a sense of unity, simplicity, and stability. This type of color scheme is often used in interior design, graphic design, and fine arts to create a specific mood or atmosphere, or to draw attention to a particular object or area.
In addition, monochromatic colors are easy to work with, as they naturally complement each other and do not compete for attention.
‍
The 8 best color combinations to consider in 2023
Thinking about redesigning your logo? Perhaps you're just starting out and need some guidance selecting a color scheme for your brand. We've compiled our top eight suggestions for the best color combinations.
‍
Trend 1: Black and neon green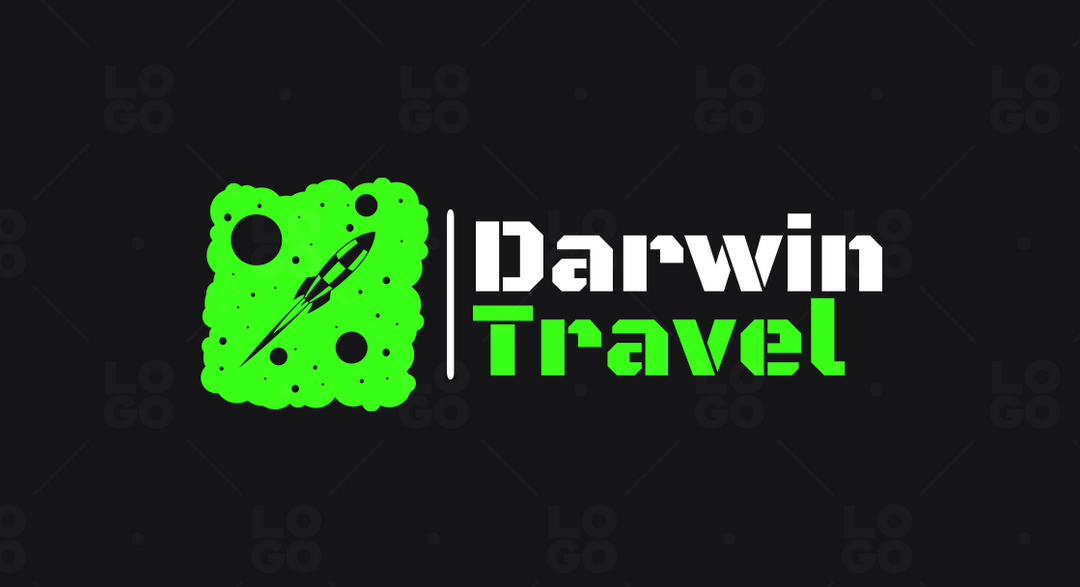 Black and neon green are one of the best color combinations for cutting-edge, space-age, and even alien high-tech aesthetics. In 2023, brands are eager to show that they are as up-to-date as their customers with the latest technologies, so this combination is seen frequently in sleek application designs, interactive websites, and even fashion.
‍
Trend 2: Candy pink and purple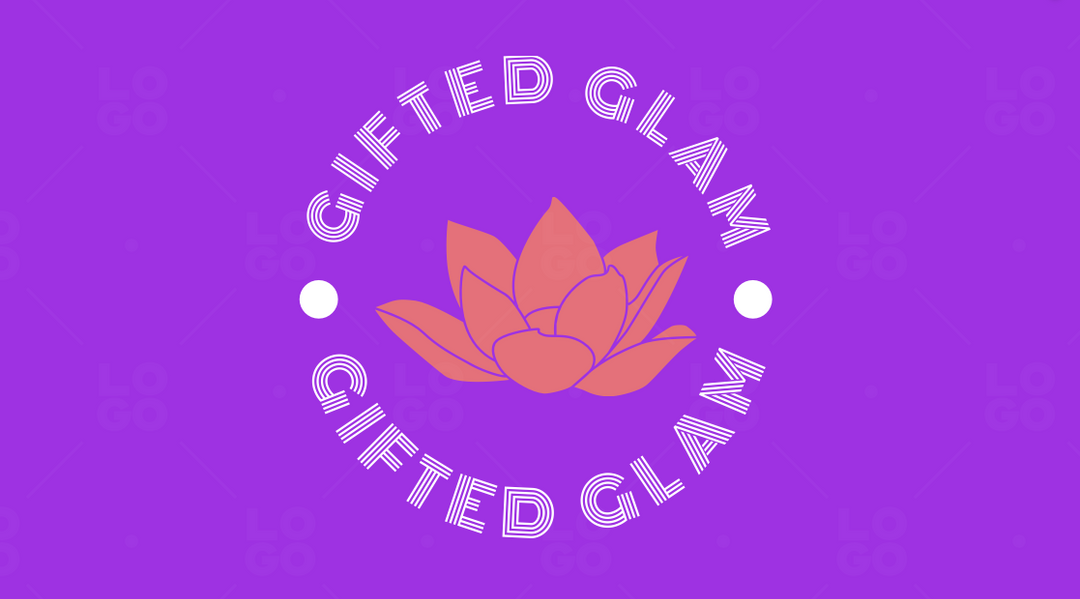 2023 sees a softer contrast between pink and purple than we saw in 2022. Whereas pink (especially in its softer and pastel forms) is associated with freshness, renewal, and optimism, purple (which contains more red and blue than pink) is inherently vibrant and sophisticated.
The use of these colors in a gradient is also highly effective. Instagram, anyone?
‍
Trend 3: Navy blue and bright orange
Blue and orange are opposites on the color wheel, so they make a striking color combination. Navy blue and fiery, almost reddish-orange, is a popular variant of this color scheme. Space blues with sienna-like orange tones increase the impact of traditional marketing and corporate style illustrations to convey trust and optimism.
‍
Trend 4: Mint green and pink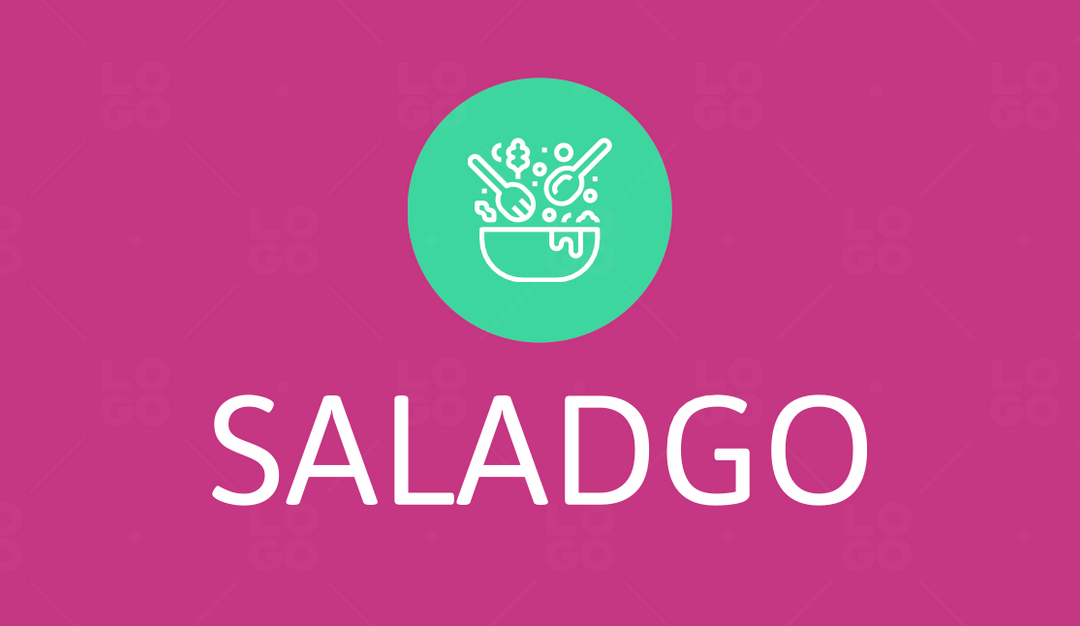 You may have noticed this color scheme in abundance as you've recently passed boutiques or home decor shops. It's not surprising that something so on-trend in fashion and interior design would show up in graphic design.
The high degree of contrast between pink and green makes them a great complementary color scheme. Depending on the tone, this versatile couple can evoke a wide variety of emotions.
As a rule, the more intense the pinks and greens are, the more emotion and energy they evoke in a fashion collection. However, in logo designs, graphic designers typically dull down one of the colors.
‍
Trend 5: Black and gold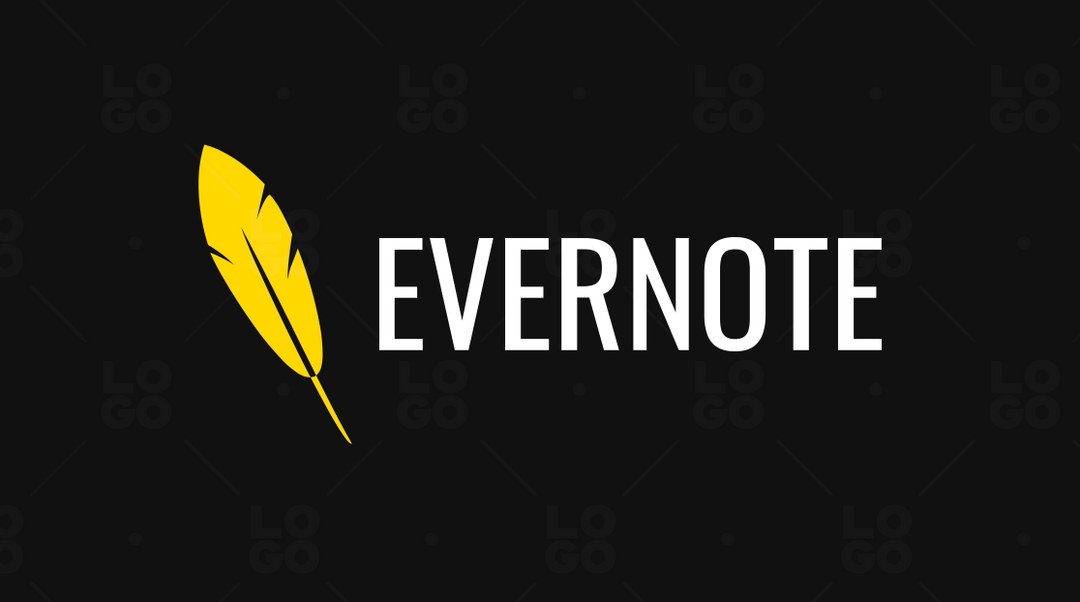 This color combination says one thing: elegance. Black and gold are the ultimate symbol of sophistication and class. This color scheme has been the hallmark of high-end companies for their brand identities for quite some time, but competitors are closing the gap rapidly.
Keep in mind that black must serve as the dominant color and gold as an accent for this color scheme to succeed.
‍
Trend 6: Forest green and neutral beige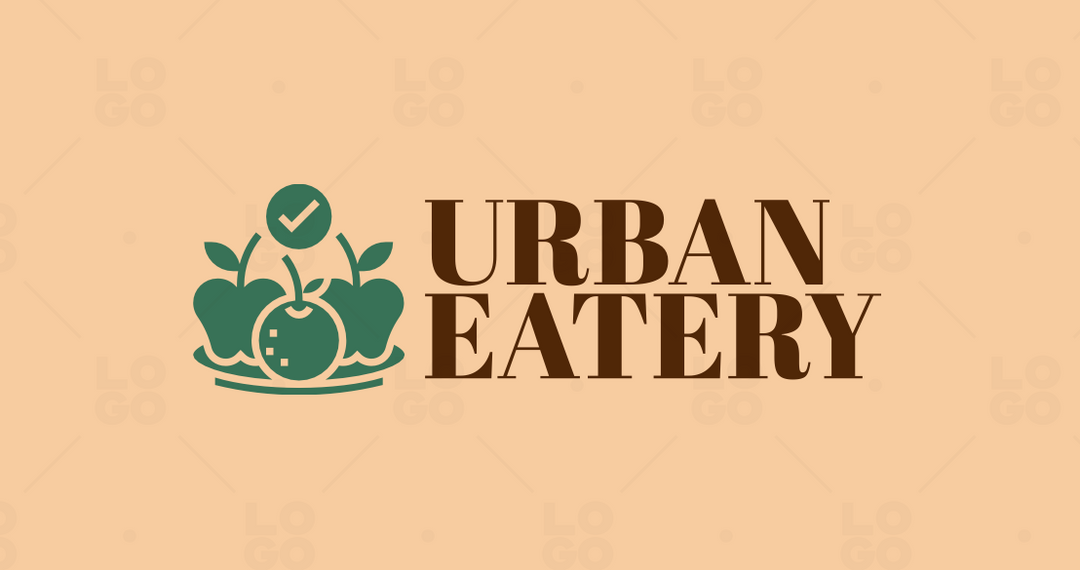 We have here a color scheme that is gentle and organic in its appeal. Although very close to the color scheme used by Ladurée, the combination of forest green and neutral beige conveys an entirely different mood.
Simply because of its prevalence in nature, the color green has come to symbolize health, wealth, and rebirth. Given this, it's no surprise that many eco-friendly companies opt to use this shade for their logos.
‍
Trend 7: Brown and white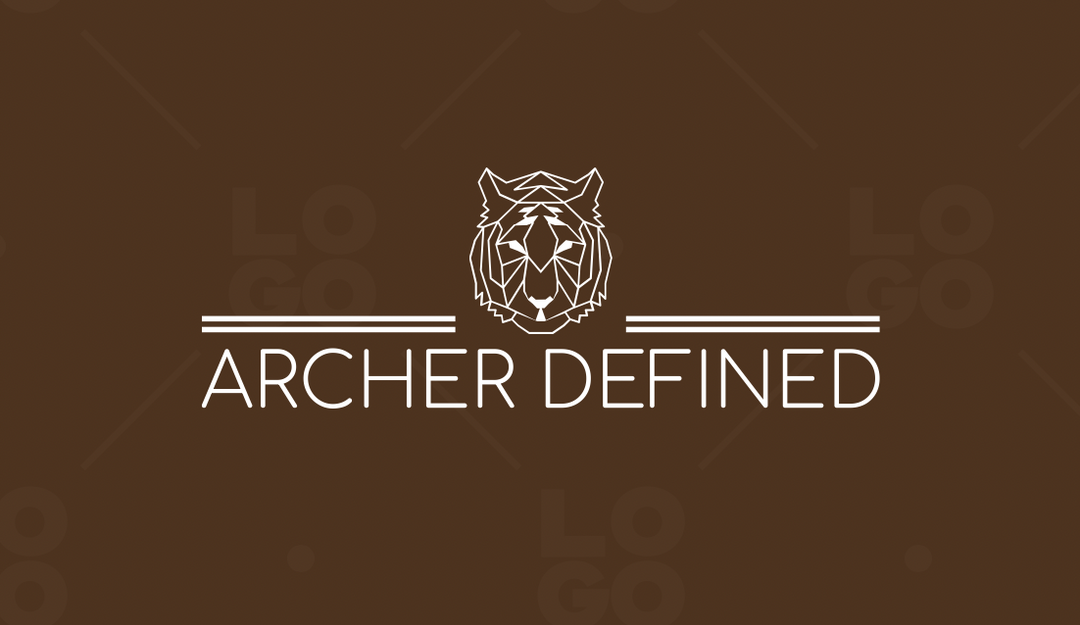 Brown, with its earthy, natural tones, is a welcoming and enticing color choice. The color brown is versatile in many different fields and industries, including agriculture, construction, and law, as well as in the packaging of foods like chocolate, coffee, and beer.
The color brown is associated with stability, warmth, and even neutrality. Specifically, the brown and wood-grain pattern used here are meant to convey the high-quality handiwork that the company is known for.
‍
Trend 8: Black and white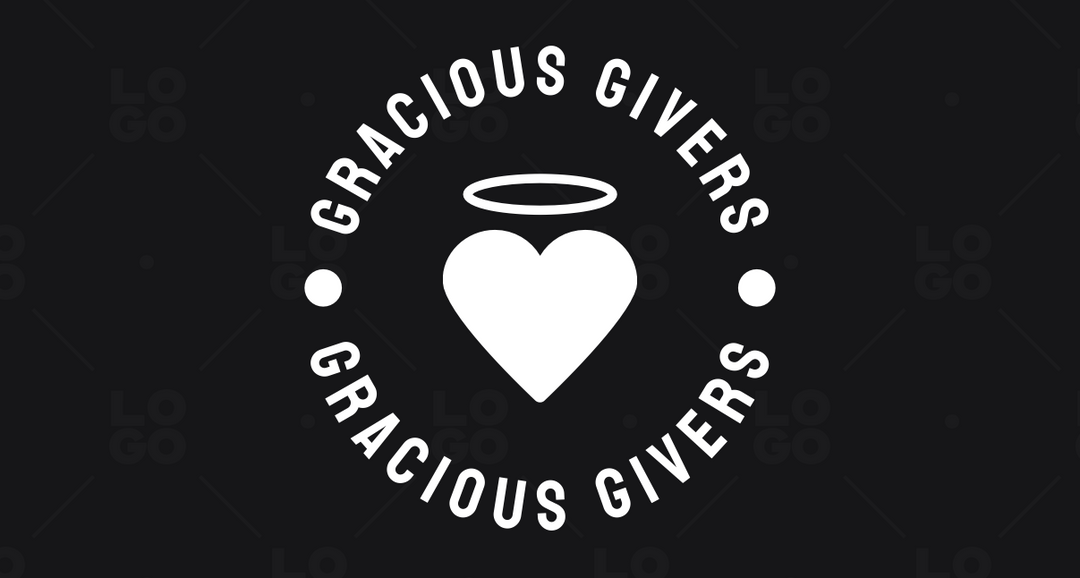 Black and white never goes out of style; it's sophisticated, and it can be used in any field. Your logo will have a classic look and feel thanks to this pairing.
Think about this if you plan on using the same logo for years to come or if you want people to remember your company's name. Furthermore, the high contrast between the two colors in a black and white logo makes it easy to read.
‍
Frequently asked questions about the best color combinations
What are some commonly asked questions about color theory and the best color combinations? Get your questions answered with these three FAQs.
1. What color attracts the human eye most?
In terms of visibility, red and orange seem to triumph. The high visibility of these hues makes them ideal for use on safety equipment and warning signs. When it comes to popularity, yellow is right behind red and orange.
2. What colors are most calming?
The most calming colors are green, blue, and purple for the following reasons:
Green: Green is a calming, peaceful color that can promote cooperation and ease tension.
Blue: Because of its ability to instill a deep sense of tranquility, the color blue is often recommended as a means of lowering stress levels.
Purple: Violet hues have a strong, enlightened, and peaceful connotation in many cultures.
3. What is the happiest color?
There is a long scientific history supporting the claim that yellow is the world's most cheerful color. Numerous studies have found that exposure to sunlight increases one's positive emotional response to the color yellow.
‍
Bottom line
Company owners would do well to familiarize themselves with color theory. You can use the color wheel as a powerful tool to develop a unified and professional brand aesthetic. Customers will remember your logo, website, and other marketing materials for as long as you use the best color combinations.
For instance, you can use complementary color schemes to draw attention to your brand, analogous color schemes to convey feelings of harmony and stability, and monochromatic color schemes to make your brand appear polished and professional.
You can make your brand more memorable and more persuasive to your intended audience if you take the time to study the color wheel and experiment with some of the best color combinations.
Ready to design your free logo? Get started with our logo maker!