Logo variations serve a fundamental purpose: proper presentations of your brand.
Let's set the scene. You have an excellent logo, and it looks great sitting on your company website. Sooner or later, you may want to tap into other mediums of marketing, such as social media branding, business card designs, email signatures, etc. That logo on your website won't necessarily be a good fit for some of these channels. What now?
This is where logo variations come in. You might think that you only need one main logo to represent your business. Eventually, you'll come to realize that you need multiple formats to keep up with various platforms for marketing purposes.
For example, the logo on your company website has enough space to sit pretty and perfect. But you can't use that logo on Instagram, where you'd have a small and compact space to work with—it may not be readable to your viewers. And even if it is, it certainly won't have as good a presentation as it did on your website.
All logo variations are designed to suit different platforms and channels, so you never have to break a sweat over the sizing and placements of your logo, no matter where you put it. More than that, it gives you versatility as a brand.
Brand versatility is essential because as your business moves forward, so do your branding elements. You can't stick to one variation—you're no one-trick pony! Your logo has places to be and people to meet, and it must be presented accordingly.
In this article, you'll learn about the six kinds of logo variations and where to use them to maximize your branding and marketing needs.

The 6 Logo Variations

One of the most important things for your business is to have a set of logo variations that complement each other and solve different problems. These are the six kinds of logo variations with examples from the LOGO.com logo maker:

1. Primary Logo Design

Your primary logo is the one that you widely use the most. It can also be defined as the origin from which other logo variations stem from. It's a self-explanatory image of your brand, containing its illustration, wording, icons, and sometimes even location information.
Primary logo designs are typically used for:

Identifying your brand
Establishing brand recognition
Creating associations to your brand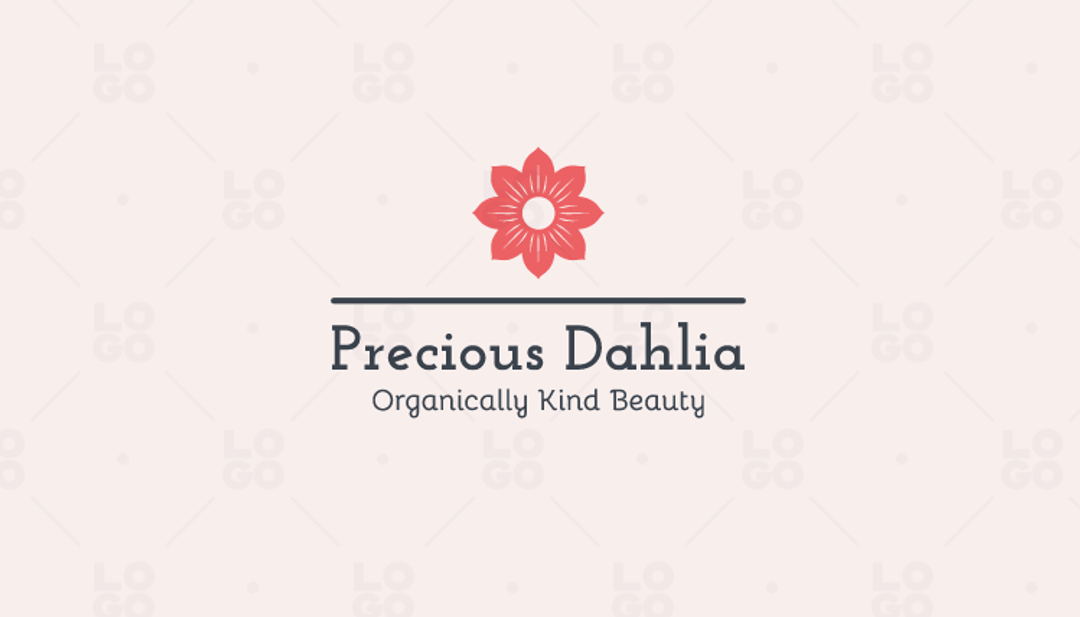 These logos tend to require a lot of space for their detailed and intricate elements. So it is best used on mediums with plenty of room to breathe, unrestricted by space.
Primary logos are best used on:
Website headers
Branding reports and documents
Company postcards
About Us pages
Large prints and platforms
2. Stacked Logo Designs
There will be times where you won't have all the space in the world to fit primary logos, but there's still a moderate amount to work with. A stacked logo helps in this situation.
Depending on the orientation of the primary logo, a stacked logo faces another direction, one that might be more suited for smaller to average spaces. Stacked logos follow the opposite format of primary logos.
If the primary logo is horizontal, as seen above, the stacked logo takes on a vertical design and vice versa. The intent is to have both formats with you that are ready to use for whatever medium calls for it.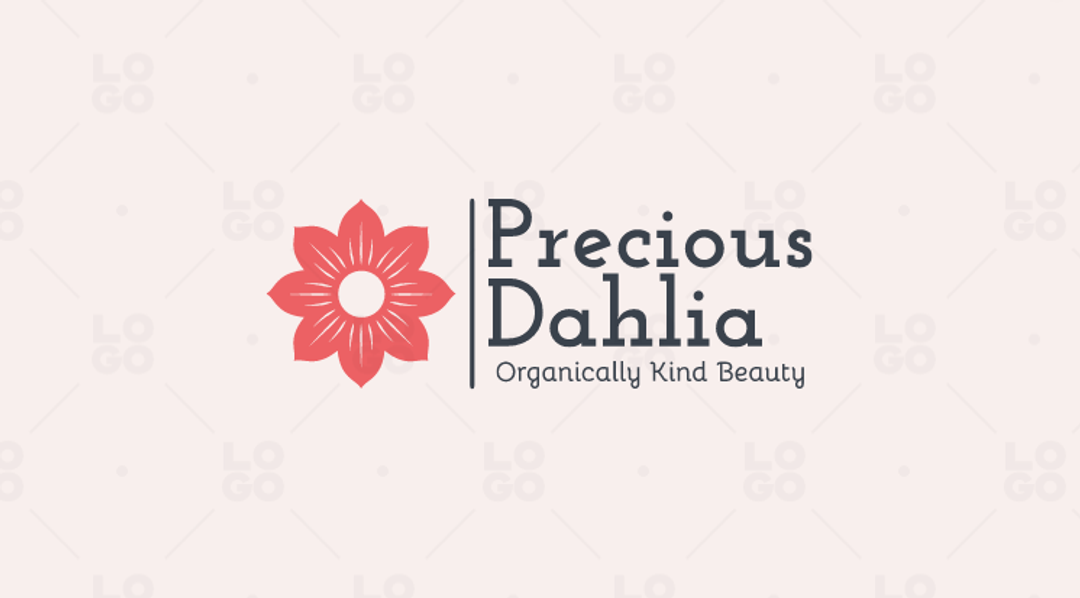 The format uses multiple lines to separate the wording, making it easily digestible. This logo variation is more compacted together than primary logos, saving you space while keeping your elements intact.
Stacked logos are best used on:
Business cards
Email signatures
Mobile website headers
Small to average prints and platforms
3. Submark Logo Designs
If stacked logos are meant for compacted spaces, submark logos belong in even smaller places. Though it isn't a necessity, these logos are designed to fit within a circle. Why, you ask? Because submark logos are typically used on various social media platforms.
Many social media channels follow a similar method when uploading an image— the pictures get cropped to fit into a circular pattern, which is the same shape found on the profiles themselves. This applies to Facebook, Instagram, Twitter, LinkedIn, Tiktok, and most other social media accounts.
Think of a submark logo as a miny-me version of your primary logo—most of it is preserved but still redesigned for channels where a full main logo wouldn't fit very well. The difference is that you may have to forego some aspects of your logo, keeping only the business name and icon.
You also have to keep in mind that this is the logo most perceived by potential customers and target audiences due to its hefty exposure on social media, so ensure that it looks as appealing and distinctive as possible.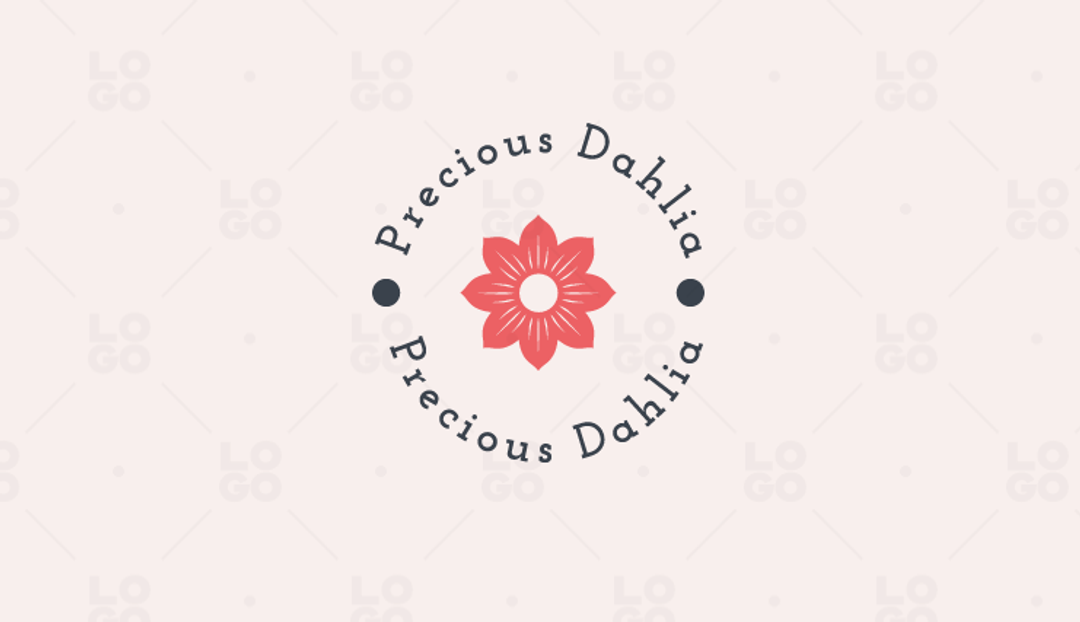 It can be challenging to downsize a large primary logo into a submark, but the result is a very creative and versatile logo variation.

Submark logos are best used on:

Social media profiles
Stamps and stickers
Website or document footers
Small prints and platforms

4. Wordmark Logo Designs

The truth is, the most important aspect that people need to remember about you is your business name. Logos and slogans are essential, but it isn't easy to detect a startup or small business with those details alone.
Your business name is what shines a spotlight on you. It's what people need to remember the most to make the association to your products/services and other branding elements. It's the starting point of recognizability that leads them to be able to think about you with just your logo or slogan.
This is why wordmark logos are essential—they bring out the core perception of your business: your name.

Wordmarks are all about simplicity, which is why you need to put serious thought into your business name and typography. There are no longer any other elements for people to digest except your name and font, so you need to build a strong stance from the start.
When choosing your business name, short and memorable is the way to go—this makes wordmarks extremely effective. Not to mention, 'less is more' is a fundamental premise in some branding elements, such as names and visuals.
While business names have an evident perception, typography is a power that lies subtly between the lines. People usually won't be able to detect a font. However, they can experience a subconscious response to it. Ensure that your typography is readable, unique, and a perfect match with your branding. You'll know when you find it.
An example of an excellent wordmark logo is Google. It's a catchy business name with a distinctive font, people remember it, and it incorporates brand colors effortlessly. Take it from them: a good wordmark is memorable, beautiful to look at, and useable within various display options.

Wordmark logos are best used on:

Business products
Labels
Medium-scale online signs
Large-scale outdoor signs

5. Icon Design Logos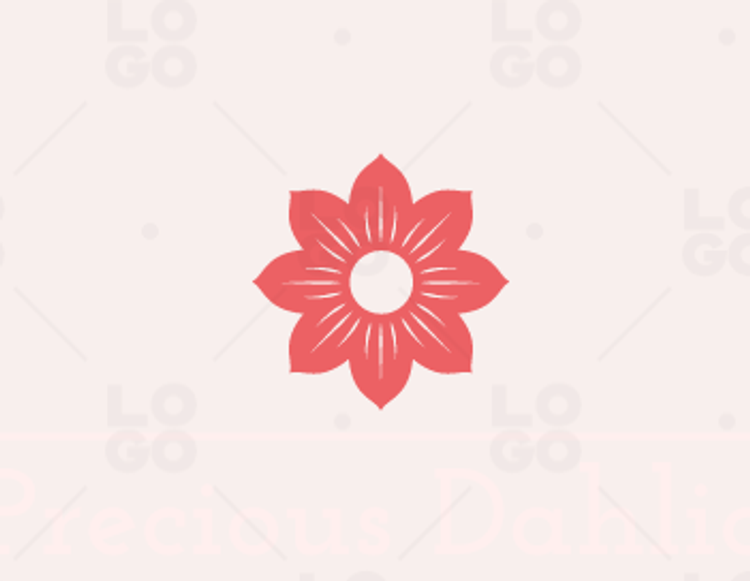 Icon logos are not a must, but they can be handy. Some logos don't have an icon, but if your logo has one, that's an added logo variation in your arsenal that may prove to be helpful in certain situations.
If you're reading this article on a desktop, you'll find a tiny little brand icon on your browser tab. Those are called favicons, and they typically take on a square or circular shape, resembling a brand mini-mark. Favicons are a type of icon logo that serves a single purpose: provide a branded touch to your company website.
It's common to use a business icon for favicons and as much substantial information you can squeeze into that tiny space, the better. You may also use icon logos on products, possibly even key-chains that you can give away during your next business event.
If your logo doesn't have an icon and you need a favicon for your company website, that's not a problem. You may use the initials of your business name and add some flair to it! In the spirit of using this example again, Google did it and they're doing pretty well for themselves.
Icon logos are best used on:

Favicons
Giveaways
Stamps and stickers
Product packaging

6. One-Color Logo Designs

If you want to test your logo on its strength and effectiveness, this logo variation is an absolute indicator for it. A one-color logo has, well, one color. The point of this design is to provide a neutral visual that is simple and instantly readable on many various backgrounds and platforms.
If your logo is colorful, it would still be a good idea to keep a neutral version of it for situations that call for it, such as placing it on images to remain legible.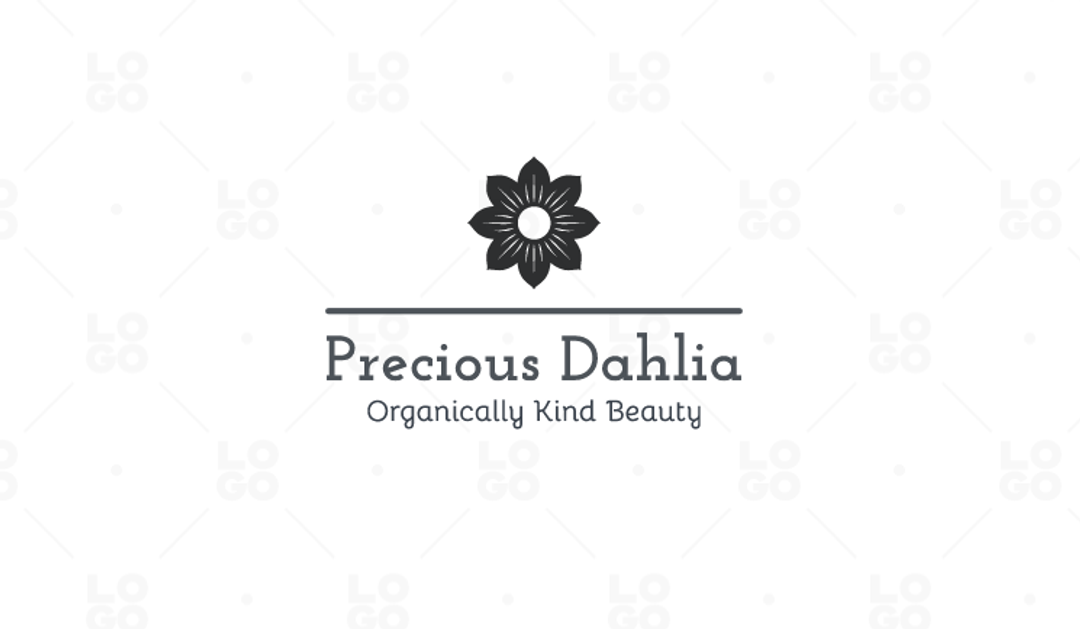 Another perk to this logo variation is that it's a cost-effective option for startups and small businesses. Printing a ton of colored business cards ain't cheap! A black and white logo is a great option to have during these situations. Soon enough, you'll find your colors for it, but keep this one secure for safe-keeping. It has its benefits.
If you find that people are responding to the logo design even before you've introduced color, you've got a strong logo in your hands.
One-color logos are best used on:
Colored images
Letterheads
Formal physical documents
Business cards

The Impact Of Logo Variations

Well, how versatile is your brand? How many of these logo variations do you have up your sleeve? If it's not all six, that's okay! There's still time to get them all.
Having logo variations is not a requirement, but it significantly boosts brand versatility, professionalism, authenticity, and pride.
Your logo should be more than a beautiful visual—it must also be a solution. You have a business that you want to share with countless people, and you're trying to gather as much visibility as possible. Format is no mere thing. It restructures an orientation according to what suits it most— and people need that to respond to your logo.
Your business is not one-size-fits-all, and neither is your logo. Show your audience that you have much to express with logo variations that say so much with so little.
Ready to design your logo? Get started on our logo maker!