Many of our customers at logo.com are entrepreneurs and are always looking for advice on how to grow their new brands and support and build their new businesses. We are too. That's why we're launching our new series of "round ups". Each round up will ask a group of entrepreneur a question about their journey and struggle to build their brand and growth their business.
To kick things off our first round up topic is:
What's one thing that has really surprised you during your entrepreneurial journey?
That thing no one really told you about, but you'd like to give others a heads up on it?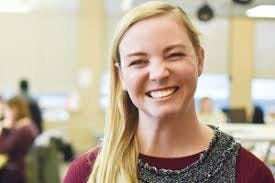 Kelsey Raymond
The thing that has surprised me most is how many people are open to helping you out if you simply ask. I have been so amazed throughout the years by the incredibly successful and busy people who have agreed to get coffee or hop on the phone to answer my questions simply because I asked (and didn't abuse their generosity with their time). It made me wish I would have been even more proactive about doing that earlier on in the business because now I have a wonderful group of informal advisers who have taught me so much.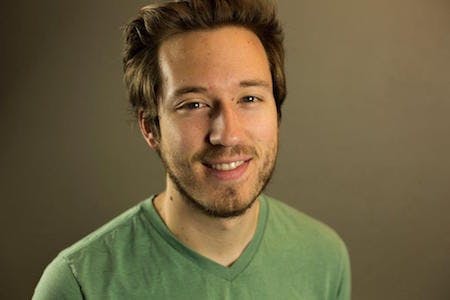 Jeremy Ellens
I wish I had mentors that taught me to find a source of leads outside of referrals and networking much sooner. For years my business relied on these areas to grow. I thought it was great because it didn't cost much to acquire customers. What that really meant though was I didn't really have a lot of control over the types of clients we would take on or the volume of leads we needed. Once I created scalable inbound and outbound lead generation strategies, that's when I was able to grow a new business to $100k/month in just six months.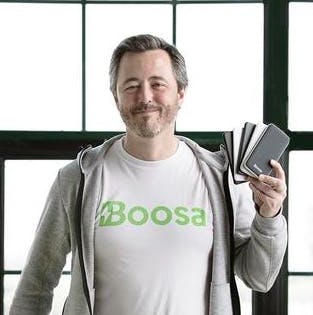 Chris Reimer
I've been surprised how easy it has been to generate sales from people who know me, but how difficult it's been to generate sales from strangers. To me, it proves three things: 1.) "Build it and they will come" is not a great marketing strategy, and 2.) Relationships matter in business, and the more meaningful connections you can make, the better. And finally, 3.) If you want to sell to strangers, your value proposition and the problem your product solves have to be clearly and effectively explained.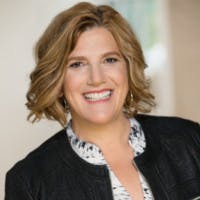 Cathy Paper
One thing. Surround yourself with good people who will make you better, share resources, refer business and make your business growth happen faster. Trust your gut.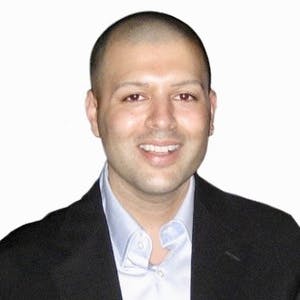 Drew Sharma
"There are so many things, but I see this as a two part answer regarding the surprising elements of the entrepreneurial journey. The first is that failures truly are a rite of passage for future successes and bigger wins. I've had a lot of wins and also failures, but the failures have generally taught me more about how to succeed than the wins have. Of course, some entrepreneurs get lucky and win right away but that seems to be a rare occurrence. Second, don't underestimate the power of perseverance. In a startup, you can sometimes feel like everything is going wrong and there isn't a light at the end of the tunnel, but if you just stay on course (through the pain), you can sometimes get to a point where the acceleration just kicks in and takes your business to a level you didn't think would be possible."
Ready to start building your business? Get started in minutes with a complete brand from Logo.com. Start building by designing a logo with our logo maker and launch your entrepreneurial journey.