‍
Your website is the ultimate online destination for your customers to learn any and everything about your business. Creating a website is anything but simple. It includes multiple teams working together — in-house and contracted — over extended periods, busy with writing, designing, programming, testing, and more.
What if you do not need to go through this cumbersome process and could create a simple and brief site to start? What if you could create a one page site that served a temporary purpose for your customers?
‍
What is a one page website?
A detailed brand website is helpful but optional in some cases. A one-page website could serve the purpose better than a full-fledged website would. Many businesses, entrepreneurs, and freelancers are switching to one page sites, which gives customers only a gist of their portfolio, products, or services.
With LOGO.com and our affordable Brand Plan, you can set up your very own one-page website, along with a free logo for keeps. Plus, you get a free hi.link domain with your site!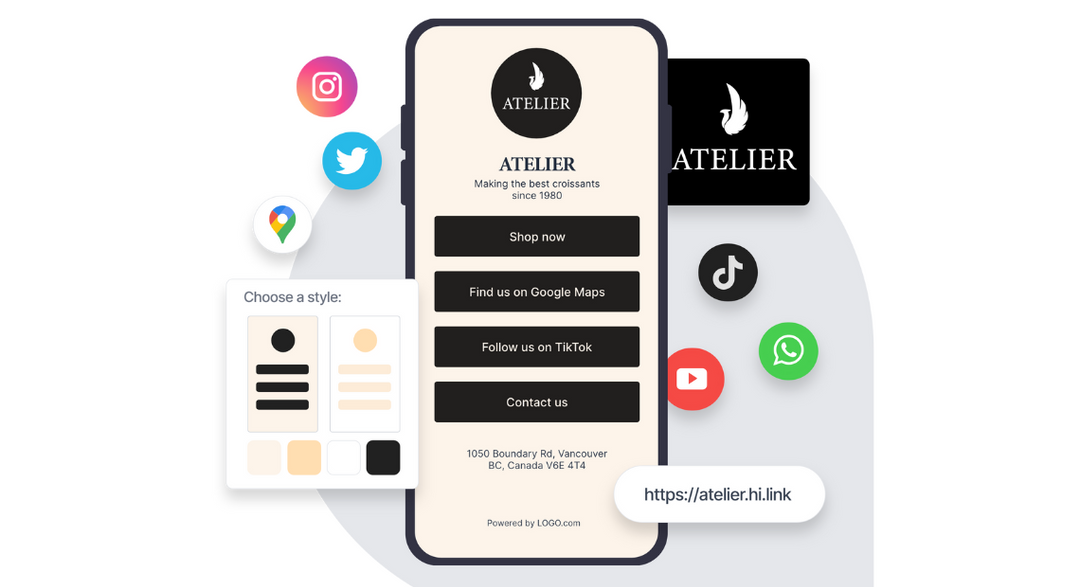 For only $10/month, you can have a low-maintenance site with a free domain name where customers can find you and enlist your services without any obstacles in the way.
The idea of a single HTML page serving as the online destination for all your customers may seem impossible. Still, you can effectively leverage this tool to match the shrinking attention spans of users.
Learn more about LOGO.com's affordable one page site here.
‍
8 ways to use a one page site for your benefit
So, you're considering setting up a one page site that is light, easy to read, and highly resourceful, but how will you make the most of it? We've put together eight power tips on when you can create your one page site and make it work to your benefit.
‍
1. Sharing events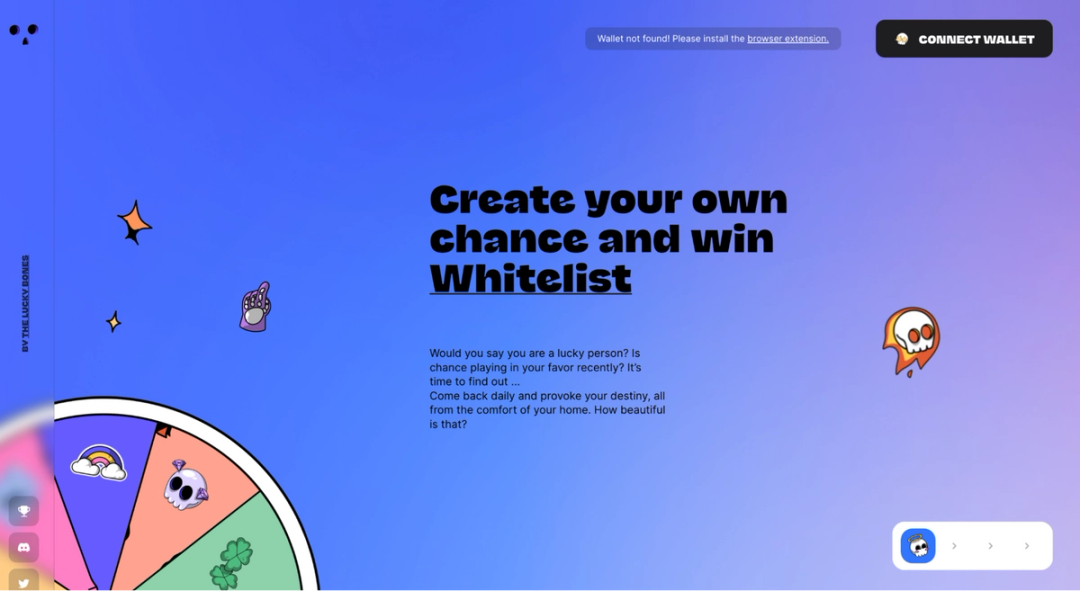 ‍Event planning is temporary, so creating a functional one-page site makes more sense if you are advertising for them. Investing in an elaborate website is wise if your brand or product has more permanence.
Event websites have a fixed number of sections that must go into them. You could begin with the event's name with a short description, list out the itinerary or specific acts that will take place at the event, and close with a form for interested guests to fill up and book their spot.
If the event has been held previously, you could showcase some images from then in an image gallery.
‍
2. Promoting products
Customers prefer seeing products they love on a single page before making a purchase decision. Having products on a single page also increases the chances of discoverability and cross-selling. A one-page site makes perfect sense for a business with a smaller product catalog that can be accommodated on a single page.
Small businesses can benefit from one page sites as they have only a handful of products to begin with and can implement session replay solutions in a more streamlined way. As product portfolios grow, so can the number of pages on one's website. A single page lets you control your customer's user journey, from an introduction of your business to your brand story, a little about your beliefs, and finally, the products you have to sell.
‍
3. Showcasing your portfolio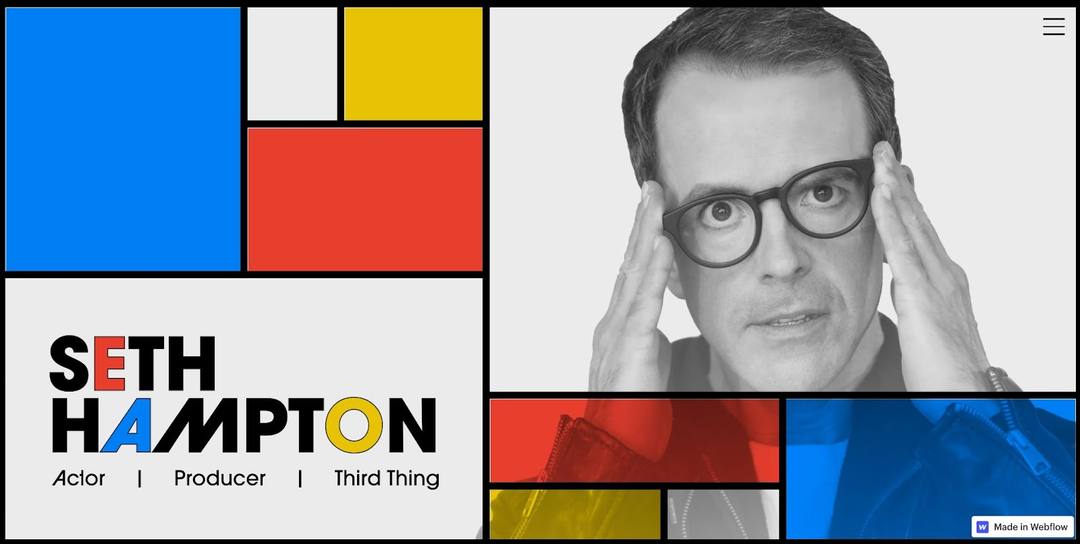 Artists, designers, artisans, writers, and other creators have much to show regarding their work. Portfolios are browsed rather than viewed. One page sites help make browsing easier by hosting everything in a single view. A person who is going through a creative portfolio may want to jump from one piece of work to another quickly.
Portfolio pages must have thumbnails for each piece of work that is uploaded. It gives viewers a preview of the kind of content they can expect, whether it is a gallery of images, a single image, or a video. Make sure to mention your contact address or details so an interested party may contact you.
‍
4. Launching a new product or feature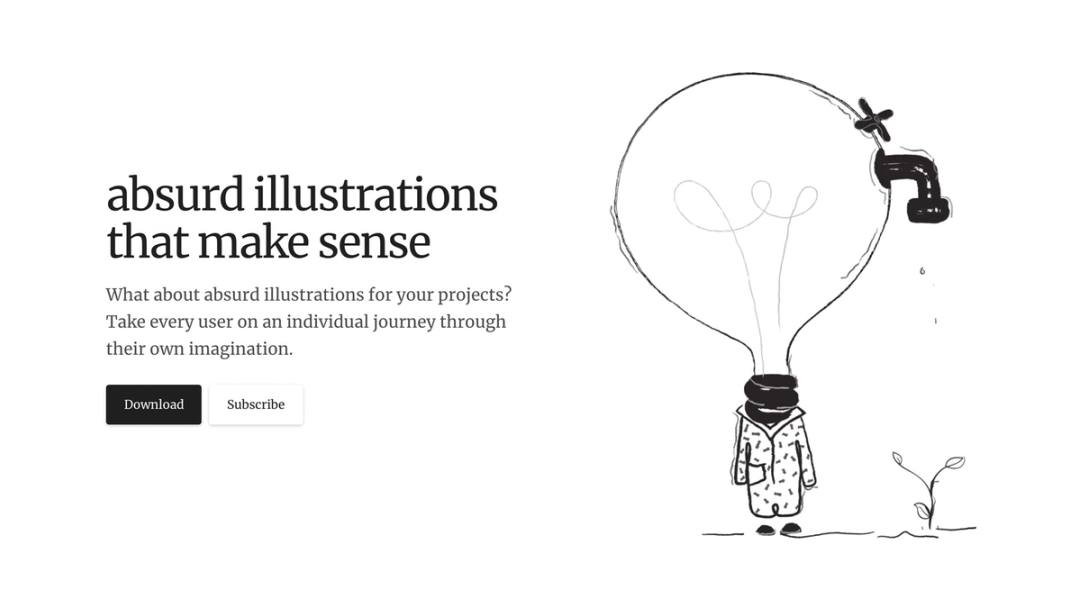 Are you launching a new product or announcing a new feature you're introducing to an existing product or service? A one-page site is excellent for heralding the news of this development without investing a lot of your time in creating and maintaining websites.
Since any announcement is only temporary, you need a website that informs users of the novelty and can be taken down at an appropriate time. Businesses refer to these sites as micro-sites that are set up with basic information, some preview and how-to content, and a call to action.
‍
5. Getting buzz with campaigns
Brands run campaigns to celebrate special events or sale periods where they offer customers unique benefits in price, offers, bundles, or even charitable work. These campaigns are planned and have unique KPIs by which their success is measured.
A one page site is an ideal investment for any business running a campaign online. It acts as a single destination where users can record their interest in the campaign.
It also serves as a helpful measuring tool for how many people have viewed the campaign and expressed interest in it. Once the campaign has run its course, these micro-sites are removed or deactivated.
‍
6. Bringing people to your social media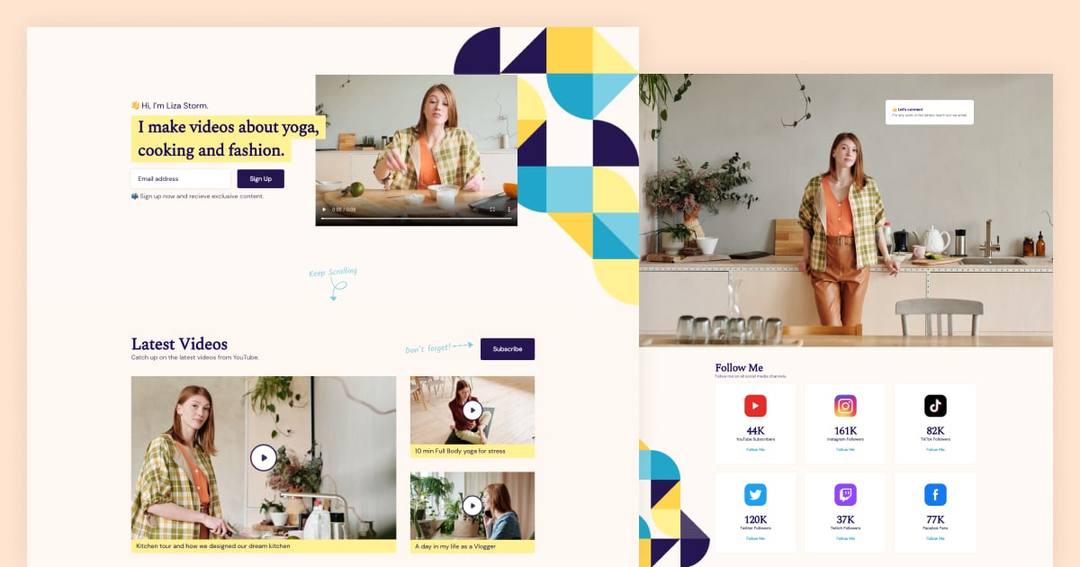 One-page sites effectively lead people to your business's social media platforms, which could get you more followers if you follow the rules of social media branding. New social media handles jostle for prominence in their natural online habitat as they compete with larger, older accounts.
A single page is more attractive as an information source. Once users are on it, they can be redirected to social media channels via clickable links or buttons to interact with the brand or learn more about its products and offerings.
Redirection strategies can be effective if you want to measure how many customers have gone from awareness to consideration in your sales funnel. A one page site lets you measure this number.
‍
7. Run A/B tests for landing pages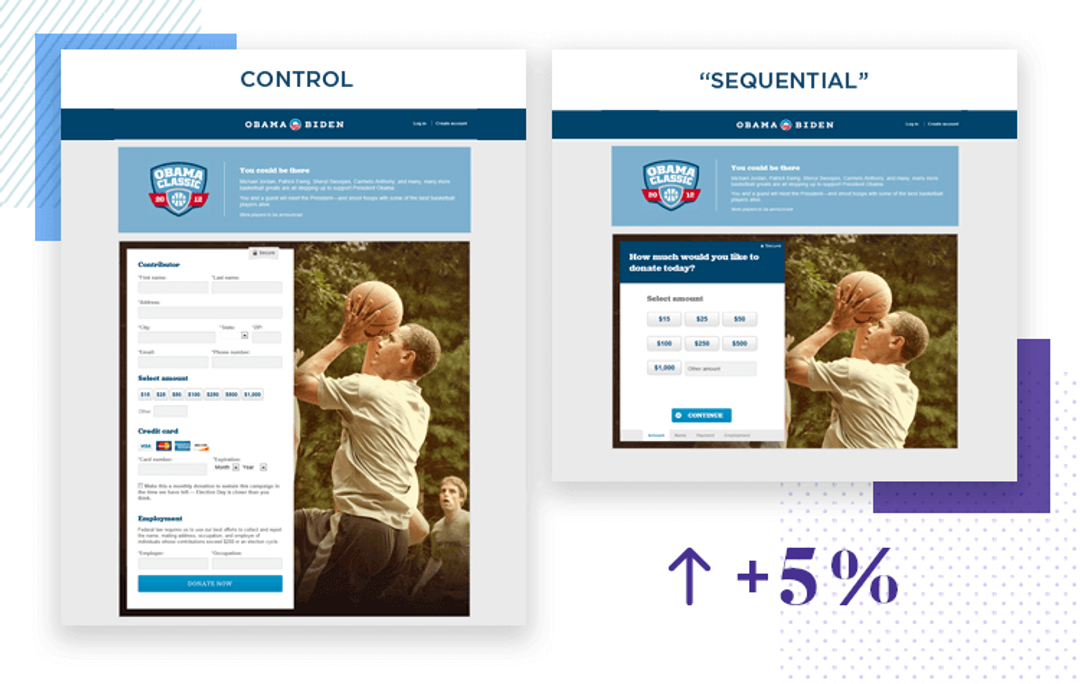 No two campaigns have the same results or express the same behavior from customers. But setting up multiple elaborate landing pages can be expensive and time-consuming for an experimenting marketer. One page sites can solve this problem.
They are easy to set up and can be tweaked to create multiple renditions. These renditions with a smaller audience set can be tested for performance and drop-outs.
Based on the results of these tests, you can invest more energy and time into creating a landing page that borrows the best attributes from the test pages that succeeded.
‍
8. Sharing brochures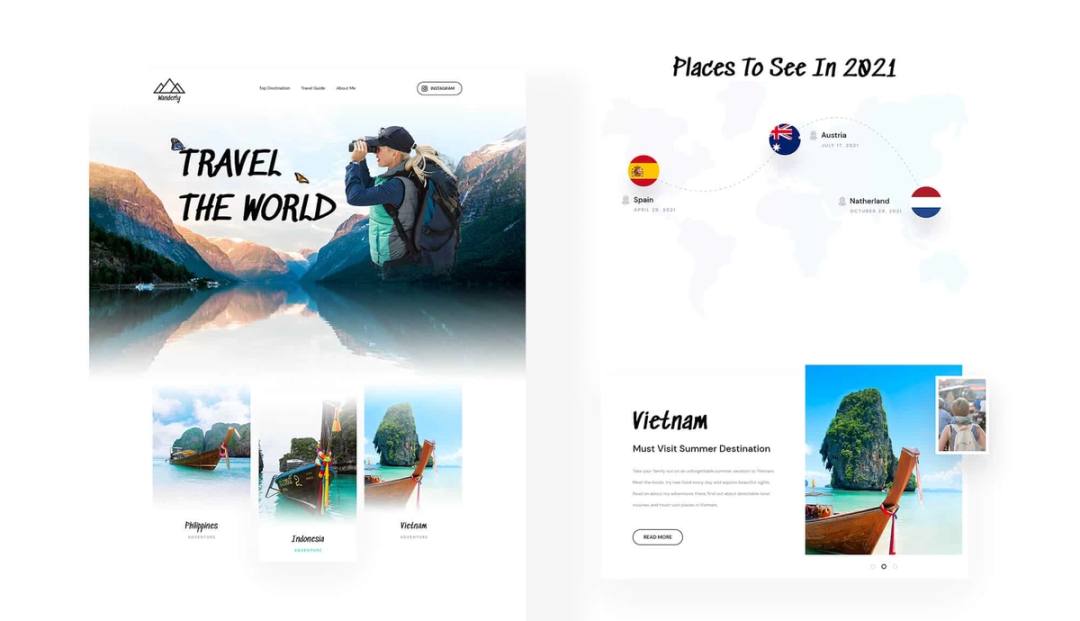 One page sites are a great hosting area for brochures, reports, and other downloadable content. Such content must reside on a platform that gives users information, such as a synopsis, before downloading.
A single-page website is an excellent way to get this information across. You can use the opportunity to capture user information by presenting a form, which users have to fill out to be able to download the brochure or free report. It serves as a value add to them while you receive their consent to be contacted.
‍
Frequently asked questions about one page sites
What are some commonly asked questions about how to make a one page site? Get your questions answered with these three FAQs.
1. Are one page websites a good idea?
A one page site allows visitors to gather information about your business or organization quickly and easily. Having a website with too many pages might be confusing. They're not user-friendly, and it may take some time for people to find what they need.
2. How much does it cost to have a single-page website?
Creating a one page site will likely cost you roughly $200 one-time, with $50 monthly maintenance costs afterward. If you decide to hire a designer or developer, you can add another $1,000 a year to the total fee, for a total of $6,000.
But take note that you can have a one page site for only $10/month with LOGO.com's help. The site is ready-made for you, along with your free logo. All you have to do is customize it according to your preferences and details.
3. Do one page sites rank on Google?
It will rely on your specific field, your chosen topic, and the structure you devise. But if having everything in one place benefits your users and your business, it should also benefit Google.
‍
Bottom line
One page sites should be utilized more. They can be powerful allies for your brand marketing efforts because they take less time to develop. They are easy to manage and can be customized just how you want based on your business goals, focus areas, and content priorities.
From forms to images, explainer videos to portfolios, you have innumerable templates and formats to explore with your one page sites. They are not a solution for every kind of business problem, but they're effective in the above cases and can be easily tweaked and optimized along the way.
Ready to design your free logo? Get started with our logo maker!