‍
Any brand with a unique value proposition acknowledges its most vital feature.
When a business offers a product, it gets lost in the details and features, trying to publicize everything it offers customers. Over the long run, it spreads its focus too thin across multiple aspects.
For this reason, brand managers must focus on identifying and amping up their unique value proposition by constructing their entire business communication around it.
‍
What is a unique value proposition?
Imagine that you are in an elevator, and you find yourself in the company of a prospective investor. They ask you, "So, what does your business do?" Wouldn't it be more effective if you could simply tell them about what your business does in a single line?
To make your single-line description even stronger, what if you could also convey how your business differs from any competitor operating in your space? A unique value proposition is the articulation of this line.
There are three functions that your unique value proposition must perform:
Explain what your business does or how your product functions.
Focus on what is the tangible or intangible value it offers.
Explain why this makes it better than the competition - This may not be possible in all cases, but there's nothing more potent than a differentiator to help steer your customers toward your brand.
‍
Why your brand needs a unique value proposition?
After coming up with a brand idea and developing supporting branding collateral to market it, you may wonder about the purpose of a unique value proposition. Only some customers have the time or opportunity to encounter every piece of communication that your brand puts out there.
You can use a value proposition on every collateral you put out there. Think of it like the synopsis of a novel: the one the print on the back cover to give readers a gist of what they can expect. The more you propagate it, the more customers understand why your brand stands out from the rest, and the lesser you need to invest in educating them about it.
‍
How to create a unique value proposition that makes your business stand out
As we explore the process of creating a unique value proposition for your brand, you will also notice how it helps you address your brand's offerings at a deeper level.
‍
1. Define your target audience
It is essential to know who your customer is. If your product or service seems excellent for everyone, you may still need to catch up on this vital step. If you are a small business, focus on developing branded material relatable to a specific target audience and solving their immediate problem.
It helps you create a unique value proposition that is more useful for your brand as it solves a particular problem for a finite target group. You can tweak and customize your brand messaging based on the type of audience you are targeting. Defining your audience also helps you pick the right platforms to communicate.
‍
2. Create a buyer persona
Research is an essential tool in understanding your customers and their needs better.
Once you broadly decide on the kind of audience you want to target with your brand, start developing close-to-real personas around them. This process helps you better relate and empathize with your customer's situation.
It helps you see their "brand world" and sharpen your unique value proposition to present your brand's offering to them in a way where it is most acceptable and relevant.
‍
3. Explain the value of your product according to pain points
People buy products or use services if it solves a problem for them. These are "pain points" in branding and serve as ideal opportunities. If you are a cola manufacturing company, you may wonder what problem could be solved with your brand, which you created as a passion project.
Put yourself in your audience's shoes and think about a situation that will make them want to reach out for your product and put it in their shopping cart. For a party? Or to quench one's thirst? For a sweet indulgence? It proves that any product or service across any category has a need or a pain point to address.
‍
4. Determine what makes you different from your competitors
If you have direct competitors in the market offering precisely what you do, rival them through your unique value proposition by speaking about the one thing you do differently.
It could be better customer service, quicker delivery, higher quality standards, or anything that puts your brand before theirs in a consumer's mind. Even something as simple as utilizing a business phone number application can set you apart from other similar companies, as they'll help you improve your customer satisfaction ratings.
If you do not have direct competitors in your field, challenge how people would get things done before encountering your product and presenting your product as the new way to get things done.
Identifying and discussing your brand's differentiation is a powerful tool in your branding armor.
‍
5. Connect your product value to your mission statement
Now that you know what functional benefit your brand offers to a specific audience set begin looking at your brand from a higher pedestal.
What do you truly stand for as a company? Does your value system reflect in your manufacturing, supply chain, marketing, and work culture?
Ensure that your brand's mission statement encapsulates this higher-level thinking and permeates through your customer interactions. Being authentic is essential.
‍
6. Write your proposition
With all the above learnings, you have gained a clearer understanding of what you do, who you do it for, how you do it better than everyone else, and why you do it.
Putting this down into a single line may sound more accessible than it is. It will be your unique value proposition. Write it, scratch it off, write it again, and repeat it till you come up with something concise, accurate, and honest.
‍
5 examples of businesses with strong unique value propositions
If you're having trouble coming up with an impactful unique value proposition line, here are some of the best ones.
1. Slack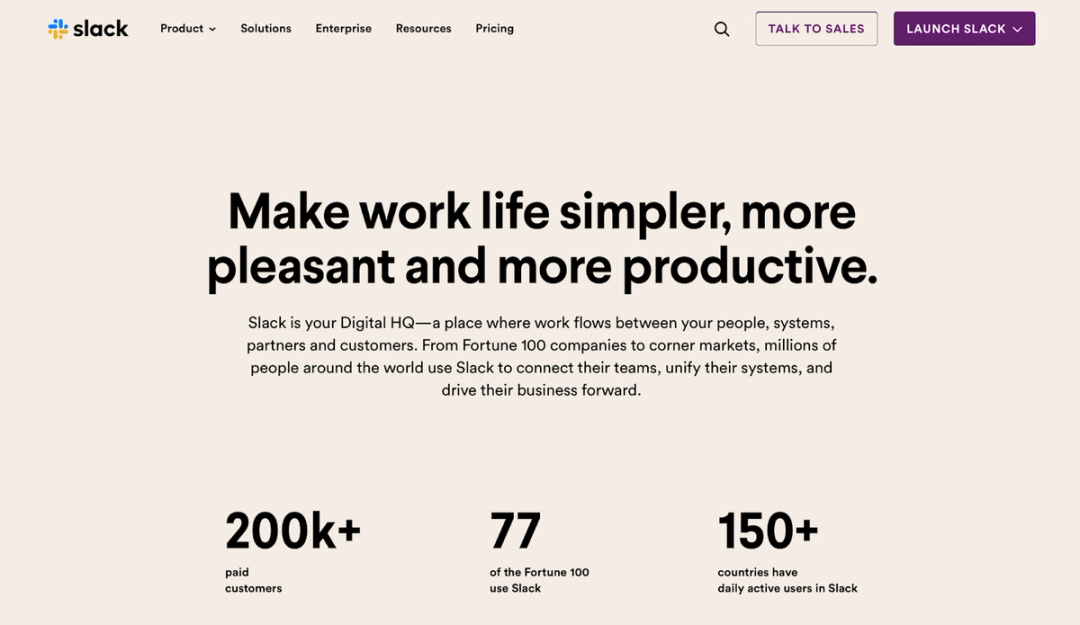 All about teamwork and working together on an integrated platform, Slack embodies team and project management. Their unique value proposition talks about how their product is a "digital HQ" that helps excellent teamwork.
‍
2. Airbnb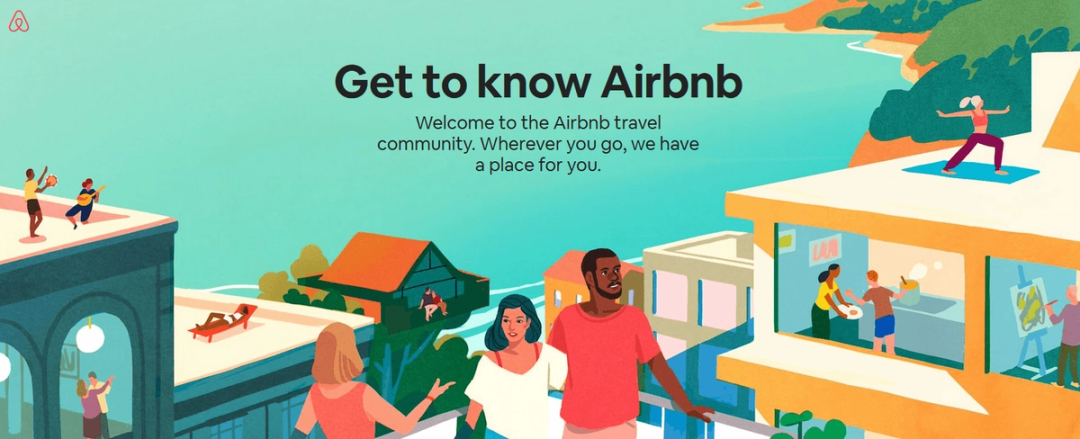 Airbnb was among the first-of-its-kind business and didn't need to focus on how they were better than the competition. Instead, they mentioned the value they offer customers and hosts: "Wherever you go, we have a place for you"
‍
3. Zoom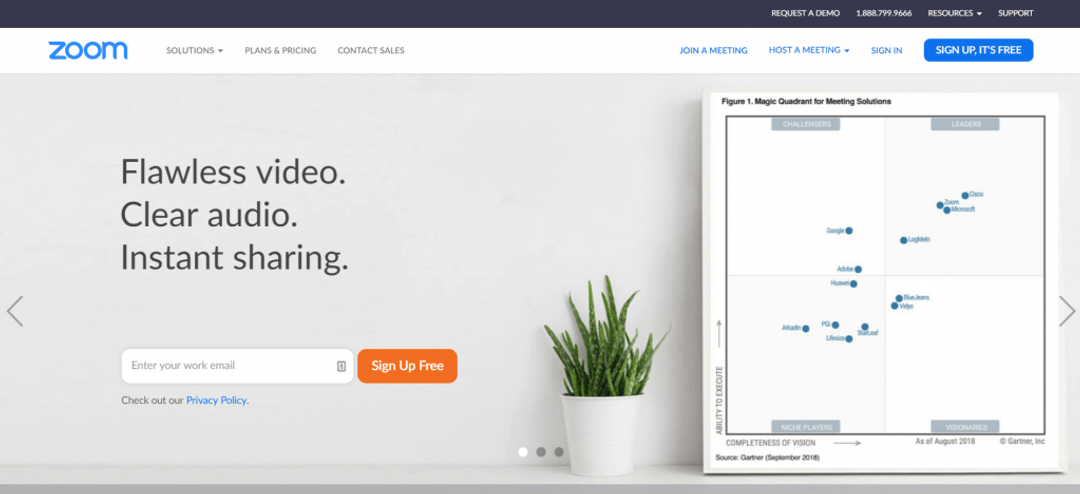 Zoom doesn't mince words. They have divided their unique value proposition into three mini sentences with no more than two words. The benefits that Zoom offers its customers are invaluable.
‍
4. Stripe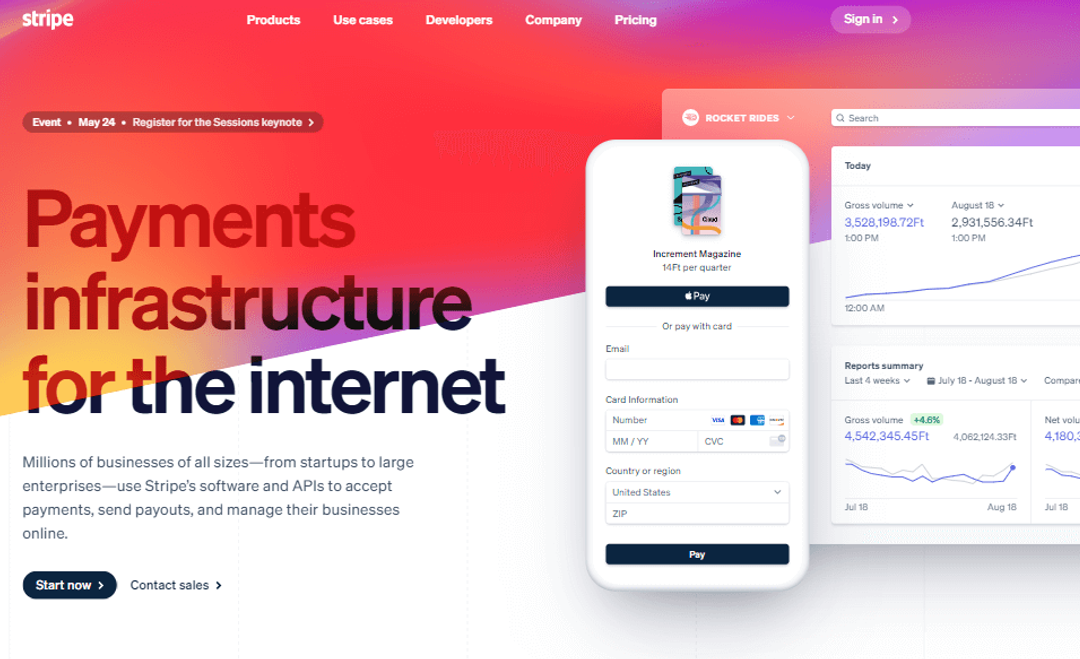 Sometimes, the unique value proposition you offer can position your product as something more significant than customers may assume it to be. Stripe positions its offerings as a payment infrastructure for everyone on the internet.
‍
5. FedEx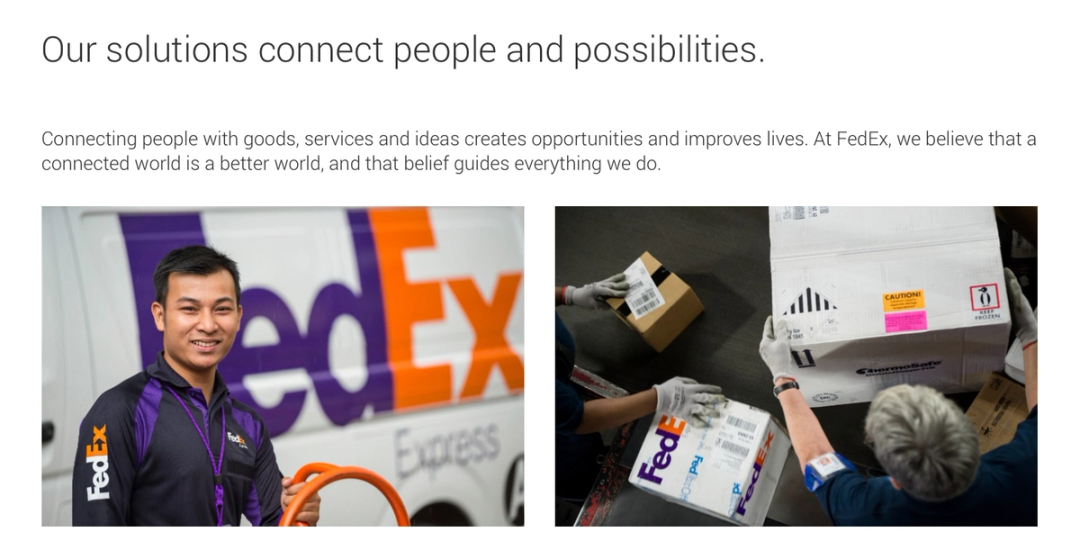 FedEx is known to do many things as a business, but its unique value proposition flexes a specific feature: home delivery management. This promise gives you an idea of what product the brand focuses on as they want to lead all communication on their website with it.
‍
Frequently asked questions about creating a unique value proposition
What are some commonly asked questions about creating a unique value proposition? Get your questions answered with these three FAQs.
1. What is meant by a unique value proposition?
A unique value proposition (UVP) is the key feature or service that sets your good or service apart from the competition and positions it as the best available choice on the market.
2. What makes a strong value proposition?
Explaining how a product solves a problem, outlining its specific advantages, and outlining why it's superior to competing options are all essential components of a value proposition. The best value proposition gets straight to the point and speaks to the customer's primary motivators for making a purchase.
3. What is Starbucks' value proposition?
The mission is to uplift and strengthen communities one cup, one person, and one street at a time. According to Starbucks, "These are the principles we uphold in our relationships with our business partners, the coffee we serve, and our customers. Building a community where everyone feels at home is a top priority."
‍
Bottom line
A unique value proposition is not a good-to-have aspect of branding but a must-have. It gives you a direction towards which you want to steer your brand.
Some brands solve more significant problems but need to address them when communicating with customers because they focus entirely on what their competition is doing. Others need to pay more attention to their competitors and end up speaking the same language as them, thereby confusing customers and losing vital brand equity.
Identifying what separates your brand from the rest and giving your customer that one unique solution to their problem will show you financial results you may have never expected.
Ready to design your free logo? Get started with our logo maker!