‍
Creating a brand experience that stands out on Twitter takes something special. Even brands who are influential in communicating with customers over Instagram and TikTok wonder how to use Twitter to make the same impact.
Twitter allows you to be concise and direct with customers. You must get your point across in just 280 characters or hope your customers read an entire Tweet thread to get to the crux of your message. So, why must you learn how to use Twitter to better with your customers?
When you see that Twitter logo, you know you're about to digest great and diverse content. The platform's user base is highly engaged and highly opinionated and uses the platform as a news source. Even though fake news is being pedaled on the platform, loyal users continue to patronize the platform. Imagine grabbing the attention of this audience and directing it towards your brand.
‍
12 easy tips on how to use Twitter to grow your brand
Some brands are on Twitter because they must. It's like an empty box they must check in their branding exercise.
Such brands use the platform to repost what they upload on Instagram or LinkedIn. Twitter plays second fiddle in the scheme of things. They fail to leverage the full advantage of Twitter.
Here are 12 easy steps that will help you avoid this mistake. They will teach you how to use Twitter to get the most for your brand and reach your desired audience.
‍
1. Enhance your Twitter profile
Imagine your Twitter profile to represent your brand. Name it appropriately with your brand name reflected in your Twitter handle too. It makes it easier for users to identify your business quickly.
Set your brand logo as your Twitter profile picture. Pick a profile cover photo showcasing your brand's key message, top product line, or even a sale you're running.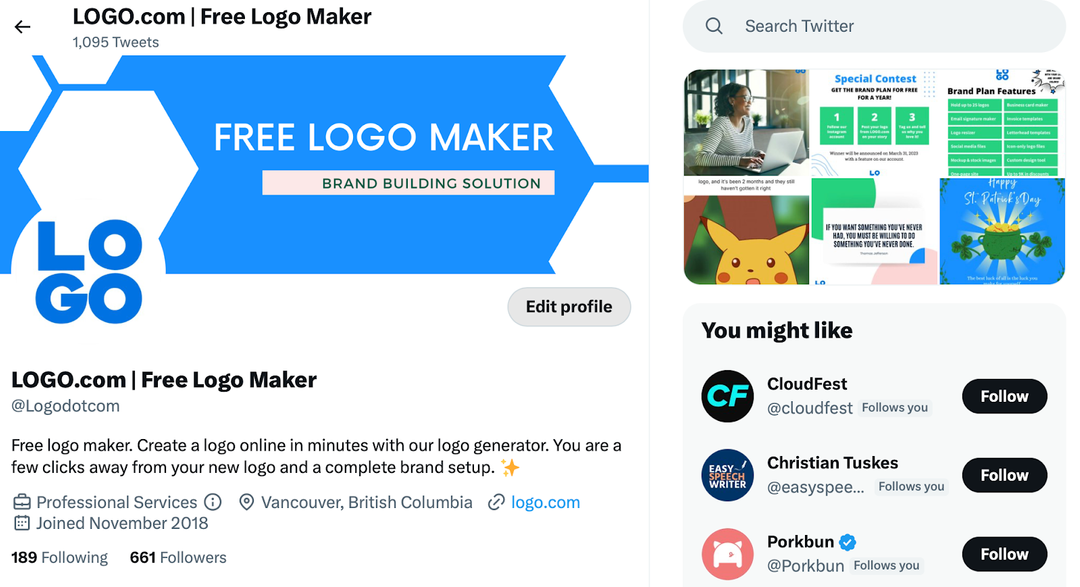 Populate your bio with essential information about your brand, including your line of business, what your company stands for, your area of operation, the tagline or slogan of your business, and a link to your business website to get more leads. When users find that you have filled in more details about your brand, they will take your profile more seriously.
‍
2. Build a Twitter strategy
A sound strategy will give you more insight into how to use Twitter effectively. Before you formulate your strategy, acknowledge your goals.
Do you want to create a Twitter profile that informs and updates customers, generates leads, and improves sales, or supports your existing customers with challenges they are facing? If you have a challenge deciding these goals, try Twitter for Business.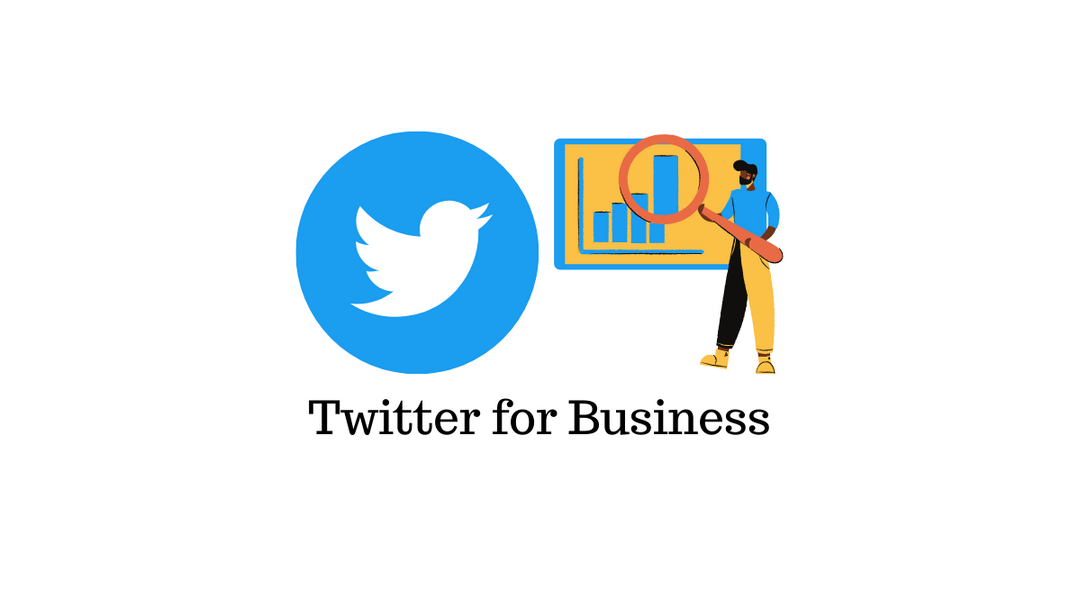 Once you identify the purpose of Twitter for your brand, you will be able to draft a strategy that addresses your needs more sharply. Twitter for Business helps you make more informed decisions by leveraging platform tools that can give you results quicker.
‍
3. Be active daily on your brand profile
Always remember that your company's Twitter profile is the personification of your brand. And like a person on social media, brands must post content regularly else they may fade away from the memory of their followers. Twitter is an active content stream, so there is a good chance of your tweets disappearing in the massive clutter of content.
Consistent brands on Twitter enjoy a healthy followership. Being active on Twitter doesn't only mean posting new content. You can also engage with other individuals and brands via replies, retweets, quote tweets, and more.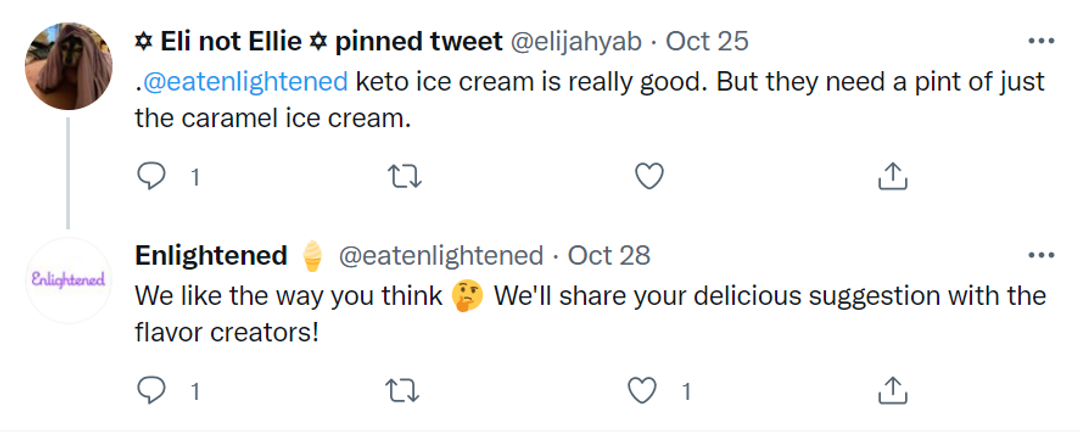 As a discipline, reserve 20 to 30 minutes every day to simply thumb through your Twitter feed and find an appropriate opportunity to represent your brand without being too pushy.
‍
4. Follow the industry leaders in your niche
As an emerging brand on Twitter, you may not be the biggest in the scene. Even established brands need a more substantial Twitter presence.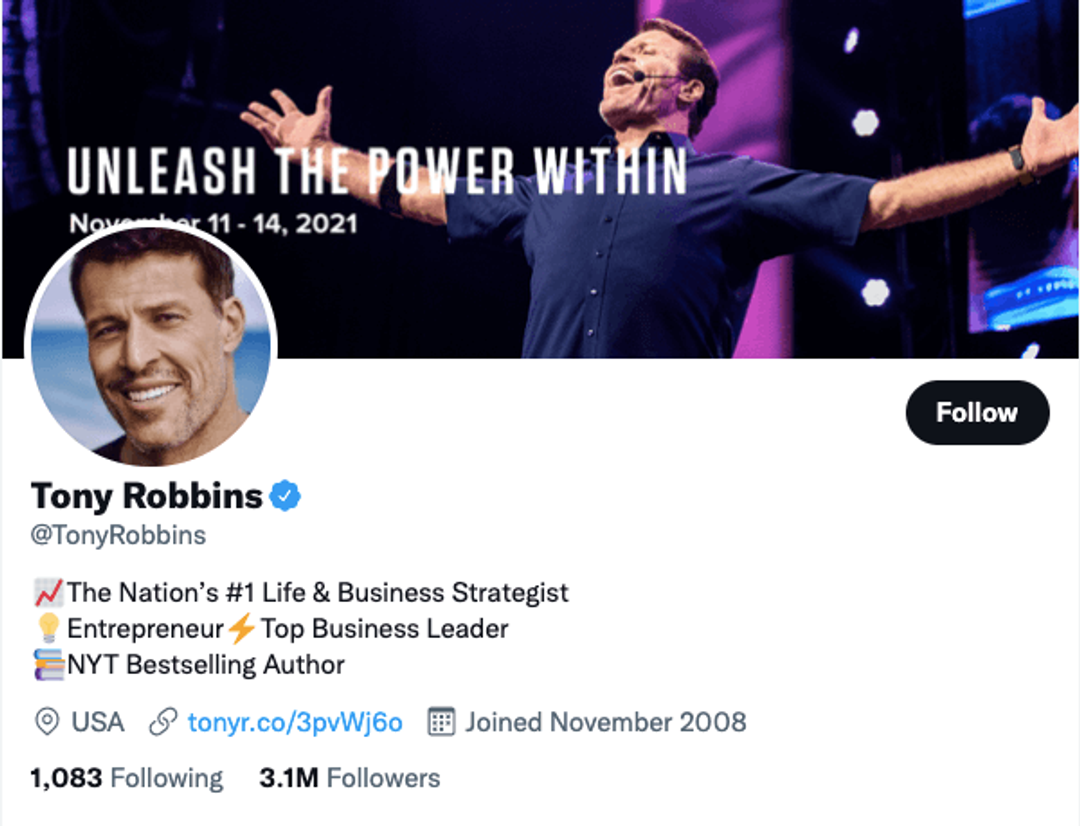 Identify the key Twitter profiles of individuals and companies who function within your business domain and stay updated with what's happening in the industry. Doing this gives you an edge over the competition, irrespective of size, as you can glean invaluable industry information from here.
‍
5. Provide value in your tweets
As you understand how to use Twitter effectively for your brand, you must also focus on the quality of the content you publish on the platform. Tweeting for tweeting's sake is never a good idea.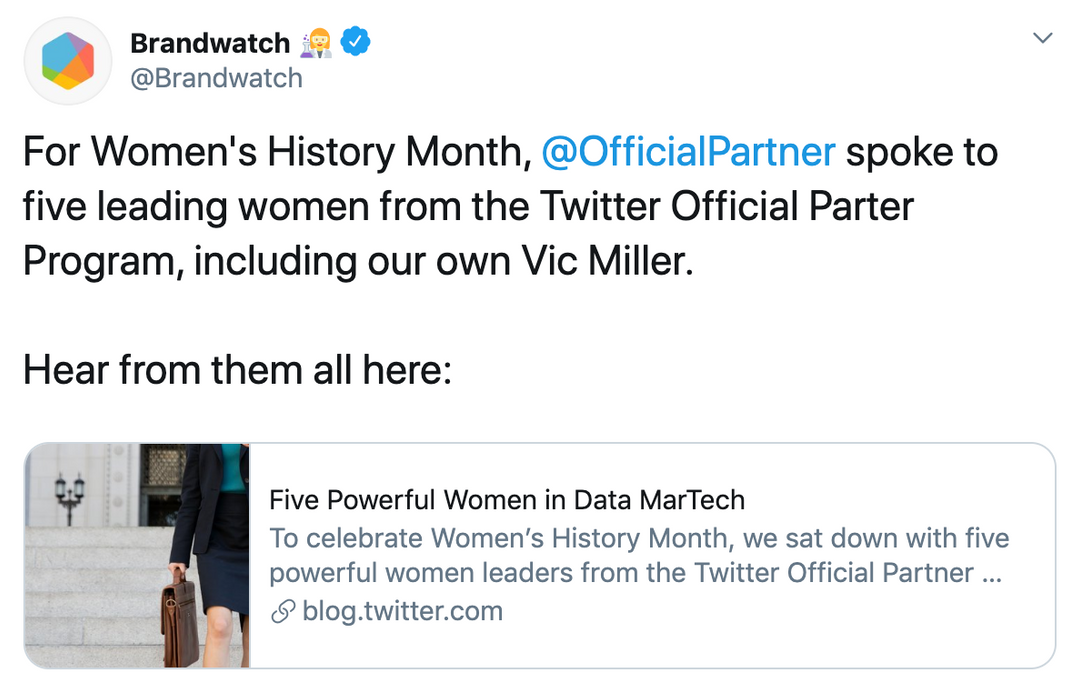 It can lead to visual and information fatigue among your followers, and you will notice a decline in their numbers. Share content that is unique for every user. Even if you cannot manufacture an impressive range consistently, share helpful content of others to keep your follower base interested.
‍
6. Understand how to use #hashtags
Twitter was the first platform to use hashtags. They are helpful "tags" or "bookmarks " to find content quickly. Use hashtags that stick to the main topic of your tweet. The more relevant the hashtag, the better it serves your goals.
Also, keep track of trending hashtags on Twitter within your region. Use these hashtags if they relate to a piece of information you upload. Twitter also offers invaluable tips on how to make the most of your hashtags.
‍
7. Publish personal posts and show your human side
Twitter is first about people and then about a brand. Publishing posts that are not only updates, news, and product features but also points of view, quotes, and moments from your life as an entrepreneur help.
Human-based content makes your Twitter handle and your business more approachable.
‍
8. Use multimedia to boost engagement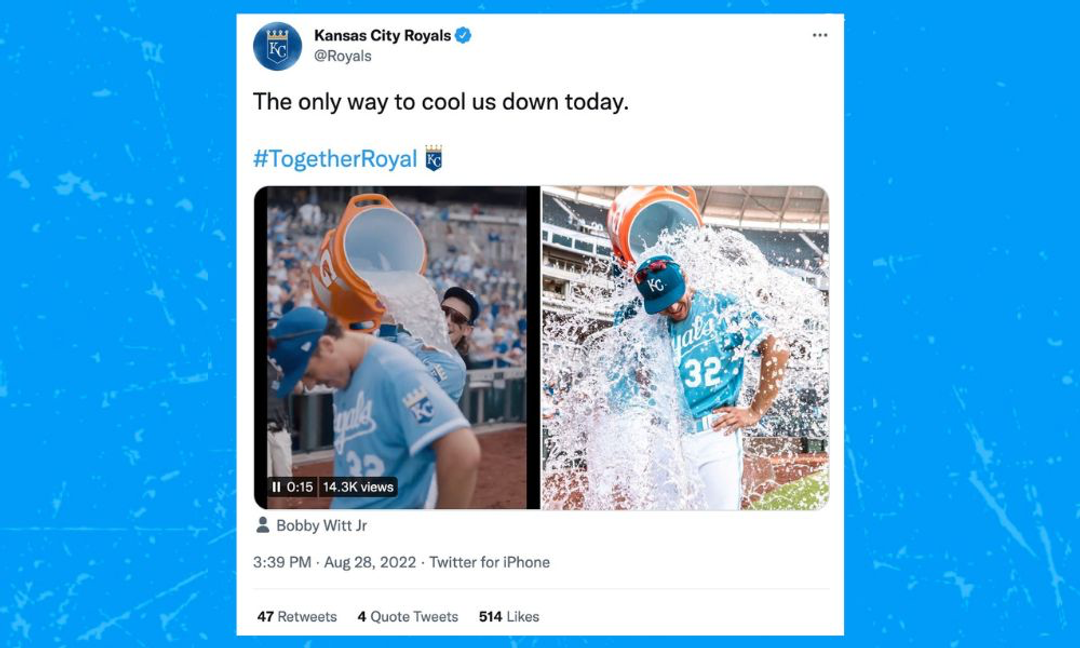 Twitter started as a text-based platform but soon became a multimedia-friendly social app. Videos, images, and GIFs are now liberally shared on it. Feel free to share your videos, photos of your employees, or a mini-catalog of your products on the platform for more engagement.
‍
9. Remember to engage your audience
Twitter for brands thrives when there are two-way conversations. Your audience will interact with your contact, but you must reciprocate this by acknowledging and responding to them.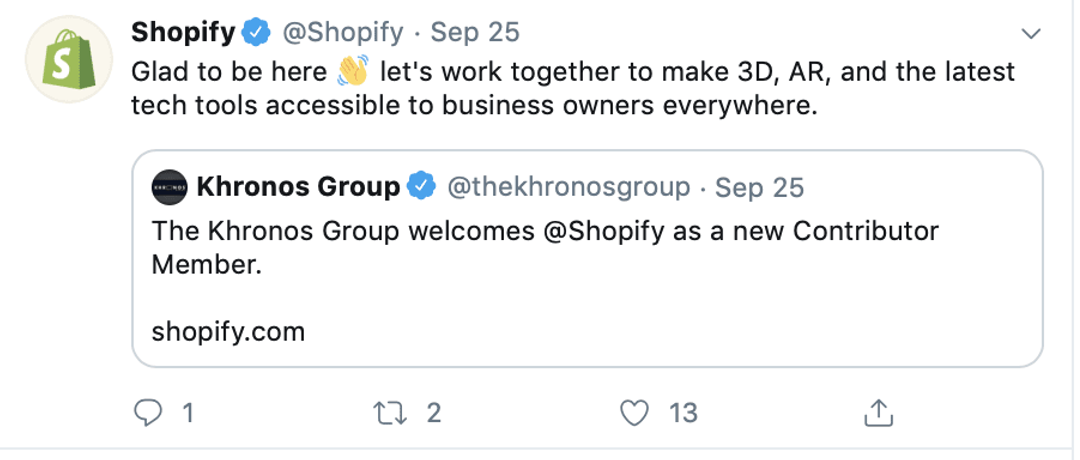 Reply to questions and comments about your posts, welcome new followers, follow back your followers so you know what they're speaking about, and retweet comments from followers or posts that speak well of your brand.
‍
10. Monitor your performance
There are several tools to help you monitor your Twitter performance. Brand monitoring includes observing what others do on Twitter and checking how your content and followership perform.
As your following increases, you will need to measure the sentiment of your audience. Brand sentiment is a valuable metric to establish how loved your brand is.
‍
11. Experiment with new tactics
There is no one-size-fits-all tactic for success on Twitter. Experiment with different methods and strategies. One of them will eventually answer your question about how to use Twitter effectively.
The platform continues to evolve under new stewardship, and many features that were relevant a year ago may be less effective today. Keep track of what's working for other brands and individuals in your space and follow suit.
‍
12. Be authentic
Originality is the key to social media success, whether it is Twitter or beyond. Be yourself. Stick to your brand narrative and personality on Twitter as on other platforms. Refrain from overpromising customer support. Be realistic in your sales pitch on social media. If you cannot deliver on your brand promises, Twitter can go from a boon to a bane instantly.
‍
Frequently asked questions about how to use Twitter effectively
What are some commonly asked questions about how to use Twitter to get the best out of the platform? Get your questions answered with these three FAQs.
1. What is the point of Twitter?
Twitter is a tool allowing friends, family, and coworkers to communicate and stay connected through the exchange of brief, frequent messages. People post Tweets, which may comprise photographs, videos, links, and text. These messages are displayed to your profile, distributed to your followers, and are searchable via Twitter search.
2. How does Twitter help brands?
Increase your number of followers, find customers who are interested in what you have to offer, and reduce your advertising budget with the help of Twitter's optimized followers campaign.
3. How is Twitter a good marketing tool?
Promotional tweets can increase your Twitter following, raise product awareness, and attract new visitors to your website. You can promote your account to get more people to follow it, or you can promote certain tweets to get more people to interact with them and spread the word about your campaign.
‍
Bottom line
Twitter is an evolving platform, and most brands have yet to grasp it fully. As an invested platform user, you will notice nuances that set it apart from other more famous platforms. Give it time, your full attention, and your valuable time; the results will invariably begin to manifest.
Happy Tweeting.
Ready to design your free logo? Get started with our logo maker!