The best free project management tools can take your productivity up a notch. If you're a hustler, you're always on the go, thinking about the bigger picture. There's nothing better than a tool that eases your workflow so you can breathe easily as you hustle your way to the top.
There are plenty of good softwares and services out there, but we're going to focus on what really makes a difference to hustlers: something accessible and free. We're going to feature the best free project management tools that will definitely get you results.
If you're a hustler on a budget, you'll definitely appreciate this!
Why Are Project Management Tools Important?
Project management tools are not just invaluable to entrepreneurs and solopreneurs. Businesses of all sizes use project management tools every day.
With work-from-home becoming the norm, teams use project management tools to organize their daily tasks. This is especially critical with remote teams working in different timezones. They add efficiency, transparency, and ease to businesses with much on their plate and in need of direction.
These are the four reasons you absolutely need project management tools in this day and age:
1. They Let You Collaborate Effortlessly
Here's a stunning discovery: 77% of businesses use project management tools to allocate tasks and improve productivity.
Task management and collaboration go hand in hand. The best free project management tools also double as collaboration tools. It's crucial for teams to see their tasks, provide updates in real-time, and create roadmaps for their work.
Project management tools make working as a team, remote or not, a piece of cake.
2. They Organize Your Work
Let's be honest, a messy environment is not optimal for productive work. This applies just as much to your digital workplace, as it does to your office. It's time to clean and arrange your digital tasks and get rid of the clutter you don't need (yes, even if it sparks joy).
Project management tools help you with precisely that. Hustling does not leave you much time to organize your work. However, the best free project management tools will take care of that for you. Not only will the right tools help tidy up your projects, they will also make you feel at ease while you're out there hustling.
3. They Help Set Milestones And Goals
Completing projects can seem like going from point A to point B. But that's easier said than done, right?
Sometimes, it feels like there are hundreds of steps between the beginning and the end of a task. Keeping track of milestones can help tremendously with keeping your sanity in the middle of a project, which ultimately allows you to get to the end successfully.
Meeting original goals is the greatest key performance indicator for any project. Project management tools help you stick to your vision. They help you set milestones and goals, which will help you get to your original destination with as little trouble as possible.
4. They Improve Accountability
Dividing tasks can be a hassle, especially when it comes to larger teams. Without proper role clarity, your supposed responsibilities are open to interpretation. The best free project management tools help teams avoid underworking and overworking by segregating roles into sectors.
‍
People should be given projects that they are responsible for. For example, someone in your marketing team shouldn't be taking care of human resources tasks. This seems obvious, doesn't it? But unfortunately, with some businesses, the lines can get a little blurred without any segregation of roles.
Project management tools help teams by defining their roles and responsibilities, ensuring that everything they're doing is what they're supposed to be doing.
What Are The Best Free Project Management Tools?
The best free project management tools allow you to work effortlessly without making any compromises. You shouldn't have to resort to buying corporate level software to impress your clients. These 10 tools are promising options with reliable capabilities.
1. AirTable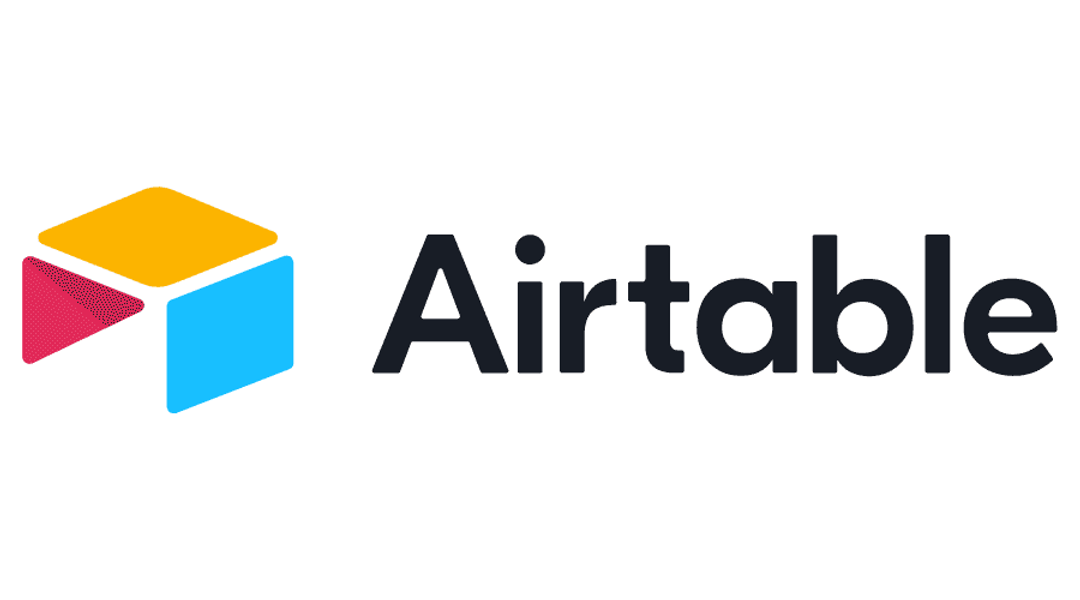 AirTable is an extremely versatile project management tool with a major focus on visuals. There are a ton of ways you can view your tasks, including a calendar view, a Gantt chart (task dependency), a team gallery, and so much more. This is especially useful if your team dynamics and tasks change from project to project.
Additionally, AirTable's integration tools make it one of the best free project management tools out there. You can integrate Airtable with the Google suite, Slack, Dropbox, Facebook, and this is just the tip of the iceberg.
Check out the demo:
‍
2. ClickUp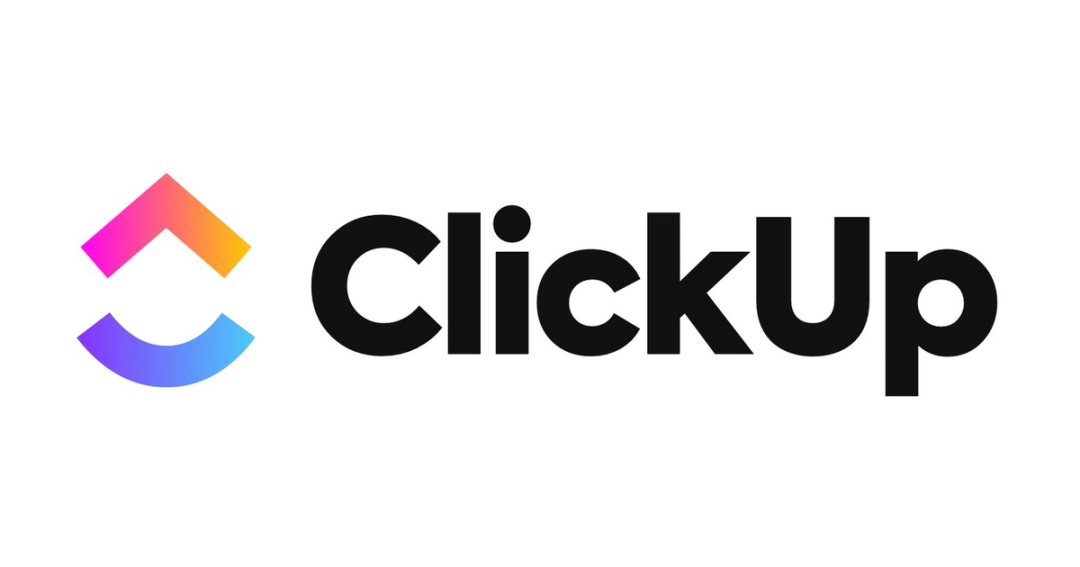 What makes ClickUp so good is that new features keep getting added to it weekly. Not only do you get diverse services, but you also get accessibility. The tool's free plan is meant especially for individual users. So, if you're a solopreneur, ClickUp could be the perfect choice for you.
ClickUp also makes sure you're not all over the place (or your web browser) trying to get work done. With an in-software Google Docs feature and more, ClickUp simplifies your work by a mile.
Check out the demo:
‍
3. Trello
Here's the deal: Trello is one of the best free project management tools in existence. Why? The automation features. Trello's automation can streamline your tasks and give you clarity on every puzzle piece of a project.
So, say goodbye to wasting time manually remembering which tasks are done, which are incomplete, and which are in-process, because you can just get Trello to automate them for you!
Check out the (funky) demo:
‍
4. Kissflow Project (And Others)

Kissflow Project is a powerful project management tool in its own right, but the service is a part of a larger productivity suite by Kissflow. Think of it as the Justice League of productivity.
Kissflow provides a special collection of tools and services you definitely want to have by your side when you start new projects.
For example, if you're working on updating an app, you can use Kissflow Low-Code for the work and Kissflow Project to check progress. Having one vendor for several varying tasks provides you with a seamless workflow that can save a lot of time. Kissflow does a great job of providing tools that do exactly that!
Check out the demo:
‍
5. Monday.com
Monday.com is one of the best free project management tools out there. It's so good that it offers clarity even before you use the tool.
How? Monday.com segments their offerings based on the kind of work you do. For example, if you're working in sales, you wouldn't need the same tools as you would for software development.
The specificity in the beginning makes Monday.com very successful at allocating tasks and responsibilities. One of the best employee management softwares, it allows teams to communicate day-to-day tasks within the platform.
Check out the demo:
‍
6. Teamwork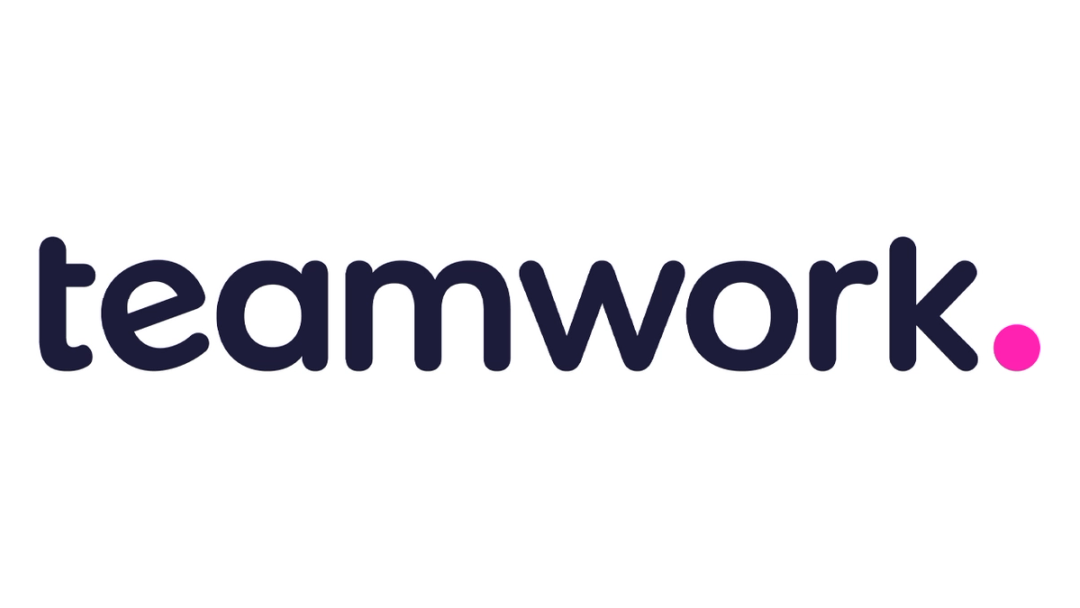 Teamwork is an amazing project management tool because it lets you seamlessly scale when you're ready to manage bigger teams.
With added integrations for chatting, customer relationship management (CRM), content, and more, Teamwork takes care of your needs as you begin to pursue bigger, better things. You're a hustler, so this is bound to happen. Teamwork is great at reducing learning curves and getting you ready for the next big thing.
Check out the demo:
‍
7. ProofHub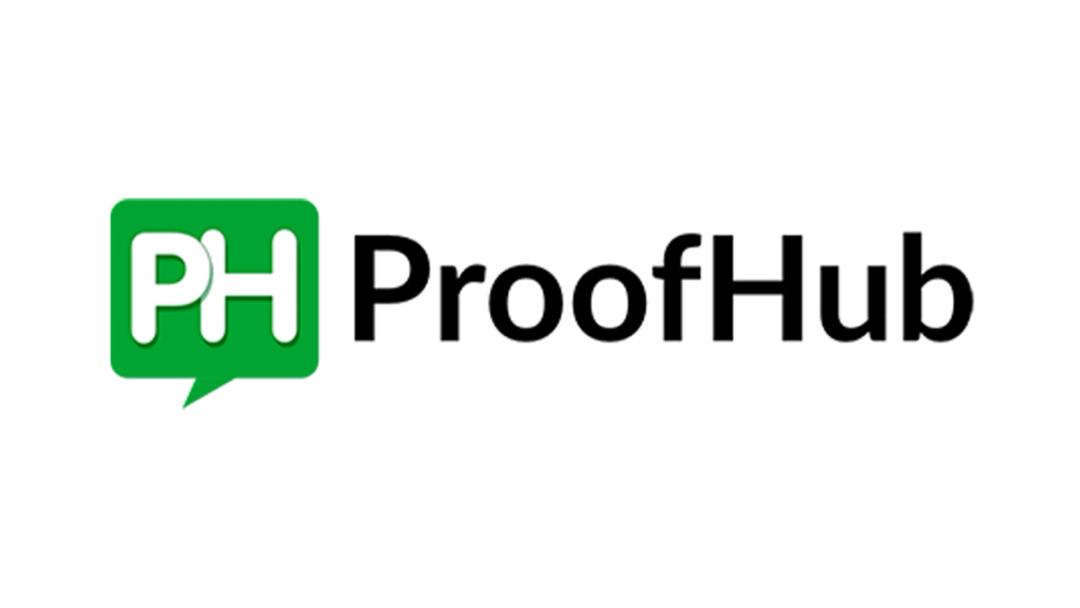 One of ProofHub's smartest features is the elimination of huge (and confusing) mail threads. You know exactly what we mean. Tracking conversations in emails can often cost time and resources. Sometimes, these conversations are lost altogether.
ProofHub simplifies this (inevitable) occurrence by organizing discussions based on topics, mentions, and other common themes. You can even add comments within emails to make the process even cleaner.
This feature, combined with its overall productivity capabilities, makes ProofHub one of the best free project management tools on the market.
Check out the demo:
‍
8. Frame.io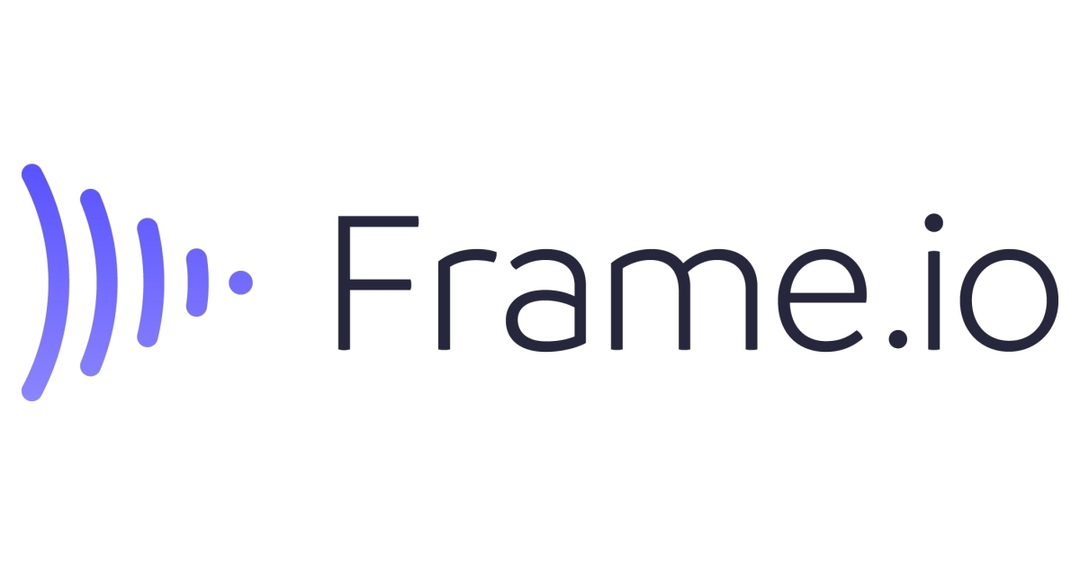 Frame.io is not a traditional project management tool by any means. It's highly innovative, and it applies specifically to video-based projects.
One of the biggest obstacles when collaborating on video projects is getting feedback in real-time. Not to mention, the longer the video, the more confusing and extensive the feedback gets. You may encounter incorrect timestamps, threads with varying opinions, and confusing input in the same frames.
Frame.io solves this by giving teams the ability to mark and comment on the video, making the process of implementing feedback much easier and more streamlined.
Check out the demo:
‍
9. Citrix Podio

Podio makes collaborating with external parties easy as pie. Whether with contractors, clients, or vendors, you can easily integrate them into your project by conveniently sending them external information, data, and updates.
This results in quicker, less confusing feedback and a final output that everyone can be happy with.
Check out the demo:
‍
10. Asana

Asana's free plan packs a punch because it includes a ton of valuable features. One of the best is the ability to create unlimited tasks.
Asana has no caps on messages, file uploads, projects, and more. That's right, you don't need to upgrade to accommodate more space. That could make all the difference to hustlers with a lot on their plate and limited resources.
If you work on projects that require a lot of intricate steps and segregated tasks, Asana is your absolute best friend.
Check out the demo:
‍
So, Which Do You Choose?
These options are the best free project management tools available. We're talking about the best of the best! Most, if not all, of them have paid options that you consider should you decide to scale your small business or venture.
While all of these tools are capable, the choice really boils down to your personal needs. Do some research, partake in free trials, and determine which one works best for your unique business preferences.
Ready to design your free logo? Get started with our logo maker!