Taking everything about a brand and squishing it up into a single visual asset - that's hard.
But that's precisely what logo creation is.
Logos with words make it easier and quicker to get the brand name across and add another element to your logo.
Some of the most memorable logos are nothing but text - CNN, Disney, and the infamous NASA worm.
Creating a word-based logo isn't as simple as using a fancy font. Designers are limited with how much they can modify letters until they're not recognizable. There's only so much you can do to a circle before it no longer looks like the letter O.
With that said, there's a host of creative typographic logos and some fundamental rules that you can use to influence your next logo project.
In this article, you'll see:
What makes an excellent font-based logo
How to find a font for your logo and design a text logo
Clever logos based on words
Why worded logos?
Logos that involve words, often called typographic logos, are a sound basis of logo design for various reasons. ‍
A lot of information in one place. When designed well, a typographic logo delivers the brand's name, colors, and motif all in one go. ‍
Better brand awareness. When your company's name is the logo itself, it makes it easier for people to remember the name and the 'feeling' behind your brand. ‍
Easy to replicate. Websites, letterheads, packaging supplies, pop-up stores - logos with words perform well on just about all types of medium making it ideal for growing brands looking to spread awareness.
What makes a good logo with words?

Take a look at the Aldi logo below.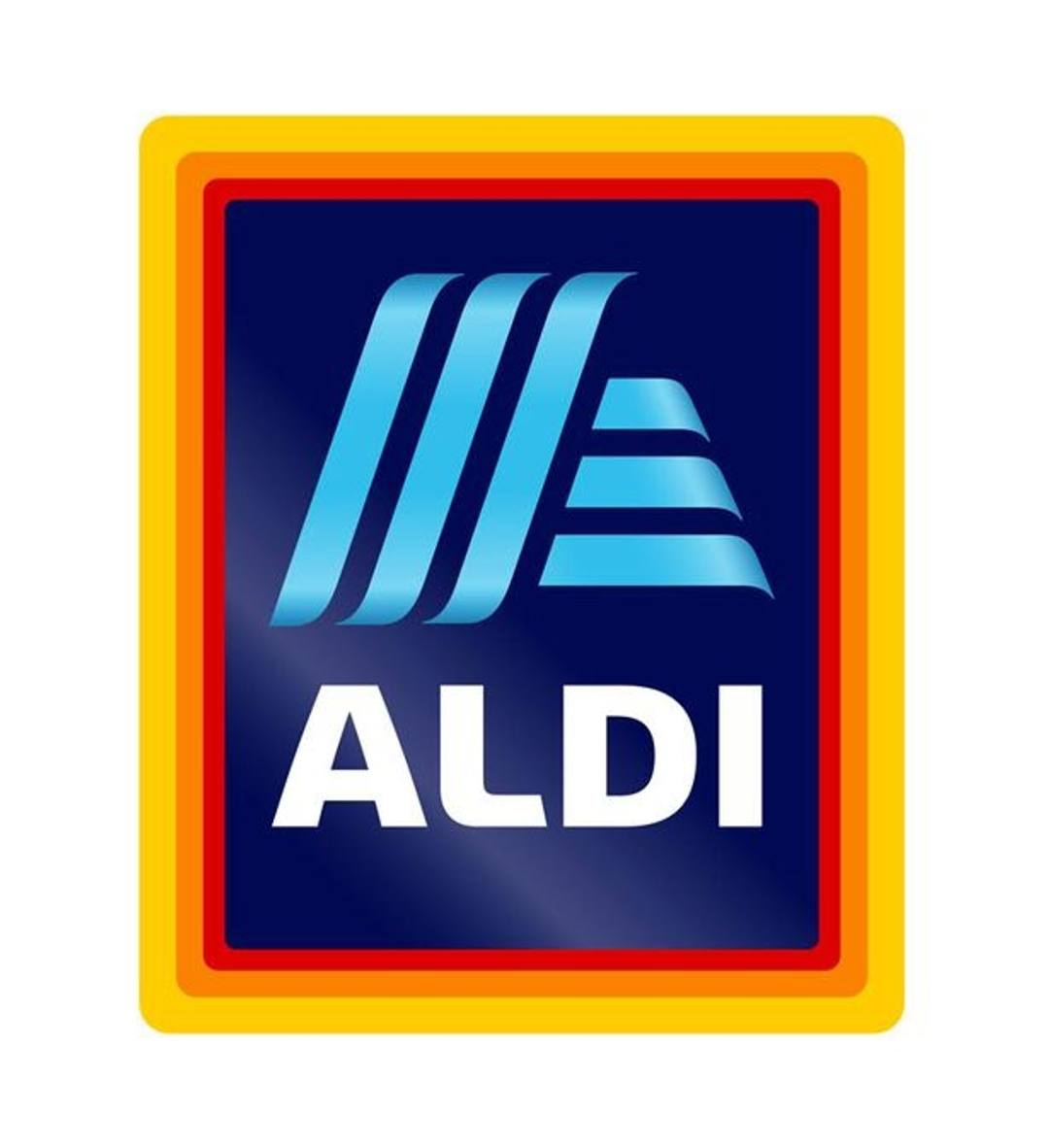 Even though the company has changed its logo several times in the last 40 odd years, it's always delivered the same message in the same manner.

The thick font is easy to read, and the A clearly represents the name of the store.
The use of gold, orange, and red as a frame draws the eye into the name and logo
The use of contrasting primary colors makes it eye-catching.

This logo ticks all the boxes of an effective typographic logo. But there are some fundamental things that every typographic logo should do.

Clearly shows the brand name
The point of a logo with words is to show off the brand's name. The font needs to be legible and easy to read. It would be best if you didn't modify the letters to the extent that the brand's name is illegible.
Ties in with other brand aspects

Your logo is central to your brand identity and is pivotal in your brand's consistency. Your typographic logo should stay true to other design elements in its design.
It uses the right colors
Following on with the previous point, colors are crucial to your logo with words. When picking the colors of your font, remember that the font needs to be readable on all surfaces. Consider limiting the number of colors used to two, or three at most.
Good in both small and large sizes

As you read earlier, typographic logos excel because they can be put anywhere and deliver a lot of information. However, they need to be scalable. Your font and the entire logo need to be readable on both ends of the scale, such as on business cards and billboards.
Memorable
Being memorable is a fundamental principle of any logo design. Trends come and go. An edgy font that's eye-catching now probably won't stand the test of time.
Monograms & lettermarks

One of the most common forms of logos with letters is the monogram or lettermark. More often than not, these types of logos are used with initials.

The acronyms of these lengthy company names have become their own identity. In nearly all forms of letter marks, you'll see one consistent design theme - simplicity. There's no addition of slogans or dates or anything - just the acronym and its unique design.
It's the simplicity that lets you create something unique and eye-catching.
For example, the NASA worm.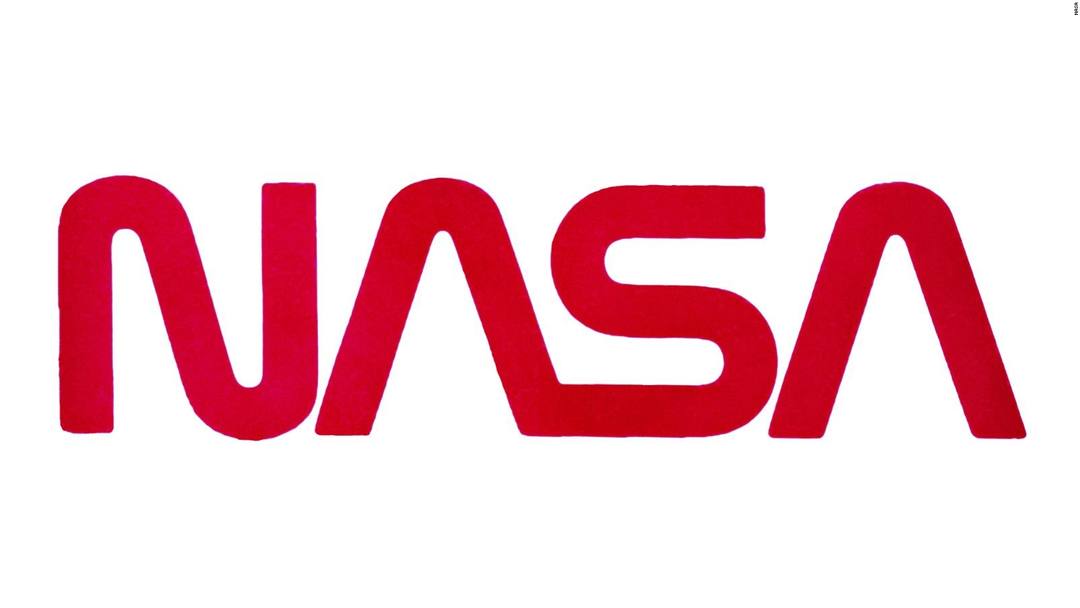 The 'A' is not unlike a rocket, and it's only the 'S' that has any horizontal lines. In fact, the NASA worm is so adored, that the agency has brought it back into use.
Another fantastic monogram is the CNN logo.
CNN, or 'Cable News Network', has been on the air non-stop since its launch in the mid-80s. That consistency is represented in the brand's logo, with the non-stop white line running through the center, like the physical cable that provides the service to viewers.
Wordmarks & logotypes

The other type of logo with words is the wordmark or logotype.

Simply put, a wordmark is the entire company's name spelled out and used as the logo.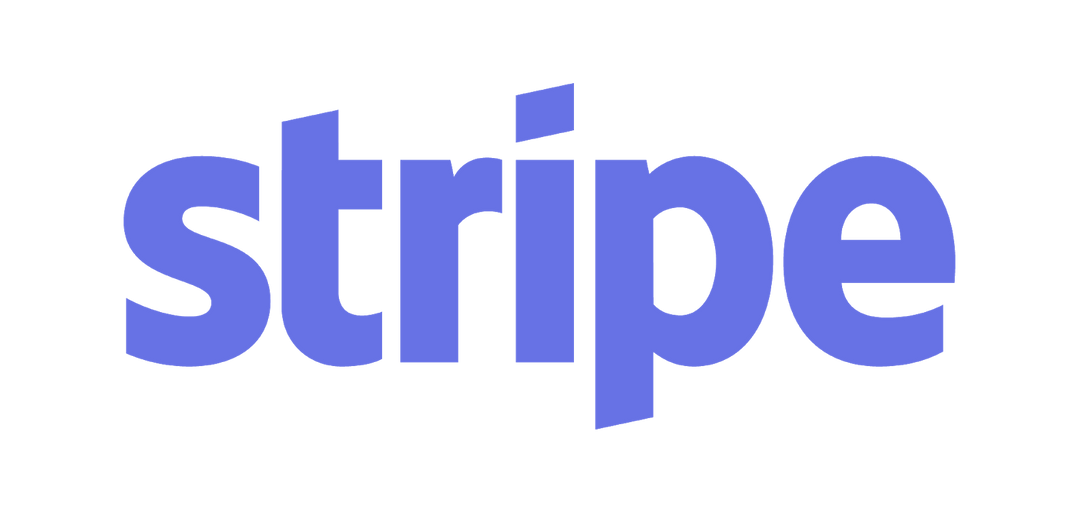 Depending on the length of your brand name and your design system, logotypes might be an ideal solution. Visa, a somewhat tech-savvy brand, uses blue, a yellow flick, and a slightly italicized font to show the convenience of what it does.

Fashion brands turn to wordmarks quite regularly.

This format allows simplicity to shine through again and show off the high-end and elegant values that these brands are synonymous with.
Wordmarks are great for new businesses as it's a logo and brand name wrapped up in one neat little package. A lot of information is delivered in one go. They're also suited to brands with catchy, clever, or unique names, where the name itself may be part of the brand's charm.

Visual basics
When getting started with logo design at, there are some fundamental visual basics you should know.
We won't touch on general logo design rules here but instead will look at visual rules associated with fonts.
Fonts

Fonts, in general, are a fickle design element. The slightest change of a font to a newspaper or blog article can give the entire site or paper an entirely new feel. That problem is only exacerbated when using a font as your logo.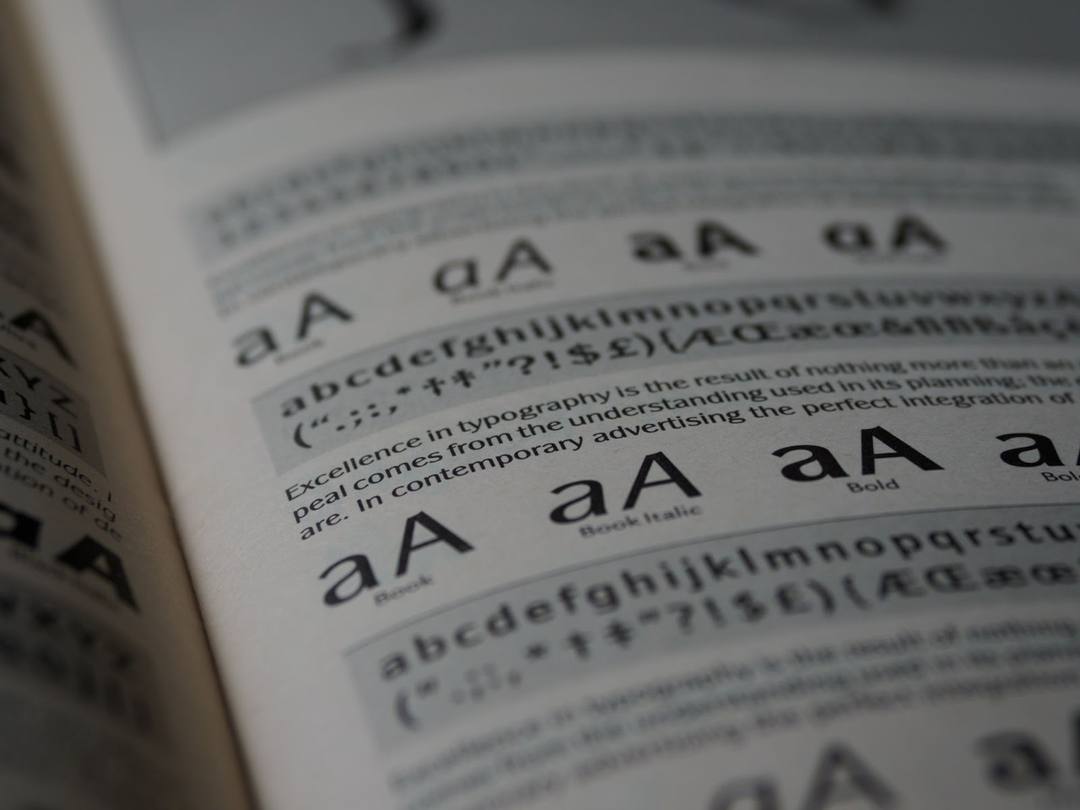 Each different font gives off a different 'vibe'. Some are elegant, others a little more informal. Of all the 'vibes' given off by fonts, which one resonates the most with your brand? This is a great way to get a rough idea of the font family that'd make an ideal foundation for your logo.
Colors

Colors are integral to the readability of your worded logos. The Ikea logo, for example, uses two contrasting colors (that just so happen to be the colors of the Swedish flag).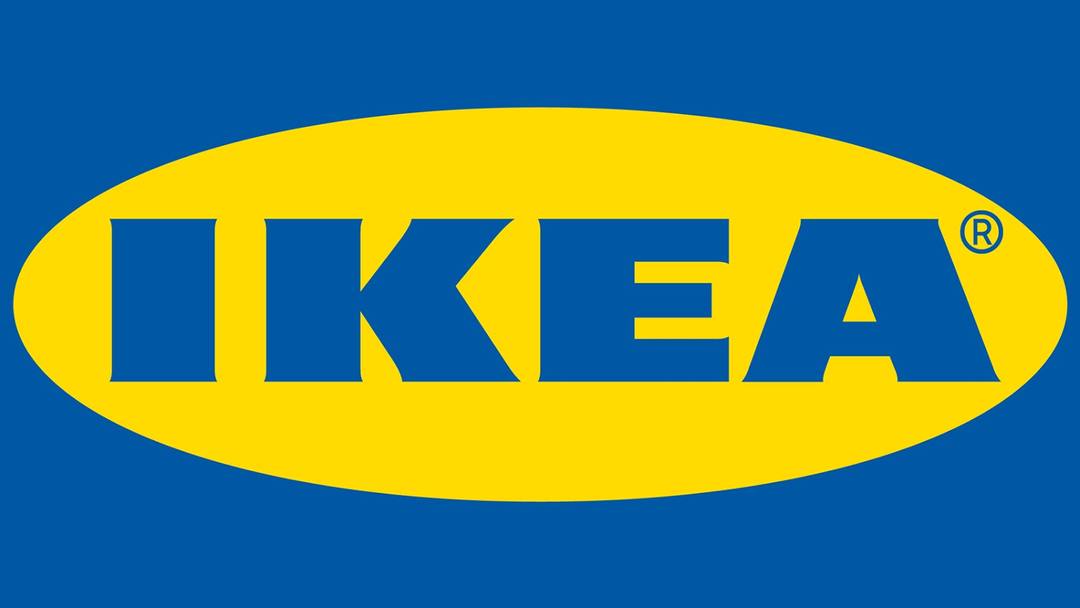 These two colours contrast and make the wording stand out. Similarly, the Subway logo uses white and yellow text surrounded by a green border.

Thanks to the green frame, Subway can use white text in their logo and be sure that it will be readable no matter what color background the logo is on.
This is one of the exciting ways that designers can use negative space in logo design.
Study your leaders & competitors

If you're launching a new brand, you've no doubt done some research. You should have found your niche, built buyer personas, and also assessed your competitors.
It's common to assess your competitors when doing a product or marketing campaign analysis. However, it's also a good idea to look at your competitors and evaluate their logos. If they're also using logos with words, what do they have in common?
Looking at the technology industry, Dell and HP are great examples.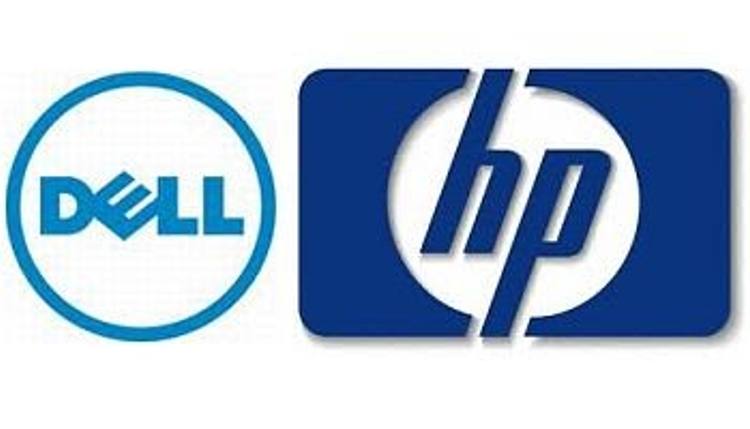 They're competitors that make similar products, and their logos have some common elements. With the use of the color blue, both symbols involve the company name. They're also simple in their design.
There's no need for you to mimic the font and logo of your competitors, but rather let their design influence what you do. You can quickly learn from their experience.

Default to simplicity

When in doubt, go back to basics. If your font is getting too intricate or challenging to comprehend, default to simplicity. Coca-Cola has complex, hand-written text as a logo.
But the way that it only uses red and white keeps it simple and easy to comprehend. Gradients, fluro colors, and intricate designs distract from the message at hand and over-complicate the short, concise message that a worded logo needs to convey.
Keep your design versatile

Ensure the versatility of your logo by making sure it works in different formats.
Your logo should be recognizable in any size but also in different formats. Reproduce your logo in a single color - black on a white background - and assess its appeal. Has it lost any redeeming features? Does it now invoke different emotions in black and white? If it does, adjust your design accordingly.
The Amazon logo is a fine example of a logo with words that perform well in any color.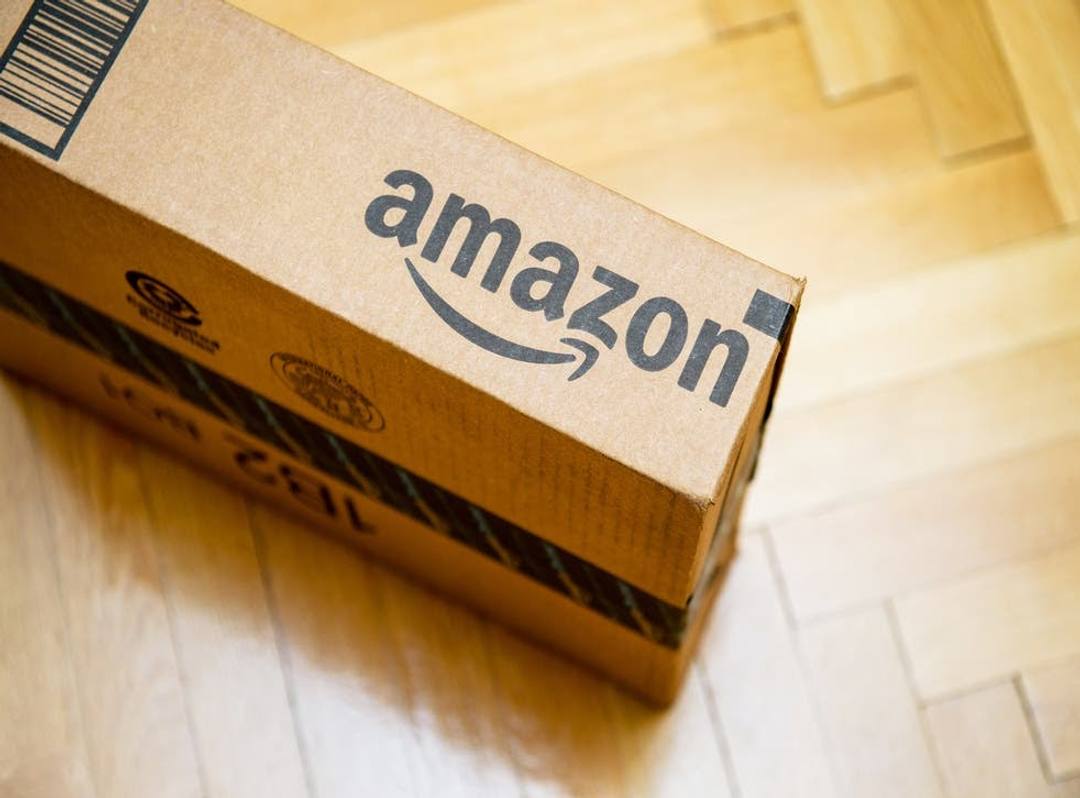 Whether it's on their website, a translational email, black print on a box, or packing tape, their logo does the same job everywhere it's seen.
Examples from brands you've never heard of

It's great to analyze large corporations with endless design budgets, but you can also learn a lot from brands that are in their infancy or have just established their footing in their niche.
Here are a few examples of excellent font logos from smaller brands.

Hemp Juice
Hemp Juice is a Polish CBD oil brand. The CBD industry has exploded in recent years, with many brands cashing in on more people being aware of the extract's health benefits.
Hemp Juice's branding reflects its products - simplicity, tranquillity, and happiness, a far cry from yesteryear's cannabis and CBD branding.
Take a look at their logo below to see how those values are reflected.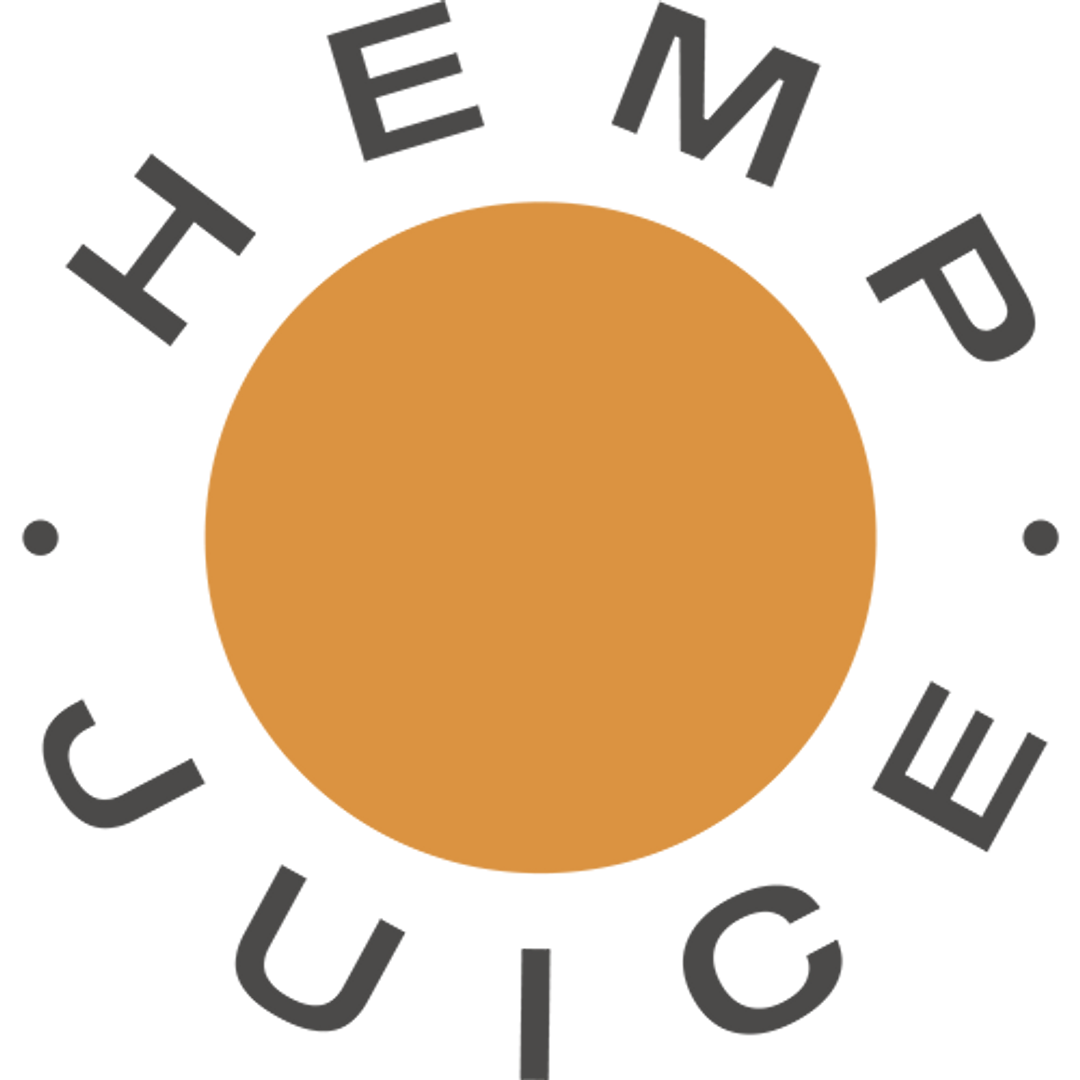 An orange circle with letters spread around creates a motif of the sun, sunshine, and happiness.
The pastel color present in their logo sets the tone for the rest of their palette echoed online and on their product packaging. The logo is memorable, complements the brand's values, and is versatile.

Malimo
Malimo is a Berlin fashion brand that combines comfort, sustainability, and design. The products are often loud and eye-catching. Other times they're subtle and pulled back.

But they're always unique. The brand's logo uses a simple sans serif font with the vowels' A' and 'O' being modified. In fact, in just mouthing these two vowels yourself, you've almost said the company name! The Malimo logo does two things at once - expresses the brand's pledge to design and comfort.

The logo is easy to look at and consume, but the unique design of the vowels makes it a little different; the way that the brand's clothing is also a little different in its own unique way.
Oase

Oase is a supplement brand that provides gummies for hair nourishment. The brand is elegant, and high-end and positions itself on the market accordingly. One look at the brand's logo, and you can see that the brand's values are present there, too.

The brand's worded logo is not unlike that of a high-end fashion label. Large, bold letters with slightly wider spacing push home this feeling. Oase is a fine example of excellent font choice, too.
Many fashion brands that use similarly worded logos use a serif font. However, Oase manages to use a sans serif typeface but still evokes similar elegance and grandiose feelings.

Moon
Moon is a Dutch company that produces baby slings. The product consists of nothing more than soft linen and two aluminum rings. The result is a sling that parents can use to hold their kids close to their bodies while still having two hands-free.
When in use, the focal point of the product is on the two aluminum rings that often overlap. This shape is replicated in the brand's logo.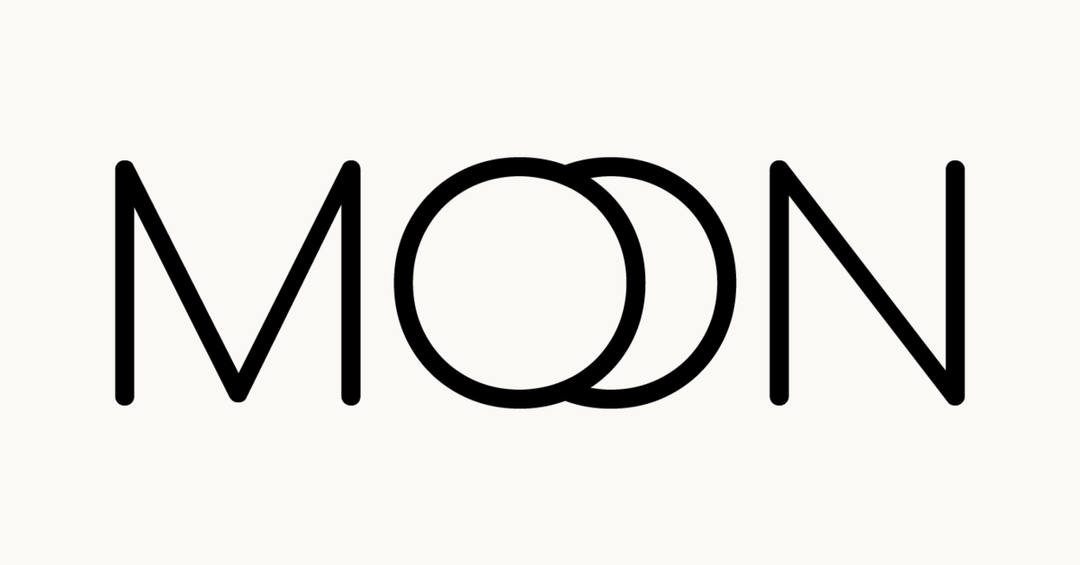 This is, once again, a stunning example of simplicity but an even better example of perfect alignment between product and logo. The shape of the product is the center of the logo while still being readable and memorable.
Over to you

Designing a logo with words can be a real challenge for even the most seasoned designer. There are many motifs and symbolism to get into a simple word or acronym for the brand to appeal to the right audience.
With experience, research and experimentation, you can create a worded logo that ticks all the boxes and paves the way for your brand's image.
Author:
Phil Forbes
Phil is a bearded Australian living and working in Poland. When he's not taking Packhelp's custom packaging to the world, he can be found trying not to kill his plants, pretending to be a stormtrooper, or hanging out with his dog.