Business branding, essentially, is a marketing practise where a company creates a name, a logo, and a visual story that can be identified as belonging to the company.

Your brand is what distinguishes one product from another. It's vital to be serious about business branding because it allows your customers to know who you are and what to expect from you.

Good branding differentiates you from your competitors and tells your customers why you are the better choice.
Why Is Business Branding Important?
Branding is crucial because of the overall impact it has on your business.
1. Branding improves your business value.
Branding is vital to generate future business and improve profit margins. A well-designed brand can significantly improve your business's value by giving it more leverage in the industry.
2. Branding gives your business recognition.
One of the critical reasons branding is essential is that it gets your company recognized as it becomes known to customers. Here, your business logo is crucial because it's the face of your brand.
3. Branding builds trust within the marketplace.
A well-designed brand backed by solid strategy builds trust with customers, potential investors, and other stakeholders. People are more likely to do business with a company that has a polished image in the market.

Business branding is a culmination of multiple factors such as advertising, reputation, brand merchandise, customer service, and logo. All of these elements work together to build a solid and attention-grabbing brand.
Importance Of Logo In Business Branding
Humans are visual creatures. You're more likely to remember a visually attractive message than just words. As you follow this logic, the importance of logo in business branding is hard to underestimate.

Your business logo is one of the foundational bricks to your brand. It's what makes you and your products stand out. The more recognizable your logo, the more successful it will be deemed.

For example, assume you're the brand manager tasked with launching a brand called The Sailor's Trail, which sells products related to sailing. You're looking at logo options on a logo maker, and these are your two options - which one would you choose?

Option 1: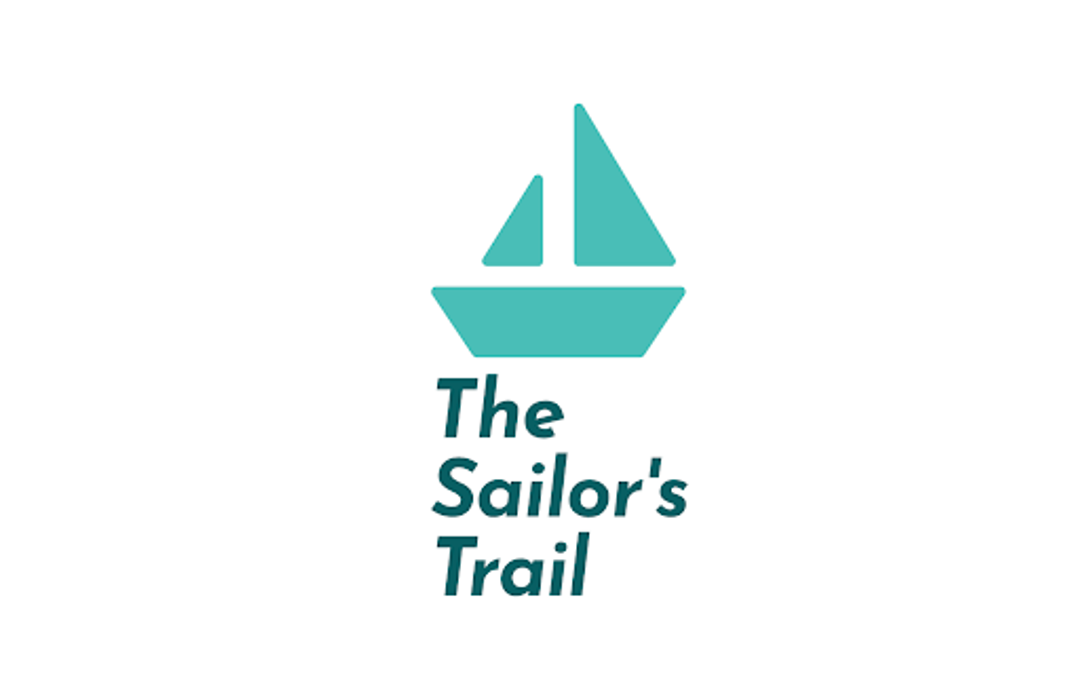 Option 2: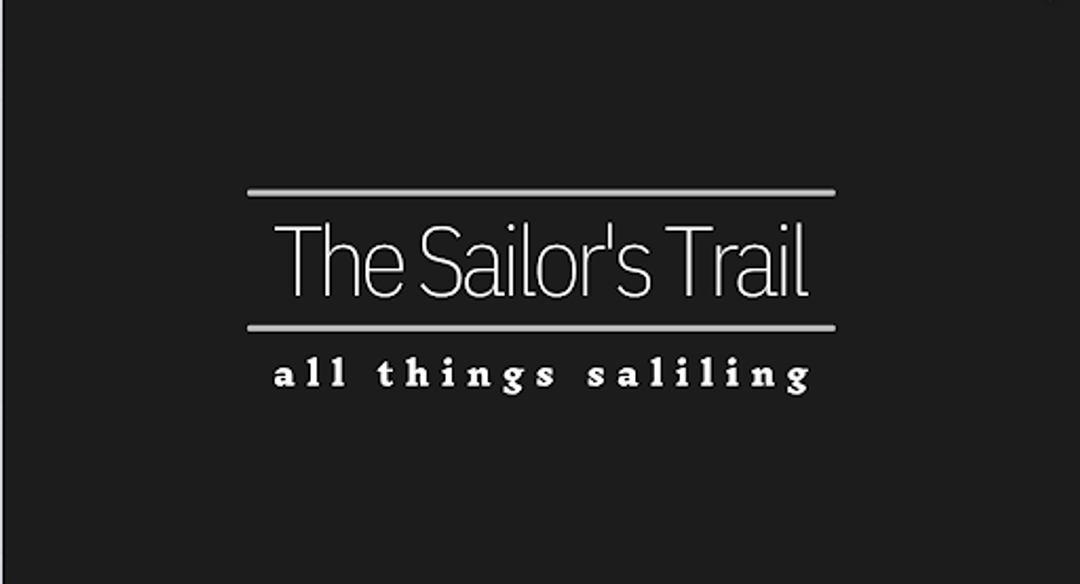 Reasonable arguments can be made for both options. For example, if you choose option 2, you might think that your target audience prefers simpler, cleaner designs.

If you chose option 1, then maybe the ship's icon provides valuable information to your audience that might resonate with them better.

This pops the question:

In Business Branding, Does Your Logo Design Matter?
When it comes to building a brand, creating the perfect logo is crucial for several reasons. A well-designed logo adds a ton of value to the brand.

It can pique the interest of your customers
It can make you stand out
It can help with brand recognition and brand recall
It can even help you get funding by influencing investor's decisions

Your business logo is a ubiquitous communication tool that appears across all your communication. Be it on your product packaging, website, digital banners, annual report, business cards, and more. It's the face of your brand that's seen by all your key stakeholders, particularly your customers.

Moreover, the design of a logo can have a substantial impact on brand performance and customer behaviour. Studies have shown that a logo's simplicity or complexity can influence investors' funding decisions, and its symmetry or asymmetry can boost brand equity.
5 Reasons Why You Must Be Mindful About Your Logo In Business Branding
Irrespective of the size of your business, it needs an identity. Your customers should know who you are, and a logo is the best way to achieve that. It can make you stand out and create your own unique space.

Here are five reasons why your business should have a great logo.
1. It builds a great first impression
"You only get one chance to make a great first impression," and your logo is the way to do that. What would you rather have your customer see--a plain text on a blank page, or would you rather have an eye-catching logo design?

A well-designed logo is the best way to wow your customers instantly. It builds the right first impression and says all the right things about your business.
2. It promotes brand loyalty
In the beginning, a good logo boosts brand recognition. However, as you build your brand, the same symbol can be a robust tool in cultivating brand loyalty. It gives your customer something to remember and cling to. Depending on your business, it may be possible to distribute promotional brand merchandise that displays your logo and that your customers want to don and show off.

A common tactic among most businesses is to give away free merchandise such as pens and mugs with their logo prominently displayed on them. This can be a fantastic way to spread awareness about your business and build brand loyalty.

3. It acts as proof of your professionalism
A business needs a logo. Period. While a logo may not be a significant part of your business's day-to-day operations, it's still a critical brand element. Your customers expect to see a logo--even if it is simply your business name written in a nice font.

Some genuinely great logo makers can give you professional-looking logos to help you build a meaningful business brand.

4. It builds trust in your business
You can create trust among your customers with a logo that positively communicates with them.

For example, if your logo is about a company that caters to sailors, your logo cannot talk to hikers. Let your design speak to your customer, and they'll start trusting your business.

Your target audience is critical when thinking about your logo design. For instance, senior citizens might prefer a logo with a more traditional serif font. Alternatively, a more modern audience might choose more sans-serif fonts.

Serif fonts are perfect if you want to convey longevity and strength, while sans-serif fonts have a more relaxed and friendly feel.

The same concept applies to your choice of colour too. Blue is excellent if you want to communicate trust. But if you want someone to feel hungry, then red and yellow are perfect. For example, check out the golden arches of McDonald's.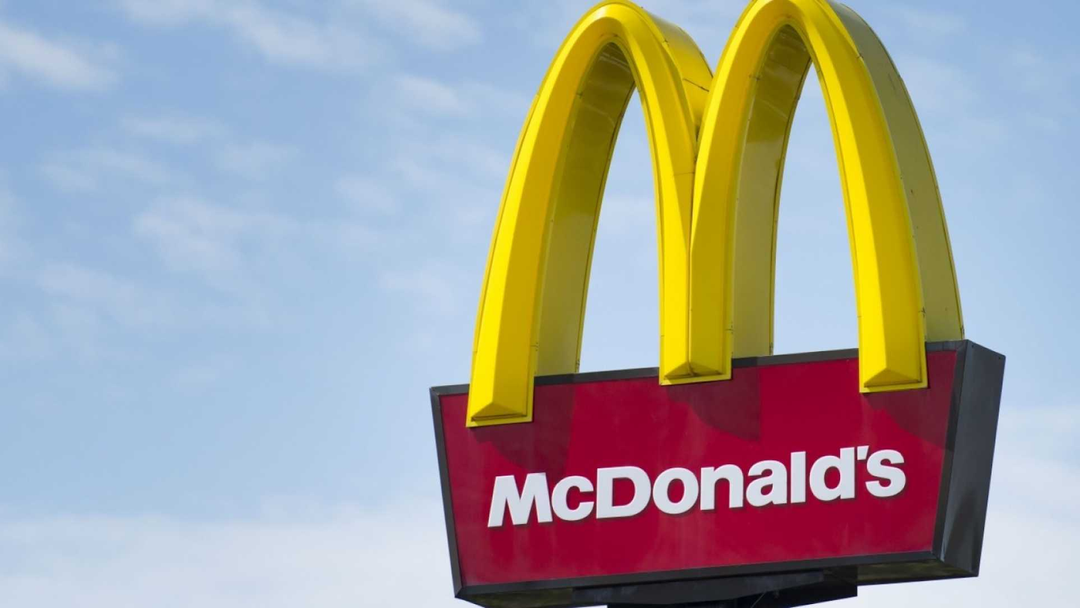 The colour of trust in Barclay's logo.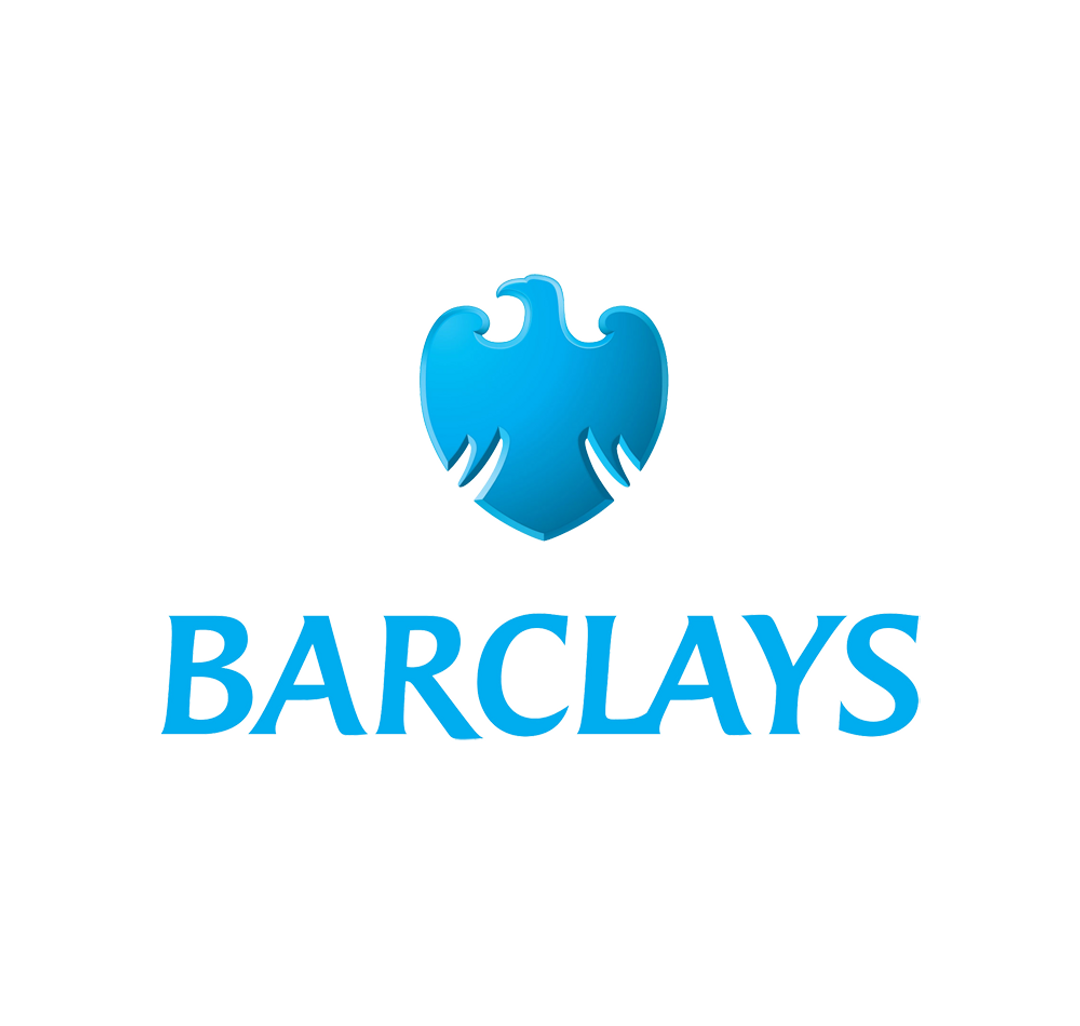 The emotions provoked by colours and fonts are a fundamental science. You can leverage this information to design a logo that makes your customers excited about you even before they've talked to you.
5. It sets the proper expectation
After observing the Nikes, the Puma, and the Apple of this world, the customers have come to expect some professional logo.

If, as a business, you can't create this essential asset, then why should anyone take you seriously? Maybe designing a logo is not one of your top priorities. However, your customers have certain expectations, and for them to consider you as a credible business, you'll need to give your business a face.
Conclusion
A logo is a vital aspect of building a successful business brand. Today, you have some of the most sophisticated logo makers to inspire you and create some of the best logos that you can use for your business.