‍
Just like any other trend, logo trends change with the times. Several reasons can cause this, from famous brands redesigning their logos to adjust to new directions to businesses merely looking to evolve their branding. Designers have a wider playing field to choose logos that can adapt to more platforms and enjoy a longer shelf life.
Let's explore eight new and innovative design methods that have defined logo trends through 2022.
Key takeaways:
Most of the current logo trends comprise more vibrancy and quirkiness compared to past years.
Geometric logos are a mainstay in the world of logo design for their stability and efficiency.
Consider using bright and vibrant colors for their exciting and fun nature to stand out as a business.
Choose colors and fonts that mesh well with your brand identity. Otherwise, your logo design elements get lost in translation.
Using lowercase text is an increasingly prevalent trend due to its aesthetically pleasing quality.
Mascot logos are a great way to humanize your brand and connect with your audience on a personal level.
‍
Find out about the top logo trends of 2022
Seeking motivation for your new logo? In 2022, these are the most popular logo design trends.
1. Outline logos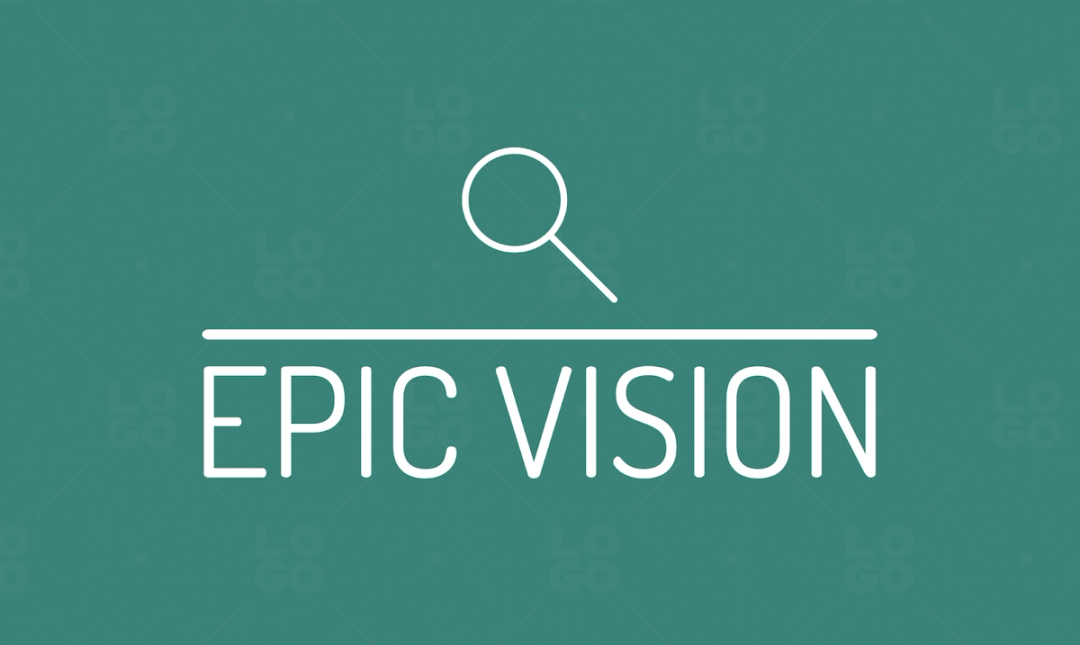 Minimal, malleable, and incredibly trendy, outline logos add a sense of elevated style to any brand. Since they do not have a color fill, they look organic on any background. Outline logos can be anything, from a watermark to a small icon.
Being minimal also gives them the advantage of being animation-friendly. These logo designs ensure that your designs are lighter and less intrusive on the images over which you use your logo. Another advantage of outline logos is their ability to be flat and easily adaptable for numerous applications, especially on digital platforms. They can form wordmarks, graphics, shapes, icons, watermarks, and even motion graphics.
‍
2. Candy colors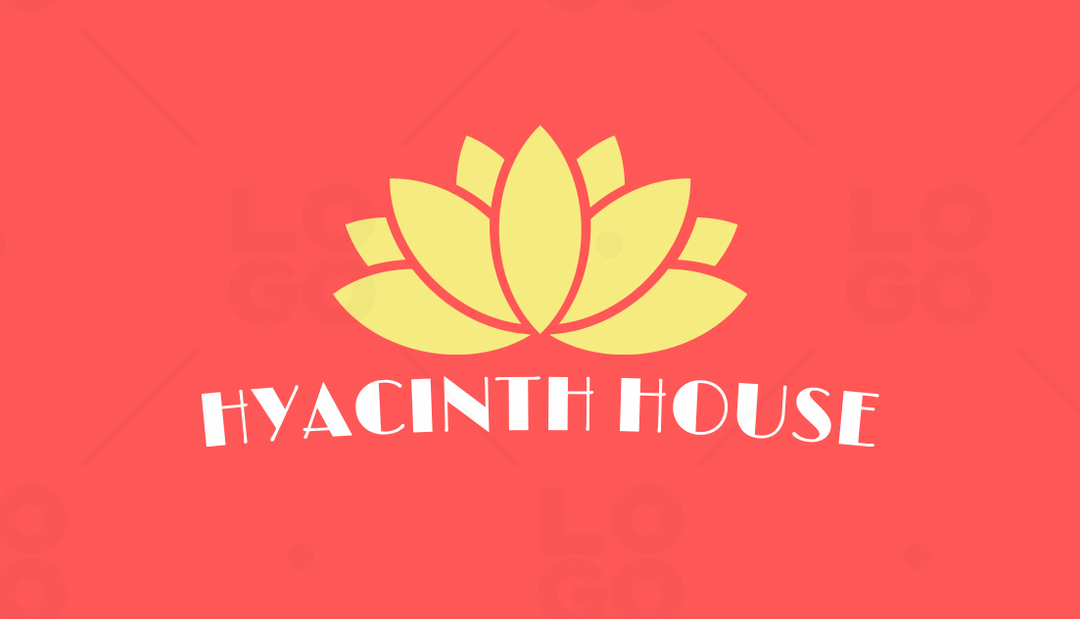 Few other logo styles can draw attention as effectively as candy-colored logos. They are bright, stand out from the crowd, and are vibrantly joyful. These logos are gaining popularity in 2022 and have found their use across business types.
Financial, IT, and healthcare businesses are starting to use candy-colored logos to differentiate from the competition. The use of multiple brand colors can dispel the seriousness associated with their respective sectors. Adding a level of transparency or white to the shades of a candy-colored logo can make it pop out without being too jarring.
Candy-colored logos give brands more opportunities to combine and try primary and secondary colors. The more color, the better these logos appear.
‍
3. Serif fonts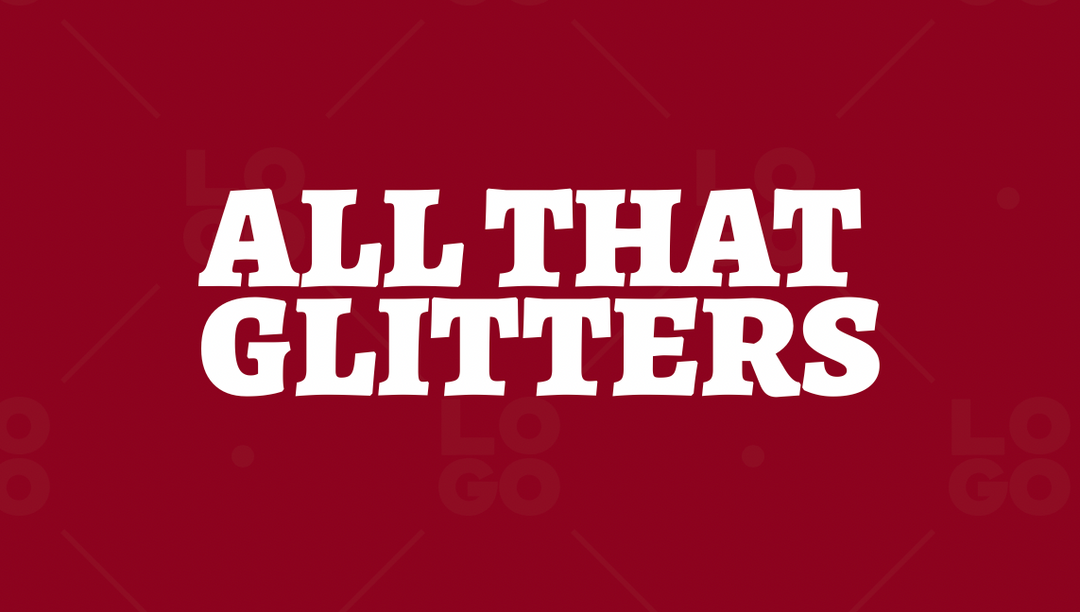 The debate about using serif and sans serif fonts has been an ongoing saga for a while now. Serif fonts are perceived as formal or old-school. However, there has been a shift in the usage of serif fonts, with brands favoring this classical typography over its leaner rendition.
Sans-serif fonts are rising in popularity because they are easier to read. Serif fonts have always been difficult to apply online because of poor readability and the 'heaviness' of the font. With time, the fonts have adjusted themselves to be more readable online.
Serif fonts have become popular among luxury labels, clothing brands, eateries, grooming services, movie and show titles, and electricals. The resurgence of this classic font style is a testimony to its durability and flexibility in a modern, digital world. Choosing the right font is vital in reflecting the tone and personality of your brand.
‍
4. Lowercase text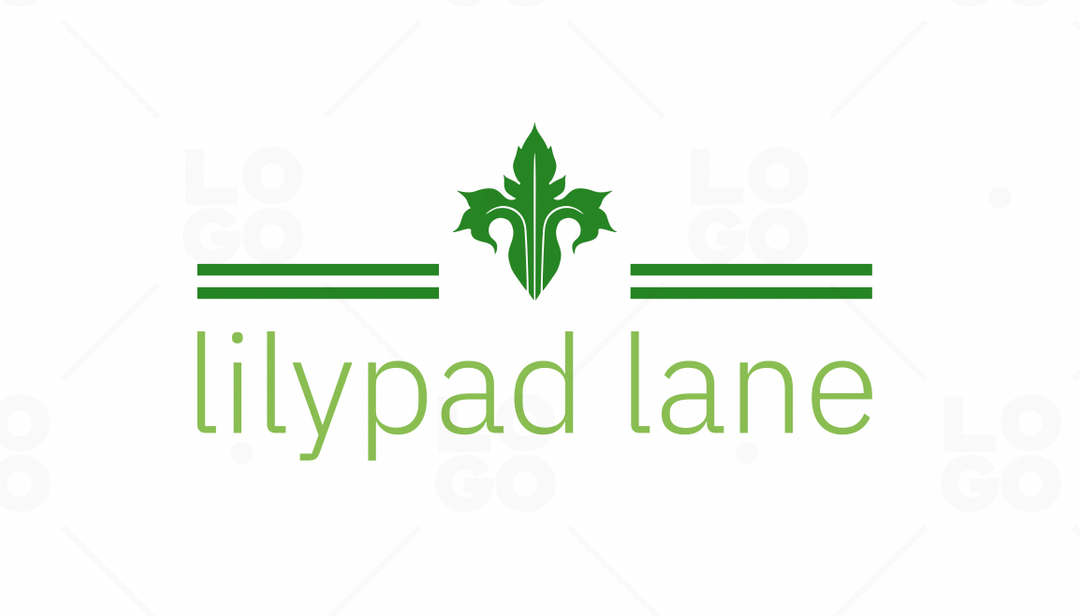 Should proper nouns always begin with a capital letter? Maybe not in 2022. Brands are increasingly choosing small caps in their logos. This practice may not conform to the tradition of brands that insist on having their names printed in all caps, but it is surely catching on.
For some unexplainable reason, lowercase letters in a logo are easier to arrange aesthetically. The visual symmetry of lowercase text logos is what makes them preferable for designers. This logo trend could become popular with brand names with a domain extension in their wordmark.
‍
5. Mascot logos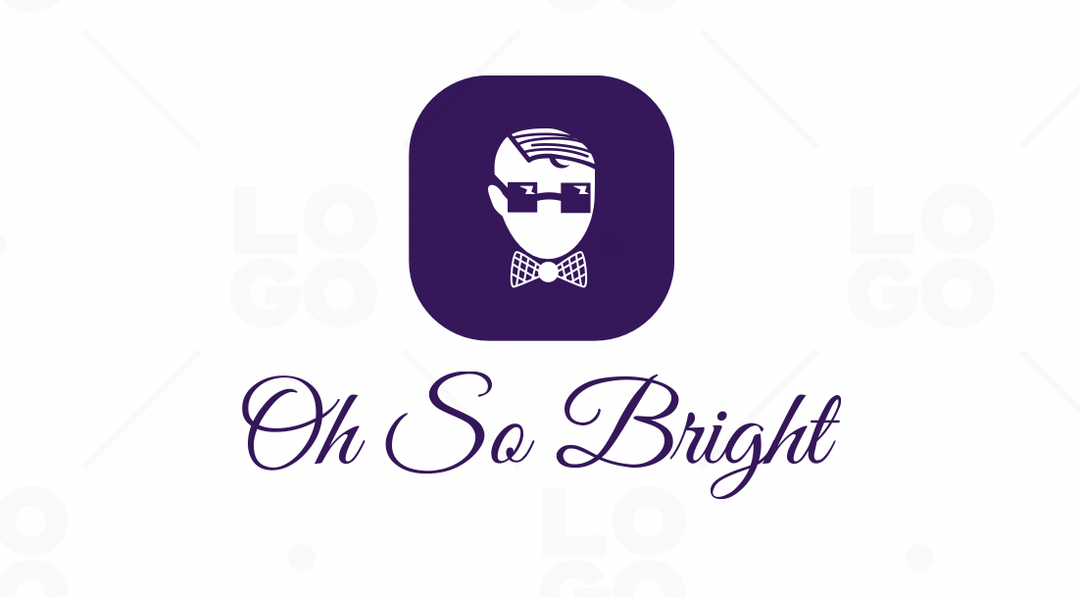 A mascot or a cartoon figure representing your logo can make it more memorable and endearing. In this case, the mascot performs the same function within the logo as it would at a physical event: attracting viewer attention and being more relatable. Mascot logos give a form to a brand and are more lovable.
The mascot logo trend has been around for a while. Brands like Pringles, Michelin, KFC, and others have introduced their mascots at various stages of their brand journey. Today, you cannot imagine associating with these brands without recalling their respective mascots.
Mascot logos have an eternal bond with branding and will continue to dominate logo trends in a competitive business environment. With the metaverse promoting the use of avatars, the chances of a surge in mascot logos are highly likely since the platform allows users to interact with mascots directly.
‍
6. Vivid colors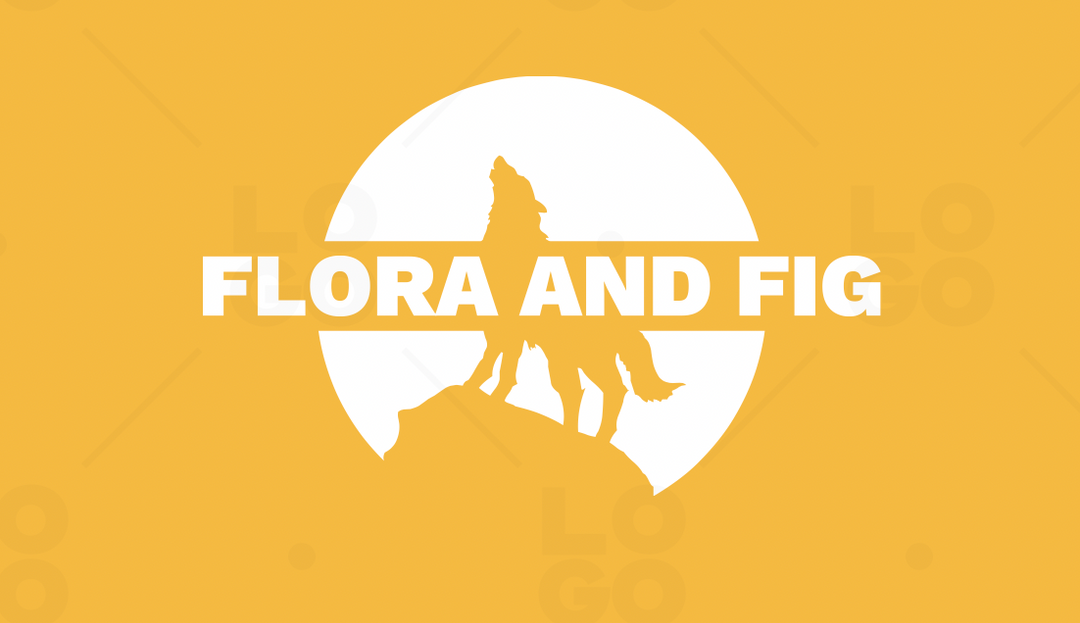 Have you ever imagined your logo in neon colors? Do you find it to be too radical for your branding?
You will be surprised at how often brands use vivid and loud colors to make their logos come alive. This logo trend suits the entertainment industry and technology businesses.
Vivid logos are typically set against a darker background to have a fuller effect on viewers. One would associate these logos with the retro '80s period. There's no better famous logo example than the Stranger Things logo, which combines the outline logo style and neon colors to appear lit up.
Vivid logos are prevalent in all formats, including holograms. The idea is to make the logo's appearance so stark in the sea of competition that it leaves a visual memory in the minds of its audience.
‍
7. Geometric shapes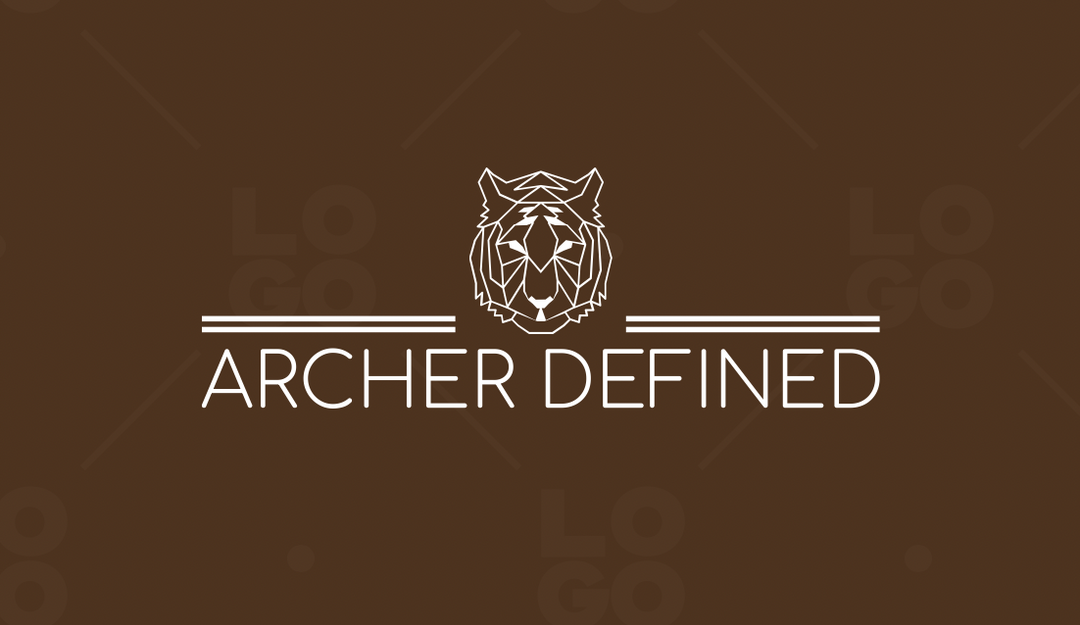 Humans have associated geometry with balance and a sense of divinity for centuries. Brands that choose to be represented by this art form will find acceptance among customers who find comfort and satisfaction in symmetry. This logo trend has proven to be among the preferred design styles in 2022.
Geometric logos also attract those with a mechanical or engineering mindset and those who love symbolism and metaphors to tell their brand story. Creating a geometric logo is challenging because you need to balance out all the elements within the unit seamlessly. Logo shapes are more impactful when mixed and matched with colors, stylized backgrounds, and other geometric elements.
‍
8. Nature logos
With the world getting more conscious about the importance of natural resources and the environment, we are seeing an increased representation of nature in branding. More sustainable businesses are popping up, so nature logo designs are almost everywhere these days.
Elements like flowers, water, wind, and fire can be powerful symbols. Each element can represent and highlight a personality trait of a brand. For instance, a brand that uses fire in its logo is more assertive, while a brand that uses leaves and flowers is more gentle and empathetic.
Designers have the freedom to employ these themes in illustrations to produce highly-detailed and minimalist logos. Depending on their applications, brand logos that contain natural elements can portray empathy and care (in the case of healthcare), growth and success (in the case of financial and B2B), and creativity and an organic lifestyle (in the case of F&B).
Natural elements can also inspire logo backgrounds, setting up palettes and a perfect canvas for either a wordmark or a graphic. Brands that want to stay close to their roots use these natural colors in their color palette.
‍
Frequently asked questions: 4 popular FAQs about logo trends
What are some commonly asked questions about logo trends in 2022? Get your questions answered with these four FAQs.
1. What is a good logo?
In addition to conveying its desired message, a successful logo is easily recognizable by its audience and adheres to a few design principles: uniqueness, relevance, timelessness, and simplicity. An effective logo is usually founded on an idea or "meaning" and conveys this to the brand's target audience.
2. What kind of logos attract people?
The outline logo is the safest, most trusted one overall. This could be due to the logo's simplistic yet trustworthy style. Some of the most common adjectives used to describe the logo are "contemporary," "too simple," and "professional," all of which are qualities that people appreciate in a credible business.
3. What makes a logo timeless?
A timeless logo will last for many years without needing a costly change or a logo redesign. Choosing a timeless logo helps build a solid brand identity, which can increase your company's visibility. Make your logo timeless by ignoring passing fads and sticking to what works. You can argue that as long as the logo captures the essence of the business, it is timeless.
4. Why are brands changing their logos in 2022?
While still fighting the threat posed by COVID-19, major brands around the world are attempting to readjust to the new normal by doing things like rebranding and experimenting with new methods of attracting clients. In 2022, the logos of some of the world's most successful corporations were updated to reflect the companies' evolving missions.
‍
Adapt and design your new logo today
The world has become more digital since the pandemic. Logo creation and overall branding have evolved to accommodate more small-screen-friendly formats. Even serif fonts are evolving into new avatars.
Social media dominates digital communication and advertising today. Brands are picking logo trends that are suitable for every social media platform. They need logos that can be reduced to a syllable or a mnemonic so they can fit into social media profile pictures. This challenge has also triggered innovative thinking among designers, as they attempt to navigate logo creation not just through design but through a wider application-first lens.
Ready to design your free logo? Get started with our logo maker!