As a freelancer, you often ponder about how to get clients on board and have them stay there. While your craft is honed internally, the credibility of your skills can be established only by your external influences, something that's impossible to achieve without adopting the right strategies.
The marketplace is a cluttered thoroughfare of individuals who have the same credentials as you, if not better. So, how do you make your lance glint the brightest in the sun? How do you land your portfolio and credentials on the desks of prospects quicker than everyone else? How to get clients to stay with you and give you more business?
The answer lies in your ability to function as a full-fledged marketing firm. To flex your sales abilities as much as you sharpen your creative qualities. To build relationships while solidifying your portfolio. To create, nurture, and expand your 'personal brand'.
10 Steps To Get More Clients As A Freelancer

Diving headfirst into how to get clients can be tricky, but these 10 steps and strategies help you build credibility in your expertise. When you have credibility, you get visibility and attention.

Step 1: Identify Your Niche
By now, you may have already observed that there are several competitors in your field. The tact lies in etching your niche. Give clients something sharp and specific to their needs so that you are instantly within their consideration set.
For instance, if you are a writer who specializes in the financial domain, pick three topics that are relevant to your forte and put them out there. Your bio could read, 'I write about all things equity, commodities, and ForEx'. You can continue tweaking your specifics depending on the kind of clients you are targeting.
This brings us to the second most essential point. Know your client. Define them like an author would define a central character in a novel. Know their likes, what excites them, what pains them, and what would get them to listen to you.

Step 2: Build Your Freelancer Portfolio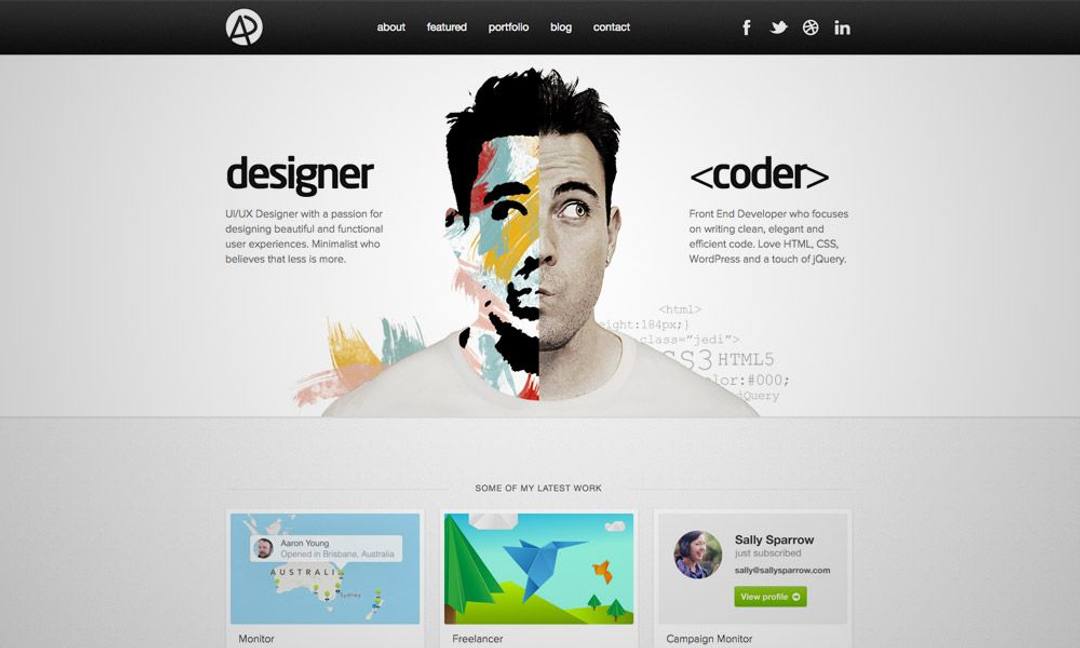 As a freelancer, you are an artisan and your portfolio is your crystal cabinet. It's where you display your finest work. Handpick what should be there. This must contain the best work you have done, no matter the client. Also, the biggest client you have worked for, no matter the work you've done for them.
If you are starting and do not have a colorful portfolio, approach bigger clients and offer to do work for free. What would a freelance web developer rather flaunt: a microsite published for a large private bank or an entire website for an unheard-of florist?
As soon as you bag a deal with a large client, give them what they asked for, and then some. Make them want to think of you the next time they need your skillset.

Step 3: Build Your Innovative Sales Pitch
You've identified your niche, and you have the work to prove it under your belt. Now, it's time to get your foot out the door. This is where your sales pitch comes in. Depending on your preferred method of outreach, your sales pitch could be in-person or over digital media.
If you're meeting your clients in person, make sure you make an appointment, choose a relaxed time of the day (lunchtimes and EOD are a big no-no), dress professionally, and do not get to the selling part right away.
An elevator pitch is a great way to practice selling your expertise in only a few seconds:
If you plan to reach out digitally, then tools like Zendesk and Close are perfect to get you started. They offer simple, templatized tools that will answer your questions about how to get clients to acknowledge and consider your skills.

Step 4: Make Your Work Discoverable

The most essential step in creating your presence is to be, well, present. Make yourself identifiable among the masses with a logo that reflects your personality and the category you function in. Create your online presence by putting up a website that gets people to know more about you in as few clicks as possible.
‍
Now that you have your 'owned' properties figured out, externalize your presence through social media channels. Setting up your account on LinkedIn and Twitter will give your audience a taste of what you do and keep your business top-of-mind, always. Keep populating these channels with opinion pieces and flaunt your published work regularly.

Step 5: Pick The Ideal Freelancer Platforms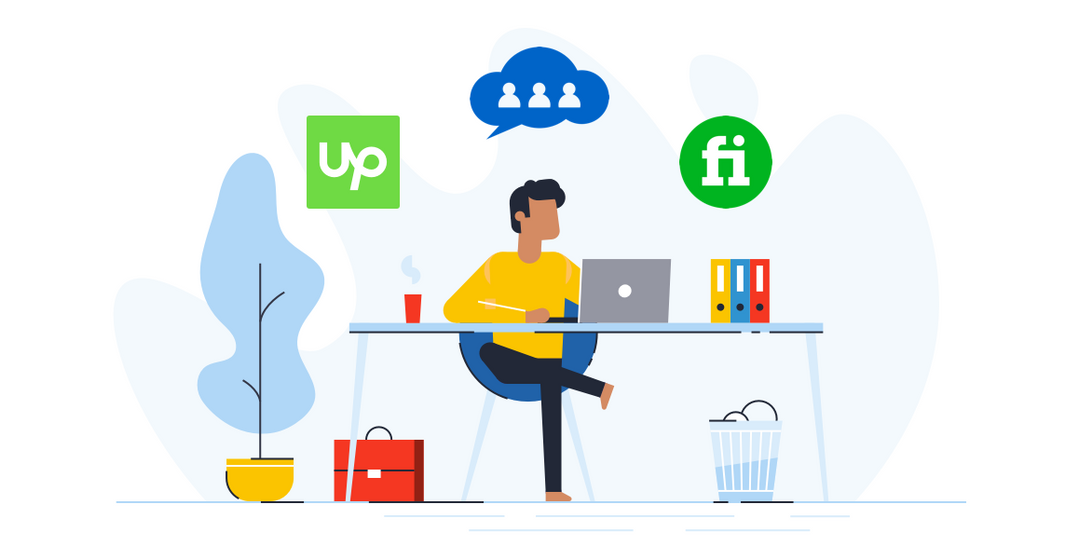 Several freelancer platforms can prove to be the perfect springboard for you to discover clients. Fiverr and Freelancer are among the most known platforms. However, PeoplePerHour and Upwork are great too.
That's not all. You can actively participate on discussion forums such as Quora and create your presence on Reddit to exemplify your expertise, which could eventually get you noticed by those who use these platforms to access professionals with your skills.
While not a conventional freelancer platform, co-working spaces are a hotbed for networking and ideas. It's here that you can create those fruitful water cooler conversations.

Step 6: Strategize On How To Get Clients Onboard
Freelancers often overlook the advantages of a sound strategy. It isn't a tool to be monopolized only by large firms.
As a freelancer, you can measure your work up against the skillsets of larger players. If you must, partner with an agency or large design firm. Take just 10% of the profits if it simply gets you empaneled with them. Once you're in, you can progressively bump up your price.
You should identify how to get clients to listen to you. Simply finding a potential client's phone number and doing cold calling isn't for everyone. Qualify its merits for your client type before delving into it. You could also try onboarding clients via trials and demos. Offer 10 hours of work for free, or maybe reimagine a campaign they have already worked on and share it with them.
There's no better proof of your adeptness than this.

Step 7: Attend And Conduct Webinars

Show up at as many events and webinars as you can. Learn the tricks of the trade. Ask questions that pertain to your domain. For instance, if you're attending a design workshop, you could introduce your business in the Q&A section before dropping a question about 'machine learning and design'. Attendees take notice of such questions.
Positioning yourself as a subject matter expert is a great way to win a client's confidence. Pick a topic that you can back up with examples of work you have done, open up a Q&A, and don't forget to leave your email address in the description.
Conducting a webinar is now easier than ever:
Step 8: Guest Post On Blogs And Publish Blog Content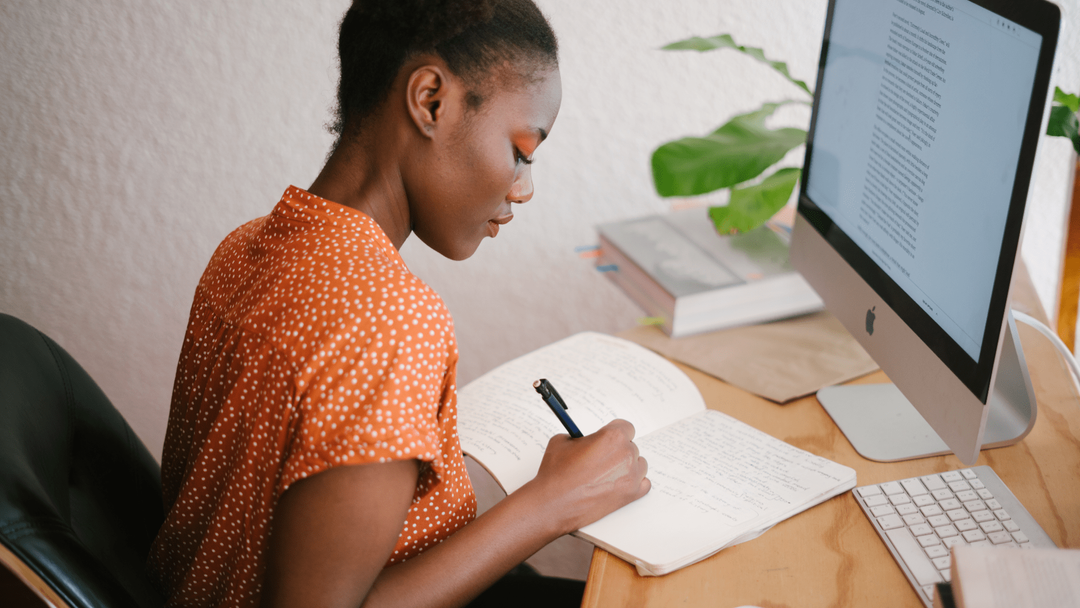 Blogging is the obvious choice to draw visitors to your website. Publishing blogs regularly, using appropriate keywords and headlines will not only help your audience find you quicker, but will also give them more belief in your skills.
If you do not want to go through the process of creating and managing your own blog, you can pitch guest posts on other established blogs. Guest-posting could work in your favor because the platforms already draw sufficient clout and you can subtly include cross-links to your owned properties.

Step 9: Ask For Reviews And Referrals After Every Project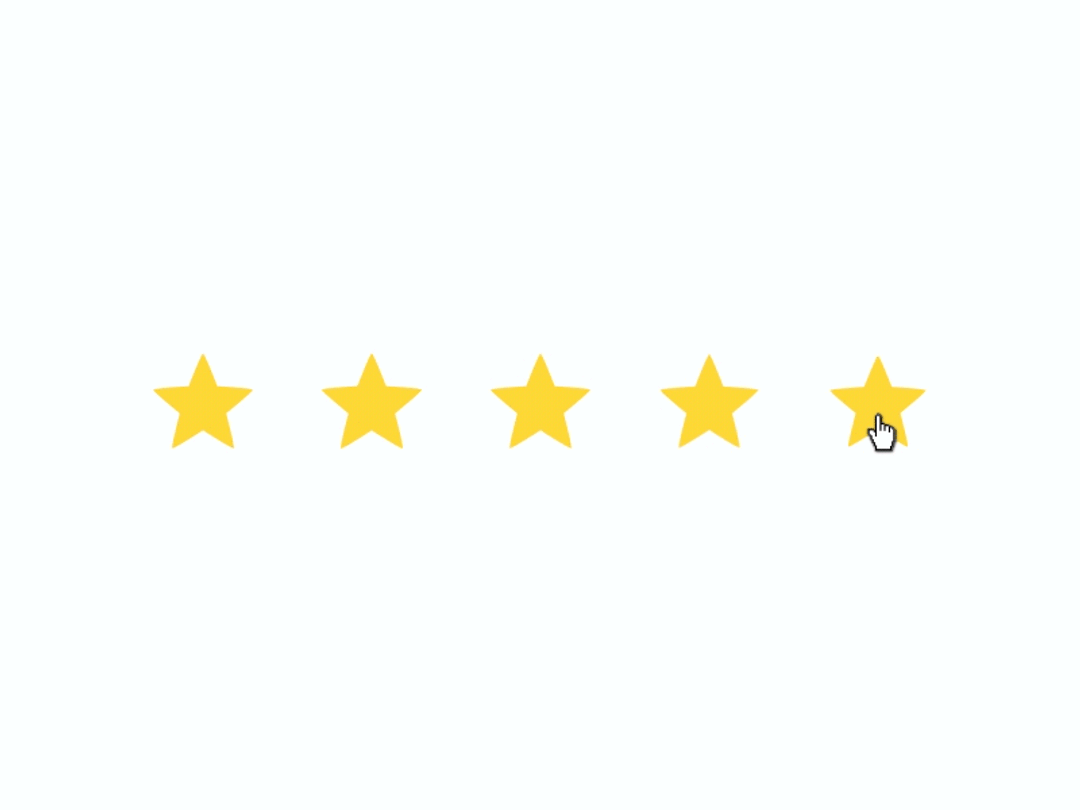 After completing a project, no matter the size, no matter the client, request for a review of your work. You can publish your top reviews on your home page so that it builds the confidence of your existing clients.
How to get clients to recommend you to their extended network? It's simple. Ask for a referral. There is also no shame in asking your clients for a referral after a successfully completed project. Referrals can go a long way towards creating meaningful relationships between you and your client.

Step 10: Gradually Begin Bumping Up Your Pricing
Some say that 'premiumness' is an illusion created by price. However, if you have been freelancing for a long time and are approached by the same client, it pays to quote a slightly higher price. This boosts your brand equity, and you come across someone who has been doing well in your field.
You can explore some pricing strategies described here:
How To Retain Your Freelance Clients
Winning new clients is only half the battle won. Your true success will be determined by how long you can keep your client relationships going. Here are some tricks to go from being a one-time consultant to a retainer:
Develop an interest and curiosity in the client's business domain so that when you reach out to them, you have something insightful and new to share.
Help them stay in touch with your happenings by sending newsletters and emails to them. You can also invite them to follow you on your social media channels.
Wish them on festivals, birthdays, and work anniversaries.
Design a loyalty framework for your regular clients that gives them financial benefits. MeetFox has a handy framework in place to help you through.
After all, whether you're sticking your foot into your client's door for the first time or shaking hands over the completion of your tenth project together, relationship-building will remain the essential factor for your freelance setup.
Ready to design your logo? Get started with our logo maker!
‍