LOGO.com founder and domain investor Richard Lau joins the Domain Name Wire podcast to discuss the intricacies of the domain industry and the future of LOGO.com.

Domains and logos have much in common. One, people sought them out at the infancy of their business, a time when strong foundational grounding is fundamental. Two, they encapsulate an entrepreneur's personality and business motives with a single look.

It's no surprise that people want the best of the best for their ventures, but how do you navigate these requirements without compromising your standards? Richard sheds light on the subject in an insightful podcast episode you can find here.

Domain Acquisitions: A Booming Industry

For the last two years, the demand for domains has come to an all-time high.

Richard has noticed a spike in demand not only for premium domains but also for secondary market names. He regards the latter as the bread and butter of the industry, as they comprise the most common and standard domain options with good potential.

Though the desire for good domain names is pretty clear-cut, the pricing aspect proves to be somewhat of a blurred line.

There are times you get a little more than what it's worth, and there are other times you're leaving money on the table. Negotiation in real life over a domain purchase can be a little tricky, but there are ways to come to a mutually satisfying agreement.

One of the most important methods of domain purchasing (for buyers and sellers) is to understand the potential development of the name. Richard is taking the steps to fulfill this by keeping prices up to date and planning for the future, leaving no room for error or confusion.

Speaking of the future, LOGO.com is rising fast as a logo maker with a mission to solve problems quickly, conveniently, and with no burden to your bank account.

Freelance Designers Vs. Logo Makers

When entrepreneurs set out at the start of their business cycle, they have a checklist of requirements they need for their brand — one of them is a logo.

While businesses can opt for freelancers to construct the design, this may not bode well for the time-sensitive nature of properly putting up a business. The freelancer route can take as much as three weeks, maybe even more, for both parties to settle on the design elements.

What makes the process even more complicated is that some freelance designers may not be equipped with the principles of logo design. There is a common notion that the more they incorporate into the logo, the more valuable it is to the client. This is not the case.

Richard mentions brands like Omega, Rolex, and Canon, and explains that the pinnacle of effective logo design is rooted in simplicity.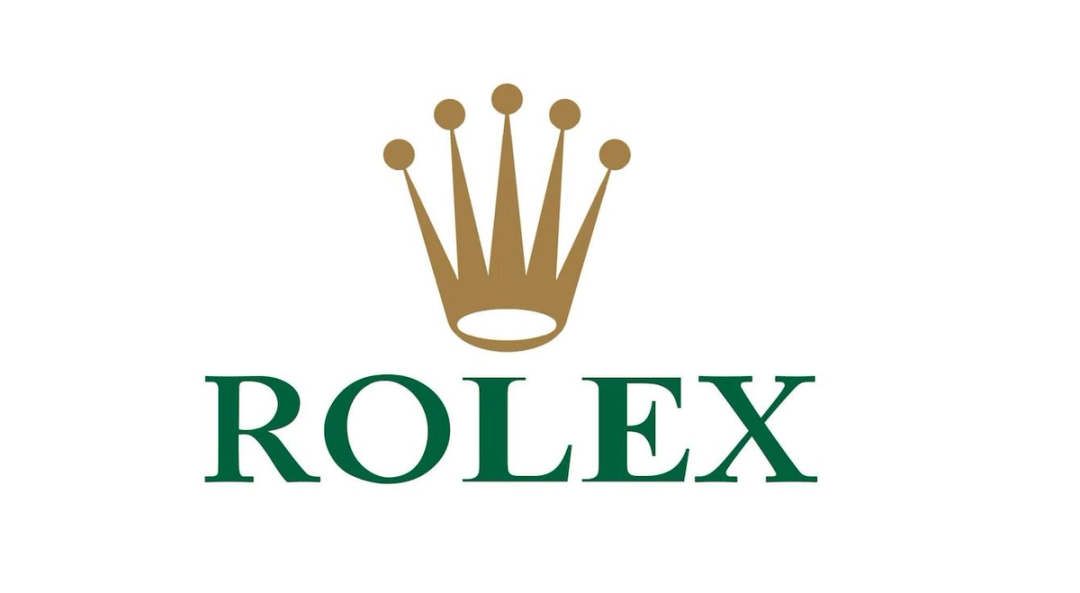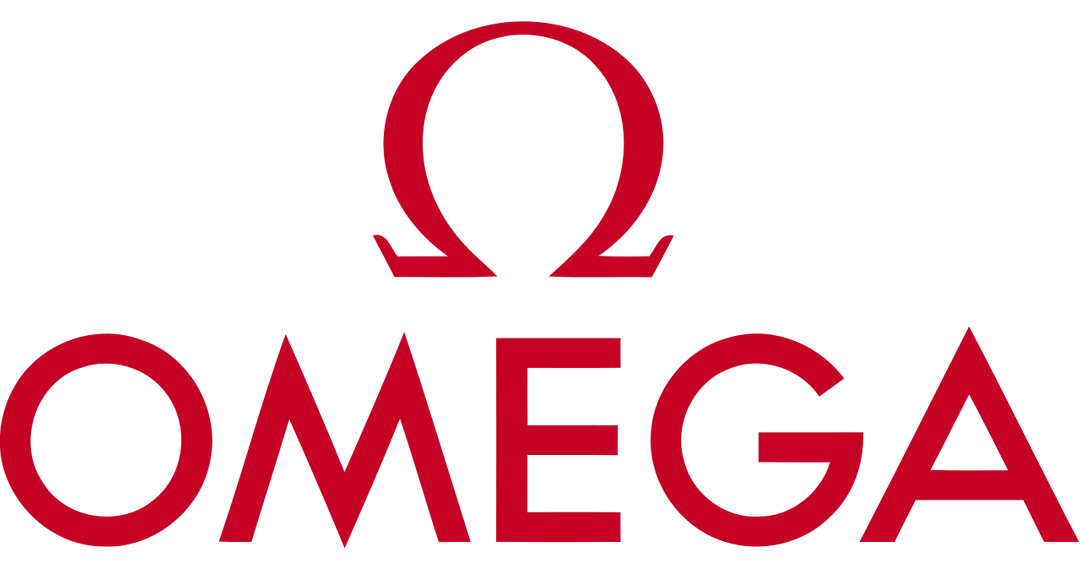 Freelance designers may make the mistake of adding too much to a logo to make you assume it has value. However, more is not necessarily more valuable.

"A logo is only done when you can't remove anything else."

Logos are designed to be in the spotlight, meaning it is essential for them to be understood by the audience. Adding too much to the design restricts it from having a sustainable impact.

The time-consuming back and forth and risks of an ineffective design aside, you also have to invest hundreds to thousands of dollars just to get the logo. The process may not be feasible for startups that can't afford to shell out too much money at the start of their venture.

But what if there was a logo maker that provided the same (and even better) capabilities at a fraction of the price that you could start using on the day itself?

Richard founded LOGO.com for precisely this reason.

What Makes LOGO.com Special?

LOGO.com is a passion project resulting from countless conversations Richard personally had with designers and freelancers about the logo-making process. The why surrounding the business revolves around "how do we make lives easier?"

The logo maker is not about slapping random elements together willy-nilly to come up with a cohesive design. LOGO.com lives and breathes effective logos. Every logo you see is a calculation of what works and what people need.

The designs are based on appeal, design principles, and real-life conversations about logo preferences. That back and forth between a client and a freelancer can be predictable. And if something is predictable, that means it's also programmatic.

"We have spent years now studying millions of logo designs, breaking them down and saying, 'What works?'"

Even with the sheer number of compelling designs, the process doesn't have to be complicated. Your brand identity is in your logo. You're looking for and selling a feeling. When you see a design that you like, it will just resonate with you.

The best part? You also know it's going to work.

Additionally, customers never have to pay until they're ready and happy with their logo design. LOGO.com's core mission, above all, is to provide guidance and satisfaction.

"Money is a thank you. We have a 100% satisfaction guarantee, and we stand firmly by it."

Bottom Line

Domains and logos share commonalities rooted in brand identity. Both requirements live in the ideation stage of the business.

Anyone who's ever started a business of their own understands that the beginning stage is the shakiest. You don't have everything figured out yet, nor do you have all the resources in the world to secure your spot as a legitimate brand.

This is precisely why accessibility remains one of the most essential aspects for an entrepreneur. Without logo makers like LOGO.com, finding the face of your business becomes more difficult than it has to be.

Choose a logo maker that cares about your business. Choose LOGO.com.

Ready to design your logo? Get started with our logo maker!