‍
Consider your domain name to be the online equivalent of a street sign, directing traffic to your company's front door. Making sure your domain name is simple and memorable allows you to stay at the top of customers' minds.
Entrepreneur and expert domain name investor, Ray King, has started and run several successful businesses in the domain name industry. King established Porkbun.com, an accredited domain name registrar that provides domains, hosting, and many versatile services at an affordable price.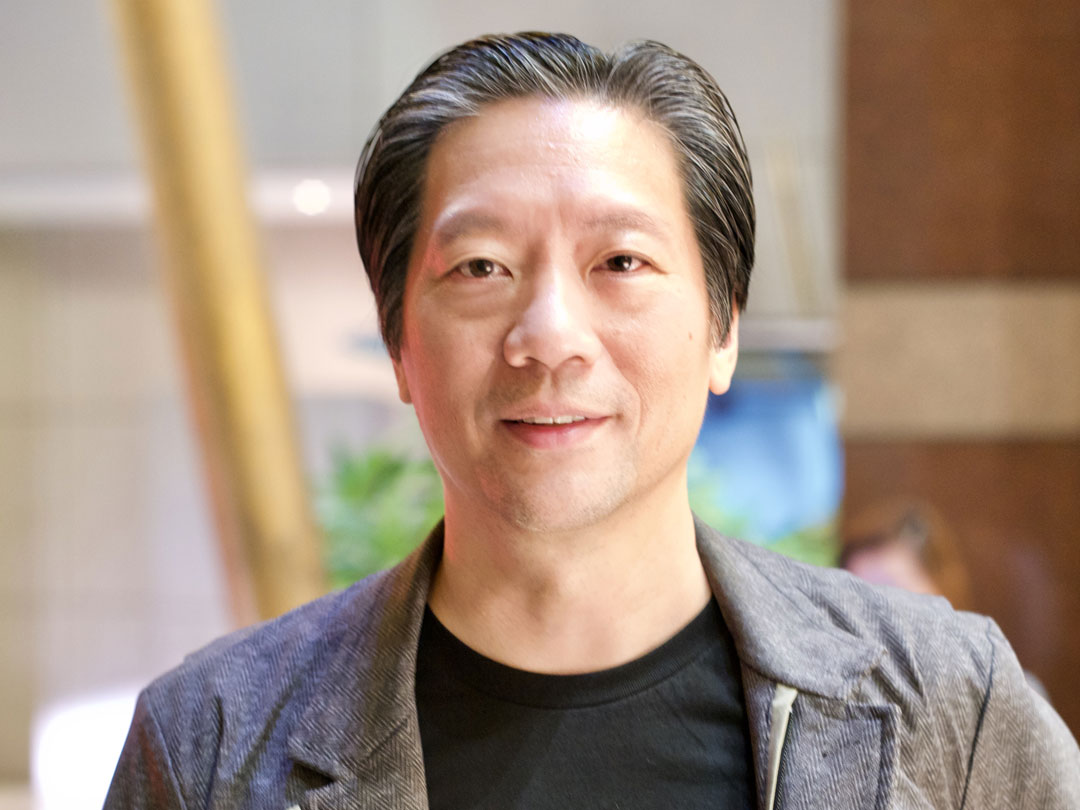 Building an online presence with Ray King
With an established reputation in the industry, King shares his thoughts on the importance of a strong domain name and an online brand presence.
‍
1. What are your thoughts on businesses having a strong online brand? Do you think it's important? If yes, why?
Having a strong online brand is paramount to succeeding in today's world. Without it, people don't know who you are or what you offer. It goes without saying that one must engage in an authentic and personal manner, but having a memorable brand multiplies that effect.
‍
2. What are your thoughts on the importance of new domain extensions?
New domain extensions provide lots of great new namespace. As such, it's once again easier to find a great online brand name. Choosing the right domain name is vital to branding your business because it's something real that people will interact with every day. Each time they click on your website or send your company an email, they're using your domain and seeing that domain extension.
New domain extensions give you the chance to showcase your brand in short, brandable ways and avoid long, overly descriptive domains that people may not remember.
‍
3. Can new domain extensions help individuals/businesses stand out as a brand online?
Absolutely. New domain extensions create opportunities for creativity and uniqueness in building your brand online — a chance to stand out from the crowd and be memorable. They bring your branding into every part of your online identity.
A .com domain can be great, sure, but strategically choosing a new domain extension that fits with your brand immediately sends a clear message about who you are and what you offer. They take your branding and make it more specific, deliberate, and unique.
‍
4. What are your best marketing strategies for building a brand around your business online?
Start with a smart domain name that is clear, smart, and easy to remember. This could be descriptive, but avoid a name that does nothing other than saying what you do. These are boring and unmemorable.
New domain extensions really shine because you're building a brand right off the bat that people will remember. The next thing is finding your brand voice and connecting with customers on a personal level. This can be done with a user-friendly website, making the customer journey easier, through social media, or any way you can think of to connect people with your business.
The more a customer feels engaged with your business, the more likely they are to stay with you in the long term. That's how you build your brand.
‍
5. Share quick one-liners:
One thing new entrepreneurs should not overlook when it comes to branding?
Don't overlook the opportunity to make a lasting first impression, even in the smallest of details.
One myth you'd like to bust about new domain extensions.
That new domain extensions aren't as search friendly. It's really the opposite. While SEO is mostly based on content and inbound links, think of the domain extension as content. It's short but very instructive to search engines.
One golden tip to succeed as an entrepreneur.
Don't be afraid to try something new, even if it's never been done before; all great ideas start this way!
‍
Bottom line
Your company's trust and legitimacy will increase with a quality domain name. It gives you a presence on the web, which, when combined with quality goods and services, can do wonders for your company's reputation and brand.
Ready to design your free logo? Get started with our logo maker!