The best paying jobs in basic industries will forever be in demand because they are more than just fads or waves that ebb and flow. Basic industries have always driven economic growth for businesses and nations. They include agriculture, mining, manufacturing, oil, and other entities responsible for providing essential goods and services.
These businesses sustained their operations and people better than other industries during pandemics and war. They ensure a sense of security around their employee base and benefactors. However, what do basic industries jobs pay? It depends, but you'd be surprised that some of them boast a high paycheck for basic yet highly needed work.
Some of the best paying jobs in basic industries are among the most sought-after worldwide. They may be government-backed in some regions and parts of larger corporations in others.
‍
The 9 best paying jobs in basic industries for a great career path in 2023
When picking a career path, you may have a few advanced educational degrees and qualifications to fall back on. The best paying jobs in basic industries only sometimes require you to be educated beyond graduation level. What do basic industries jobs pay? It depends, but you can up-skill as you go along and expect rewards from your experience in the jobs you hold throughout your career.
‍
Here are nine of the best paying jobs in basic industries.
‍
1. Operations Manager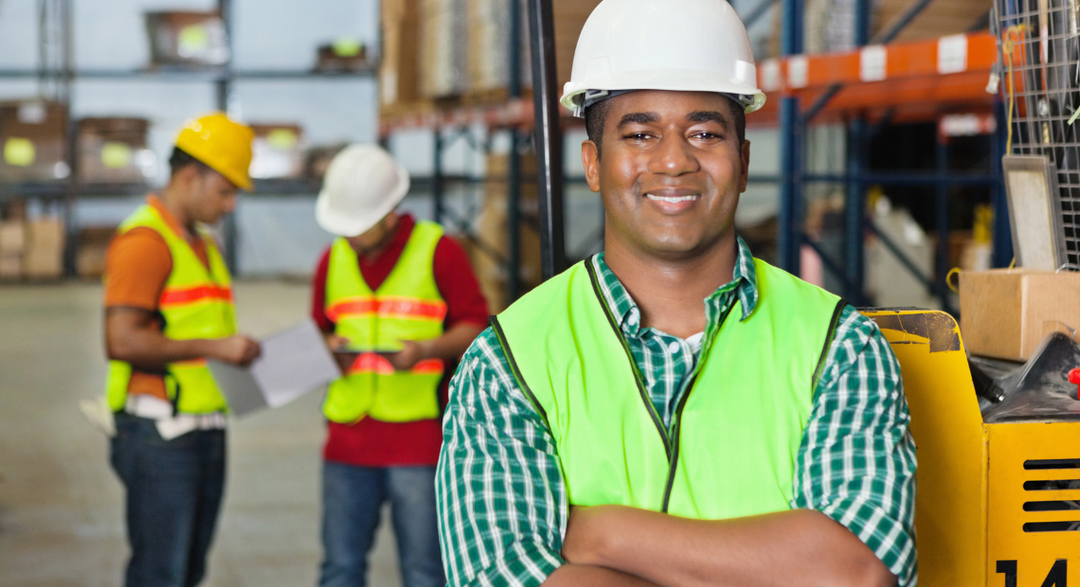 The operations of a company are what keep it moving forward.
Ensuring that everyone and everything within the company is working perfectly well is the responsibility of an operations manager. From collaboration strategies to pricing products and employee welfare to system performances, operations managers must have everything at their fingertips.
They oversee managers and subordinates with equal discernment. Operations managers are a unique blend of finance-centric thinking and operational decision-making. These skills make them central to every business plan and idea the upper management wants to venture into.
The skills of an operations manager can be applied across different industry verticals. The duties of an operations manager can be determined based on the organization's size.
💰 Maximum estimated annual salary: $118,000
‍
2. Human Resources Manager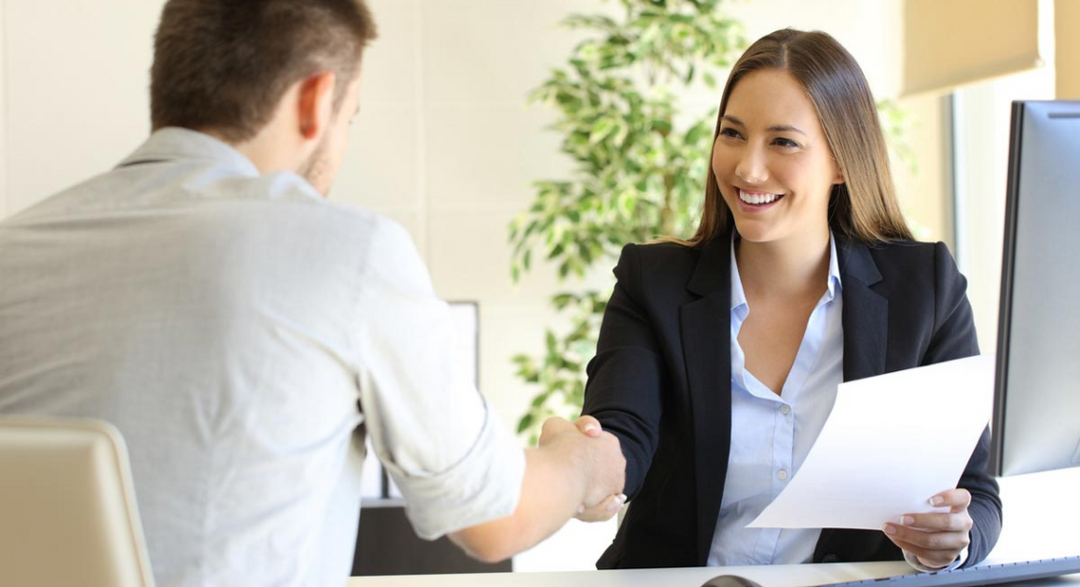 People make companies work. Sourcing, retaining, and nurturing people to work with the company is the job of a human resource manager. They are responsible for recruiting, training, and mentoring employees. Once a candidate is recruited, they become a confidante.
Human resources managers are among the best paying jobs in basic industries because they are responsible for salaries and staffing plans.
They are expected to understand the nature of the company's business before contacting new candidates through numerous third-party sources and conducting a first round of interviews. They become the go-to leaders within an organization for all employee affairs.
Most HR managers can fulfill their duties with HR software that helps create a positive workplace culture, boost employee engagement, and foster employee growth in the company.

💰 Maximum estimated annual salary: $116,000
‍
3. Research Analyst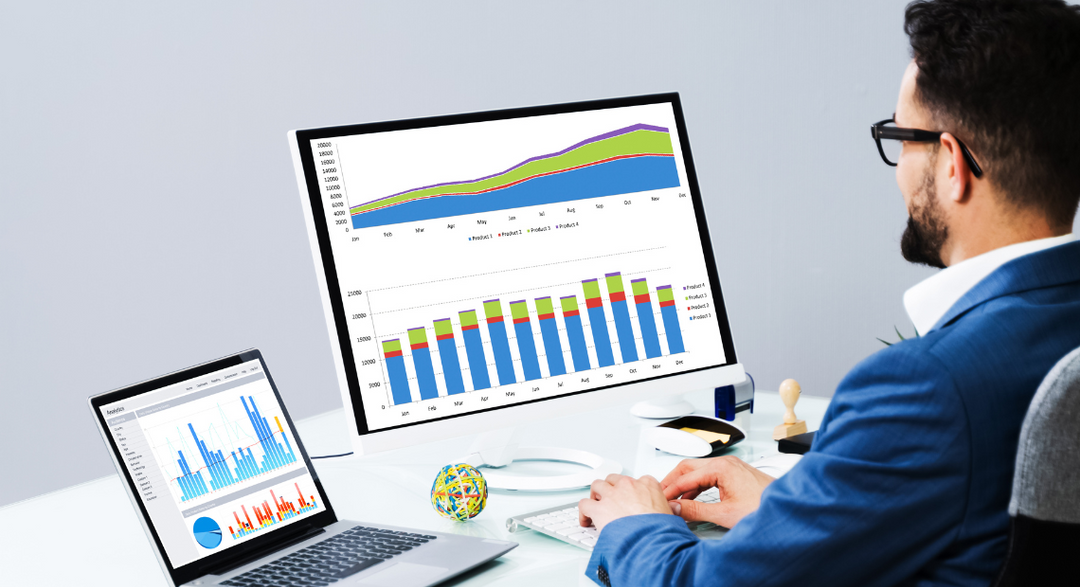 If you have a bachelor's degree in mathematics, statistics, or computer science, you could choose to become a research analyst. Highly underrated, this job role is among the best paying jobs in basic industries because they shed light on the company's functioning.
With strong problem-solving and analytical thinking, research analysts use data analytics to make informed decisions about how a company can improve its operations and business projections. They can perform their role remotely or on-site, depending on the nature of their function.
💰 Maximum estimated annual salary: $107,000
‍
4. Marketing Manager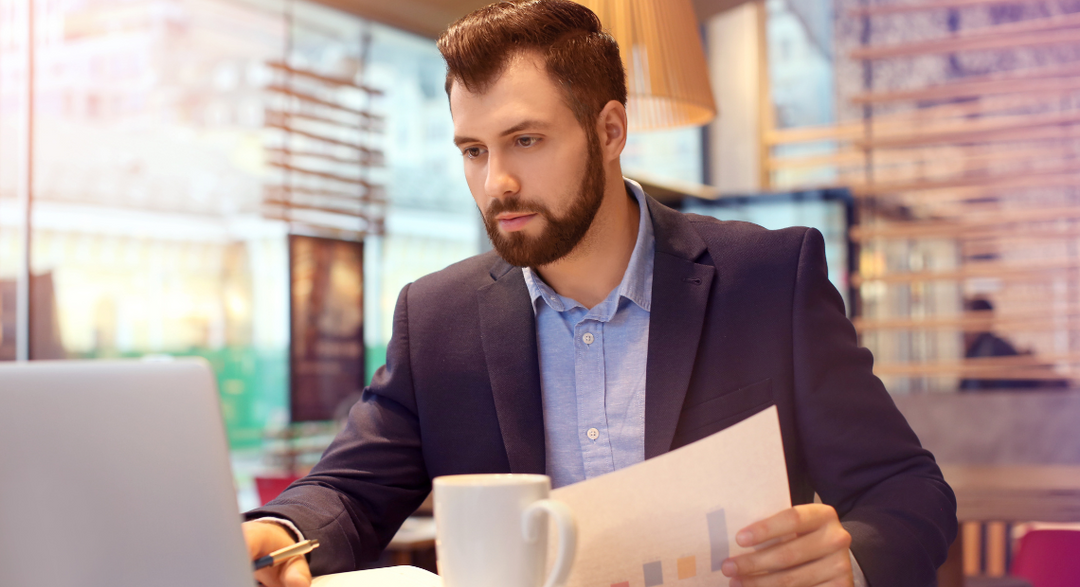 As brands grow into businesses, they seek coherence and efficacy in brand marketing themselves. Marketing managers are responsible for every digital marketing and advertising message that goes out to the public. They plan and develop campaigns that achieve specific results, from awareness of the company to lead generation.
Marketing managers understand the full funnel of customer acquisition and adopt the right mechanism to achieve these metrics. Some marketing managers work with massive budgets to achieve their goals and enjoy one of the best paying jobs in basic industries.
💰 Maximum estimated annual salary: $130,000
‍
5. Agricultural Engineer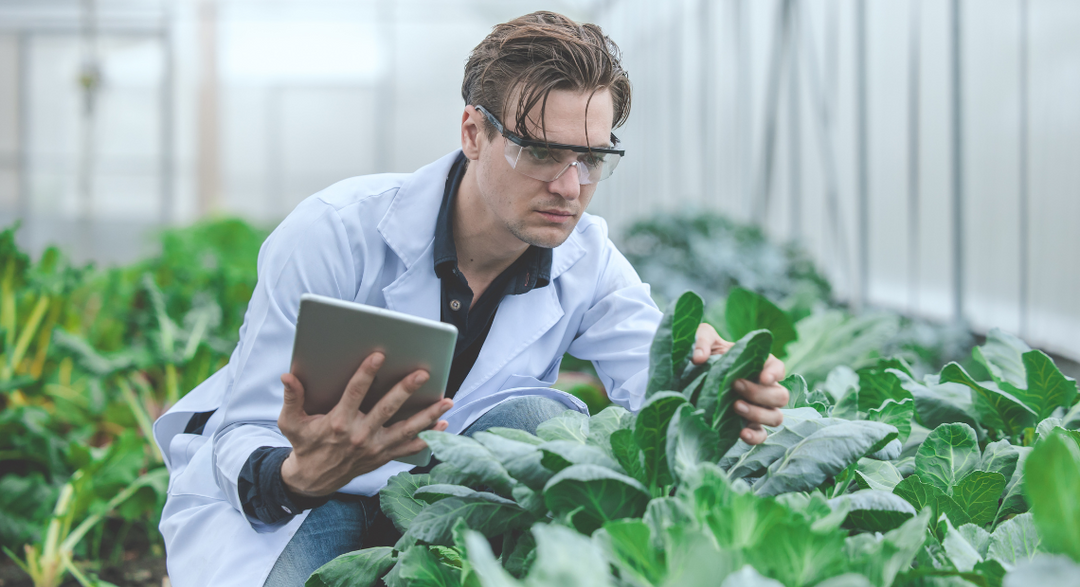 The demand for environmental care will never stop, making the job of an agricultural engineer a good career choice.
They perform the research and development required to improve quality and produce, develop new farms, and focus on raw material procurement. Because of the scale and number of agricultural businesses, they are considered basic industries.
💰 Maximum estimated annual salary: $92,000
‍
6. Warehouse Manager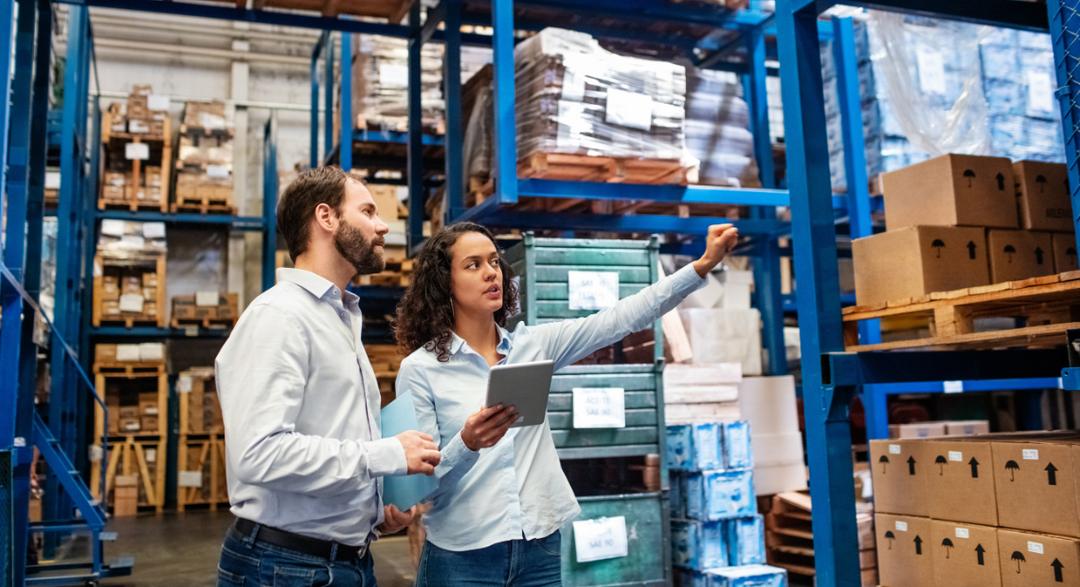 With the boom of e-commerce and retail, warehouses are steadily increasing. Warehouse managers manage the incredible logistical challenges of running the setup, monitoring inventory, and being on top of infrastructural conditions within the warehouse.
Warehouse managers enjoy one of the best paying jobs in basic industries because of the value of the content they are responsible for. Warehouses can store anything from a little battery to a massive electric car.
The desired skillsets include analysis, problem-solving, people management, and coordination. As the number of warehouses continues to increase yearly, the demand for proficient managers will always rise.
💰 Maximum estimated annual salary: $91,000
‍
7. Health And Safety Officer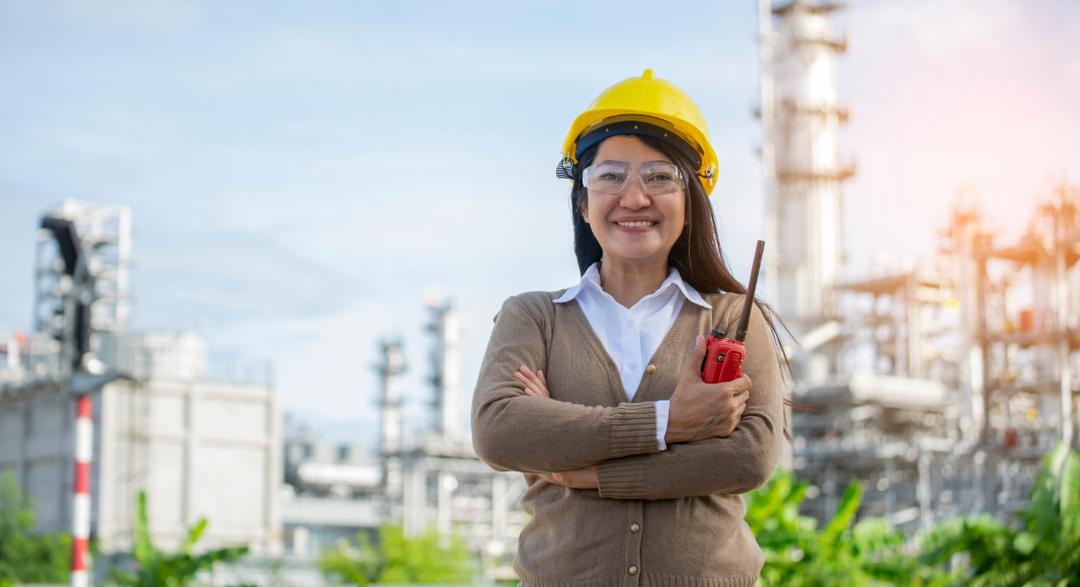 Like food and clothing, healthcare will always be an essential service. Health and safety officers are responsible for the well-being of employees, citizens, and others who come in contact with a business environment or its products.
As governments and regulatory bodies get stricter about the health and safety of workers, businesses are under pressure to maintain the highest standards of safety for their workforce.
Health and safety officers are expected to understand the requirements of these businesses and driver solutions that promote the guidelines set. They check the skillsets of individuals who handle heavy equipment, employees' exposure to harmful substances, protective gear, and protocol compliance across businesses.
💰 Maximum estimated annual salary: $93,000
‍
8. Business Development Manager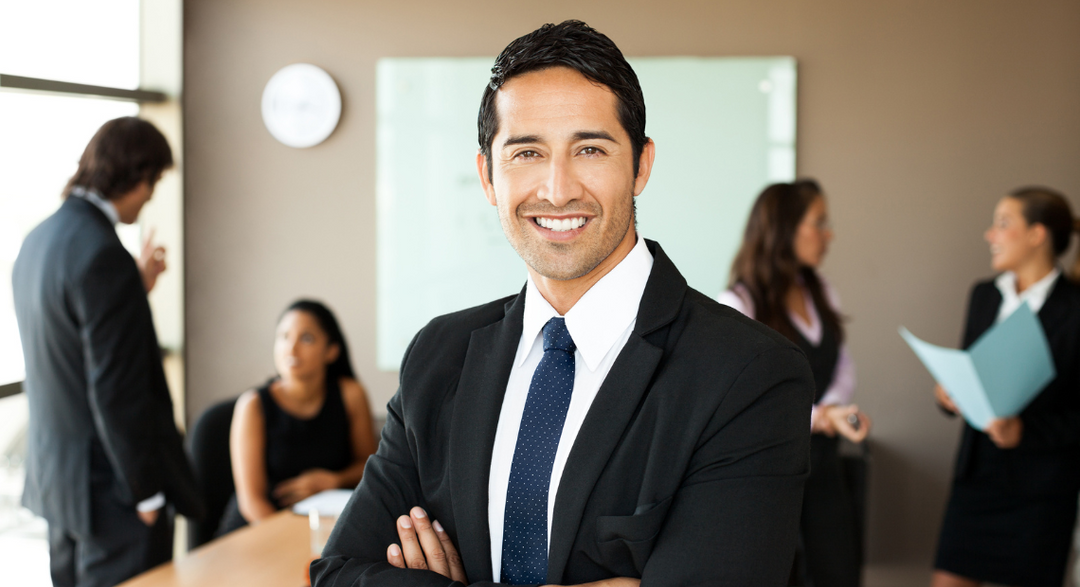 Business development is essential for a company to remain sustainable and function smoothly. Business development managers work towards attracting new customers to the organizations they work for. They completely understand the products and services offered by their organization and present them attractively to their target audience.
Business development offers the best paying jobs for basic industries because selling is a skill few possess. Individuals with great interpersonal and speaking skills are preferred for this job.
Most companies offer business development managers a fixed salary supplemented with a hefty commission model. In addition to bringing in new business, business development managers must improve a company's offerings by gathering intelligence on what works best for them.
💰 Maximum estimated annual salary: $138,000
‍
9. Electrical Engineer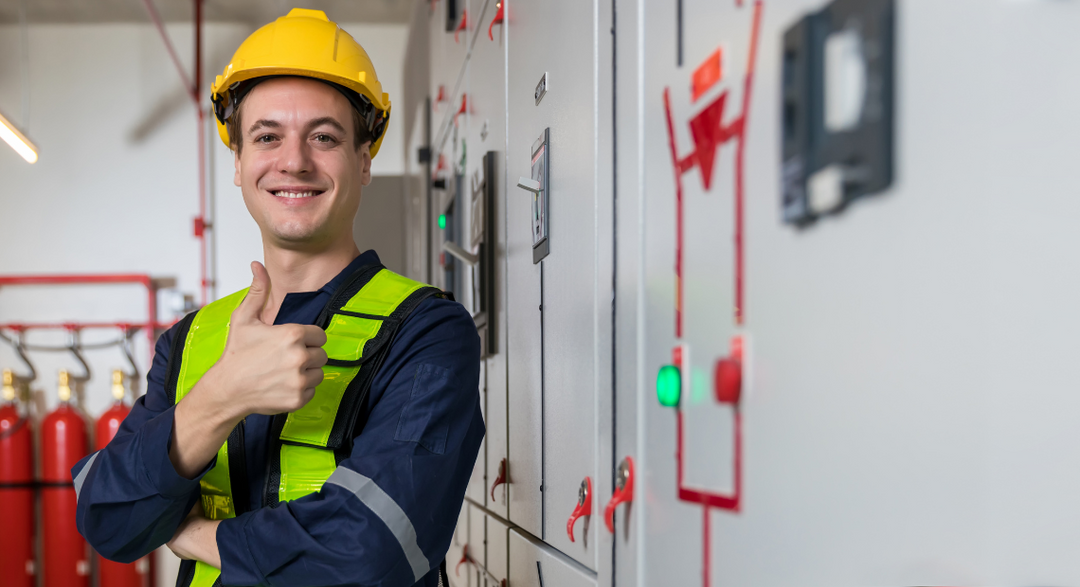 The world runs on electricity. From businesses to governments, communities to labs, electricity powers everything. Electrical engineers are a vital skill force that will always be in demand.
All basic industries depend on them for the smooth functioning of their infrastructure and operations. Electrical engineering is a complex field of study, and individuals can earn elaborate degrees from prestigious universities or learn through short-term diploma courses.
While the proficiency of each candidate varies, the demand for all levels of skills in electrical engineering is always high.
From manufacturing to healthcare and even entertainment, all industries invest sufficiently in ensuring that their electrical engineers are equipped to deal with tools to keep their organizations running and to deal with crises as and when they occur.
💰 Maximum estimated annual salary: $135,000
‍
Frequently asked questions about the best paying jobs in basic industries
What are some commonly asked questions about the best paying jobs in basic industries? Get your questions answered with these three FAQs.
1. Which job has highest basic salary?
The occupations with the greatest pay include those in medicine, data science, machine learning, blockchain development, full-stack software development, investment banking, and product management.
2. Is basic industries a good career path?
Is basic industries a good career path? Yes, it is! Numerous vital jobs can be found in the relatively easy-to-enter basic sectors. Basic industries can be a fantastic place to start a career if you're searching for work stability and room for advancement.
3. Which industry employees are the happiest?
Employee satisfaction is highest in the scientific and pharmaceutical industries. In a study of 2,500 workers across 29 industries, 81 were from the research and pharmaceuticals sector. This was conducted by the digital marketing agency Reboot Online.
‍
Bottom line
Basic industries keep the world spinning. They employ individuals, offer essential services, and constantly improve with the evolution of technology. During the COVID-19 pandemic, basic industries were elevated to essential services, shedding light on how important and dependable they can be.
Employment within a basic industry may not offer the obnoxious salaries that glamorous jobs do, but they come with a promise of stability and ample learning opportunities to hone your skills. Pick a job that suits your skillset, interests you, and is part of your career growth projection.
Ready to design your free logo? Get started with our logo maker!