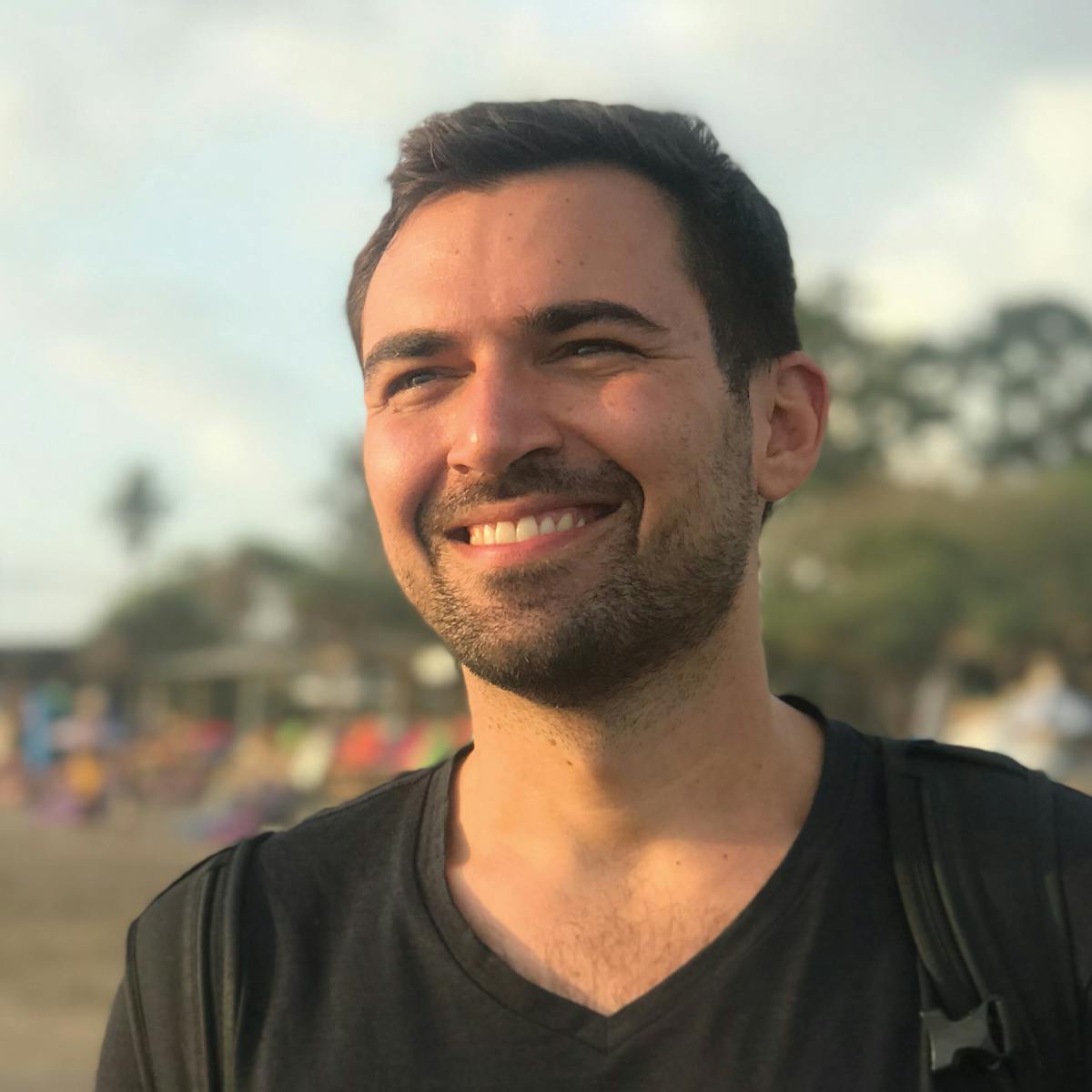 Michael Alexis
Our business is named "Museum Hack" because we lead unconventional museum tours. I wish I had known more about applying for a DBA (Doing Business As) before we chose this name. In NY State, there are strict regulations around using certain words in your business name and "museum" is one of these because typically it is reserved for use with museums. The result was significant and somewhat expensive delays in obtaining our DBA. If we had known and understood the process better then we likely would have still used Museum Hack, but we would have been able to work through the process more efficiently.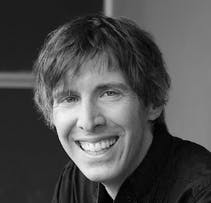 David Hooper
Having been through a few business names myself and worked with hundreds of others to name their businesses, here is what I can say for certain:
1. Your business name should be easy to spell. This is extremely important now that more and more people are doing business online and searching via text. This also means there should be one way to spell it. And if there is more than one way to spell it, get a .com domain name for each option. Avoid "dot com" names with funky spellings.
2. Your business name should be easy to pronounce. This is important if doing any kind of media with audio, including television, radio, and podcasts. It's also important for voice search.
3. A story helps. If the name of your company doesn't tell exactly what you do, having a story behind your name, as long as it's related to the work you do, will help to make your company more memorable. Avoid random names just because you can get a matching domain.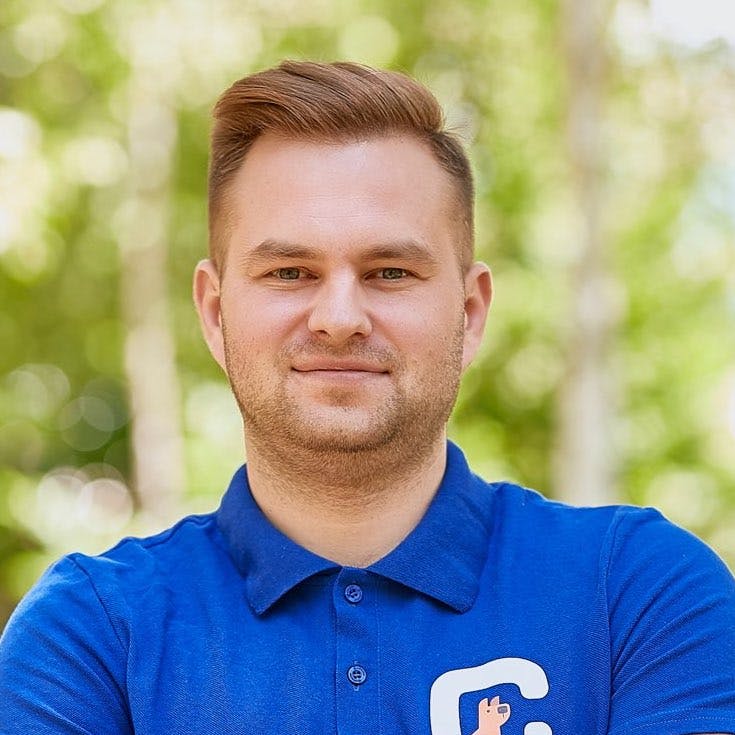 Dmytro Okunyev
The one thing I wish I knew is that if you plan to be present internationally, you need to prepare at least several months to come up with a name. Before launching Chanty, I launched three other companies in the field of development and design, but they were mostly for the local market. In other words, I wasn't really going after a top-quality domain name. When launching Chanty, I needed a name that was catchy, easy to remember, not spoken for legally and with an available .com domain. In short, it took me and my team about six months to come up with the name of Chanty. All in all, the biggest worry was finding a domain that wasn't taken. There are some that are "taken" but in reality, you have to pay thousands of dollars because someone already bought them and "parked" them. Just something to have in mind - I know lots of entrepreneurs who buy great domains just to have in case they have a business idea at some time.
Chanty is a simple AI-powered team chat. This powerful and free Slack alternative is aimed to increase team productivity and improve communication at work. Chanty is a Saas software company headquartered in the U.S., New York, with offices in Zurich, Switzerland and R&D in Europe. We're building a tool for team communication and collaboration.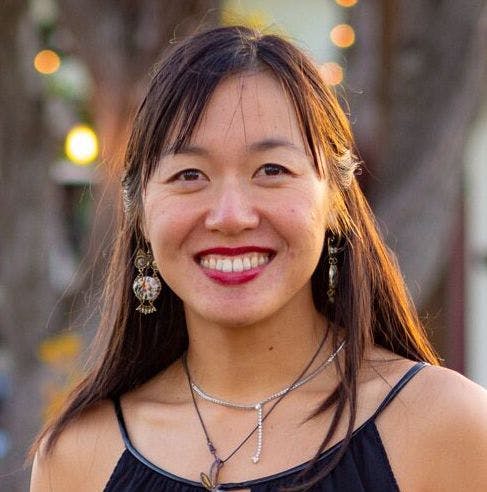 Anna Rider
I'm a food writer and recipe developer at Garlic Delight with a story about how my business name ended up embarrassing me and I stuck with it anyway.
When I chose the name Garlic Delight for my food website, I knew I was picking a polarizing ingredient. I love garlic, and I knew that most of my recipes would contain garlic if not feature it. However, I wish I knew I would soon become known as "garlic girl" at the networking events I attended and that people can concoct pretty creative jokes about garlic. 

I felt embarrassed for a while and even switched my domain to a different one. However, the new name never caught on the same way that Garlic Delight did. In time, I realized I had a pretty great name in Garlic Delight. Someone even told me I picked well because there's a clear demarcation between the "c" in "garlic" and the "d" in "delight" which makes the URL easier to read when someone types it in. Most importantly, I realize being a joke is more memorable than a bland name. So, I switched back to Garlic Delight and I'm happy I have a polarizing name that people like to make jokes about because it helps people remember me. 
Garlic Delight provides tips, inspiration, and tools to empower millennials and super busy people to cook more at home. Our ingredients-first approach and cook once, eat three times philosophy helped us go from panic to bliss (and get healthy by not ordering takeout meals).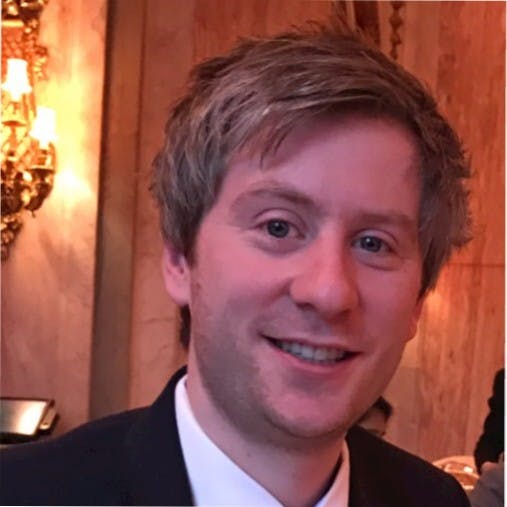 David Ewart
Our business is called Pavilion Broadway, which is a distinctive nod to the area that our first store was opened in. Something we frequently come across on Google is a small coffee shop in London called "Pavilion" which is at "Broadway Market". It's impossible to plan around these kind of things, since our business name is unique but of course people will happen to search for the other business and inadvertently arrive at our site. The best advice I can give you is to thoroughly research your business name on domain sites and with synonyms. Think about how your business will appear on Google, and whether it represents exactly what you're selling. It's also worth conducting some third party research into whether your business name resonates with customers.
Finally, when thinking about international expansion, always consider how it will be translated or perceived in other territories. We have all heard about the disaster cases where large companies haven't researched the local market and launched a brand which is culturally offensive or just plain wrong.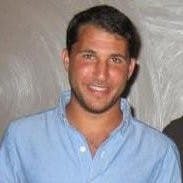 Jesse Siloff
MyRoofingPal is an online marketplace that connects people with the best local residential and commercial roofers in 4,000 cities across the U.S. When I first came up with the name for our business we were only focused on roofing services, so I made the business name very roofing specific. Over time we have expanded into other services such as gutters and siding. Since our name is so roofing specific it often causes potential new customers think that we only do roofing when they see our advertisements. In hindsight I would have named our business something more broad without "roofing" in the name to avoid this confusion.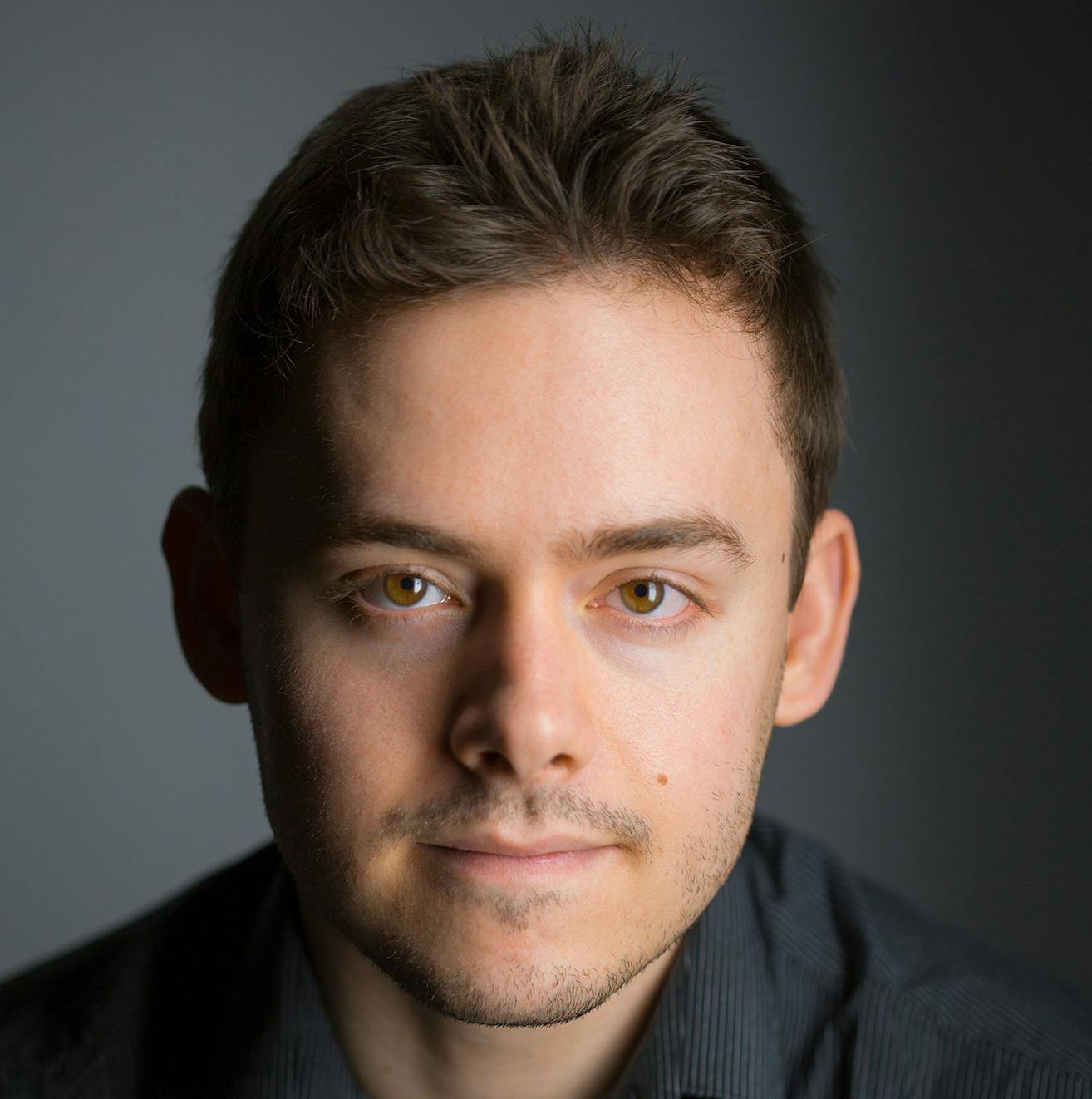 Calloway Cook
Illuminate Labs makes dietary supplements you can trust. All of our supplements are tested at a third-party laboratory against European Union limits, which are the strictest in the world. We share the test results with you on each product page. Before naming my business I wish I did a full search through the U.S. Patent and Trademark Office (USPTO) for businesses with similar names. Our business is in the process of trademarking our name, but there are many similarly-named businesses which makes doing so risky from a financial and time-investment perspective. If you're a business owner just starting out, you don't want to spend $2,500 for a patent attorney just to get notice back from the USPTO six months later that your application was rejected.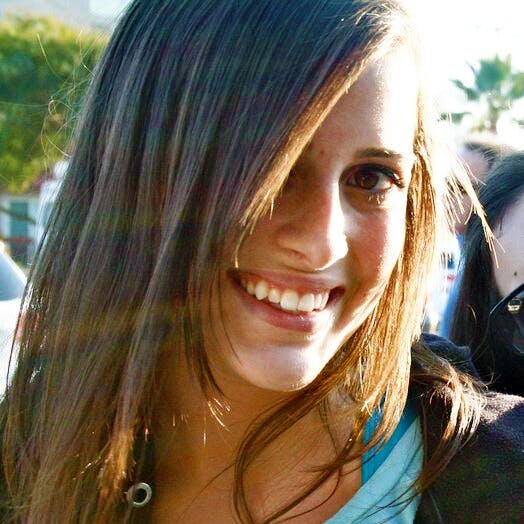 Rebecca Winslow
Flashion Statement makes custom LED products such as T-Shirts, powered by 2x AAA batteries in a hidden battery pack. I was exhilarated when my business partner came up with the name "Flashion Statement" for our burgeoning light up apparel company. Although we loved the pun, we did not anticipate how easily it would fly over people's heads. It is often misread, with people thinking our name is "Fashion Statement," and sometimes people assume it is spelt "Flashing Statement." For an online company, this can create a problem to find us in search engines—and autocorrect doesn't help. Puns are catchy and memorable in a name, but if you're not careful they can also work against you.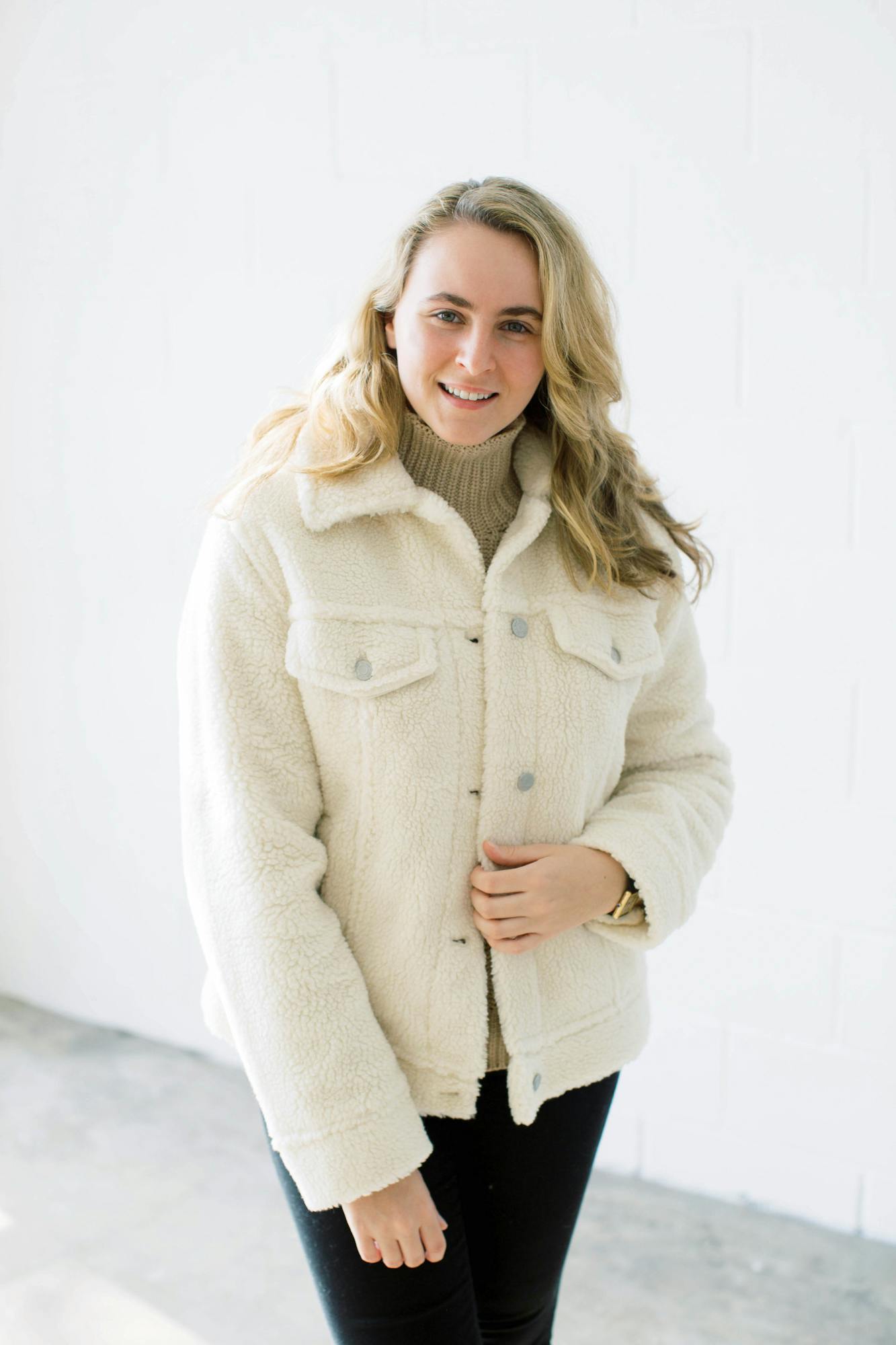 Kirsten Baumberger
I know a few founders, myself among them, who have made less-than-ideal choices when naming their business the first time around. When I founded my first agency, now parent company to all our projects, we made the mistake of having a name that could be said one of two very different ways — working under the banner of "MGMT Creative" we had clients, connections, and even friends/family all saying it differently. Some folks opted for "M-G-M-T Creative" while others would say "Management Creative." It got so bad that my co-founder and I would eventually forget which we had intended it to be called in the first place. Lucky our newest project, MiniSocial.io, is a d/b/a of MGMT Creative so we no longer need to suffer through the confusion caused by our previous name.
Now that you have a handle on what these folks wish they knew before naming their businesses, you are better equipped to name your own. And grab a shiny new logo to go with your new business name!