While we at Logo.com have our own comfortable dedicated office space to work from now, we have used co-working spaces in the past. We know that many small and medium sized businesses, as well as remote workers for large companies, and of course, individual contractors love to use co-working spaces. Before you join one though, consider what others have to say about their experiences. We asked for input on what people wish they knew before choosing a communal workspace like WeWork and others. Here's what they had to say: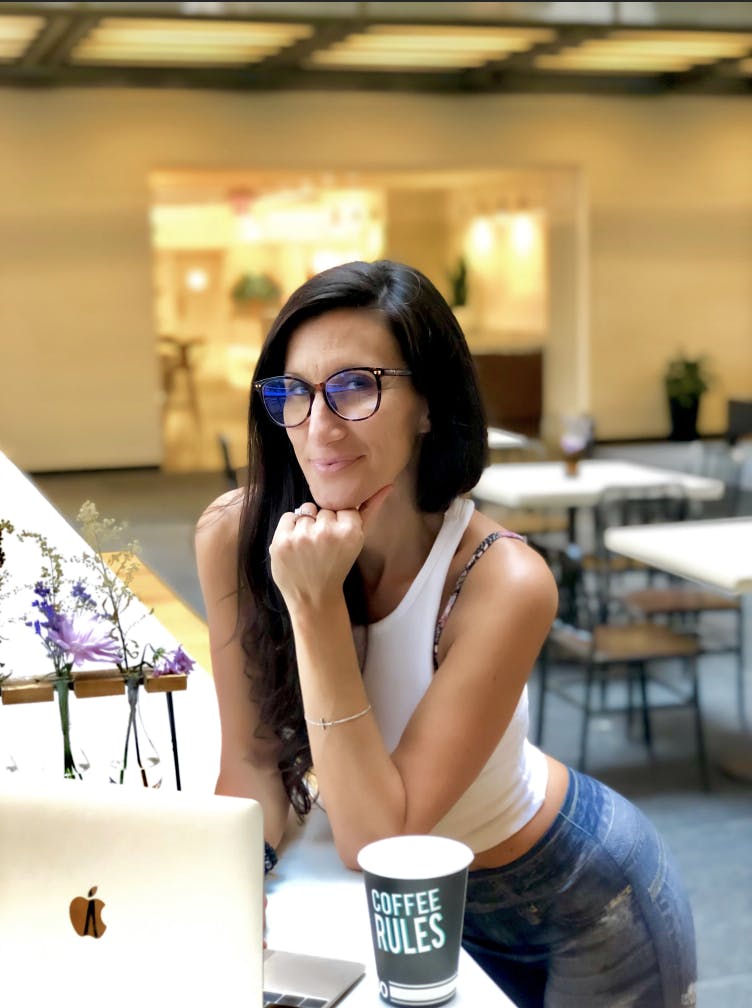 Hera Zee
It's actually a lot harder to get work done than I had thought.  Literally rubbing elbows with so many amazing entrepreneurs became more like a networking event than a place to get work done at first.  After I got to know everybody, we were able to get down to business and the community space was really nice. I bought some noise cancelling headphones and tapped into the supply of unlimited coffee and snacks but after a while, 3 days a week I would just take myself out to a long lunch and get work done at a table at a restaurant and be served a full meal for what it costs for a day at a workspace (I don't need a printer.. or that much coffee!)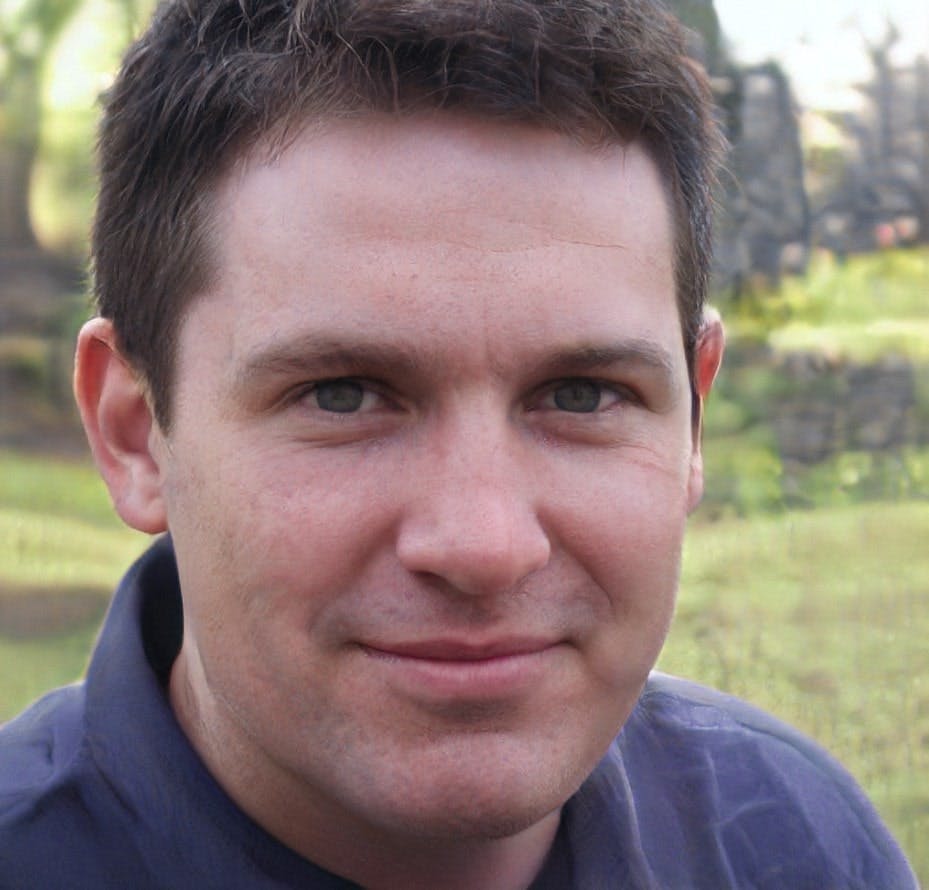 Paul Strobel
I initially moved into a communal workspace to add a social aspect to my work life as well as getting more structure with my hours. A year later, I can say that shared workspaces aren't for everyone. I felt that there was a lack of privacy that I didn't know I needed and for my particular workspace, there were set hours. This meant that I only had the opportunity to go there between 9 AM and 5 PM. I like to work odd hours and often feel more motivated at night, so this was very counterproductive and limiting for me. I can easily do with a little more noise than at home, but the fixed hours was a make-or-break deal for me in the long term. My recommendation would be to definitely check up on whether there are set hours or if you can freely access the workspace at any time of the day.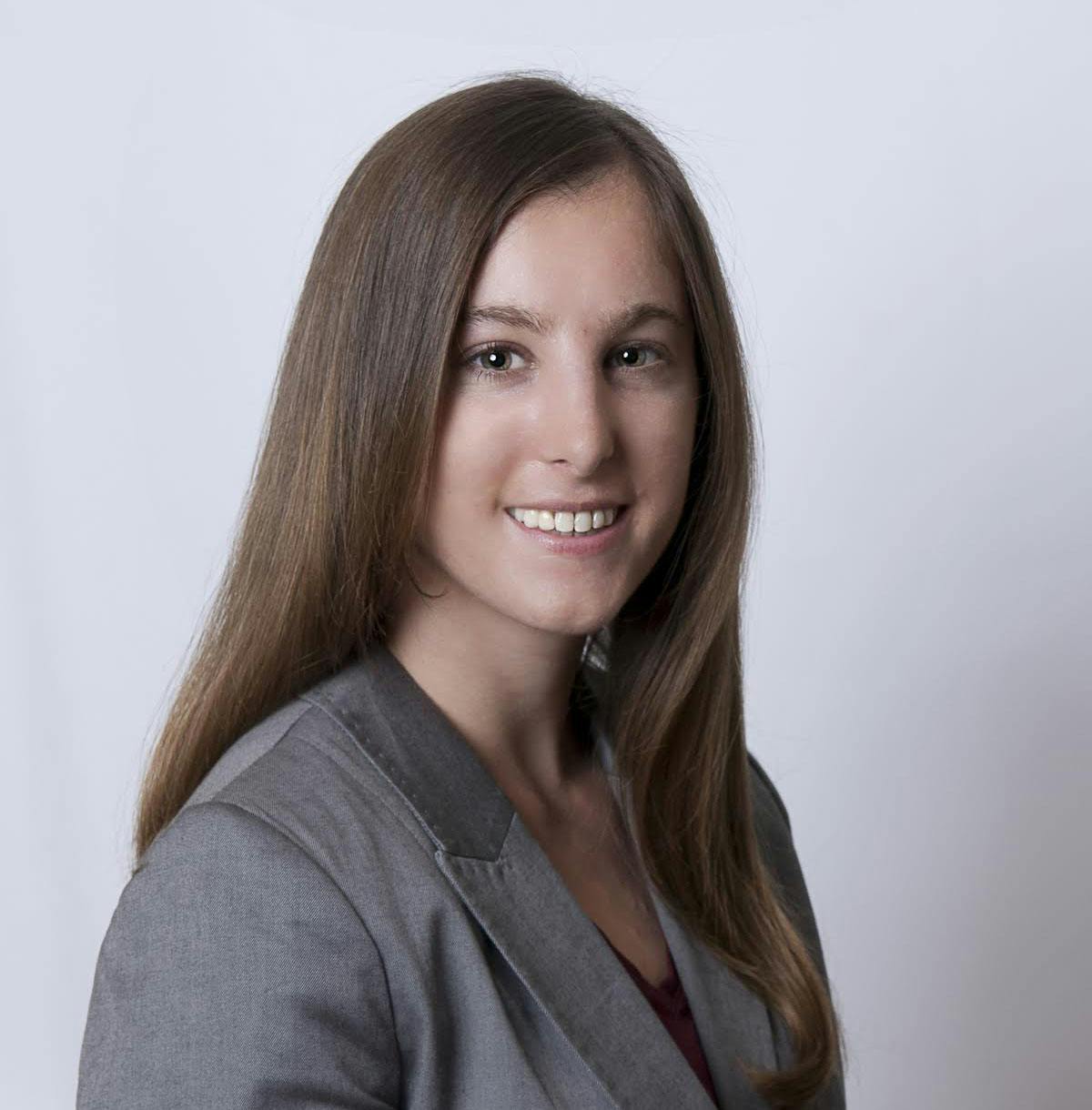 Stacy Caprio
I wish I knew that it was possible to buy a global coworking pass on the coworker.com website that you can use at different spaces a handful of days a month for a correspondingly lower price when compared to purchasing a full-time coworking space membership at a single location. When you have a full-time membership at a single space you don't get the opportunity to try a variety of spaces in your area, and you are forced to go in every day and work as opposed to changing your scenery when you want. It is also nice knowing you can use the pass when traveling for fun or business in spaces in different states and countries.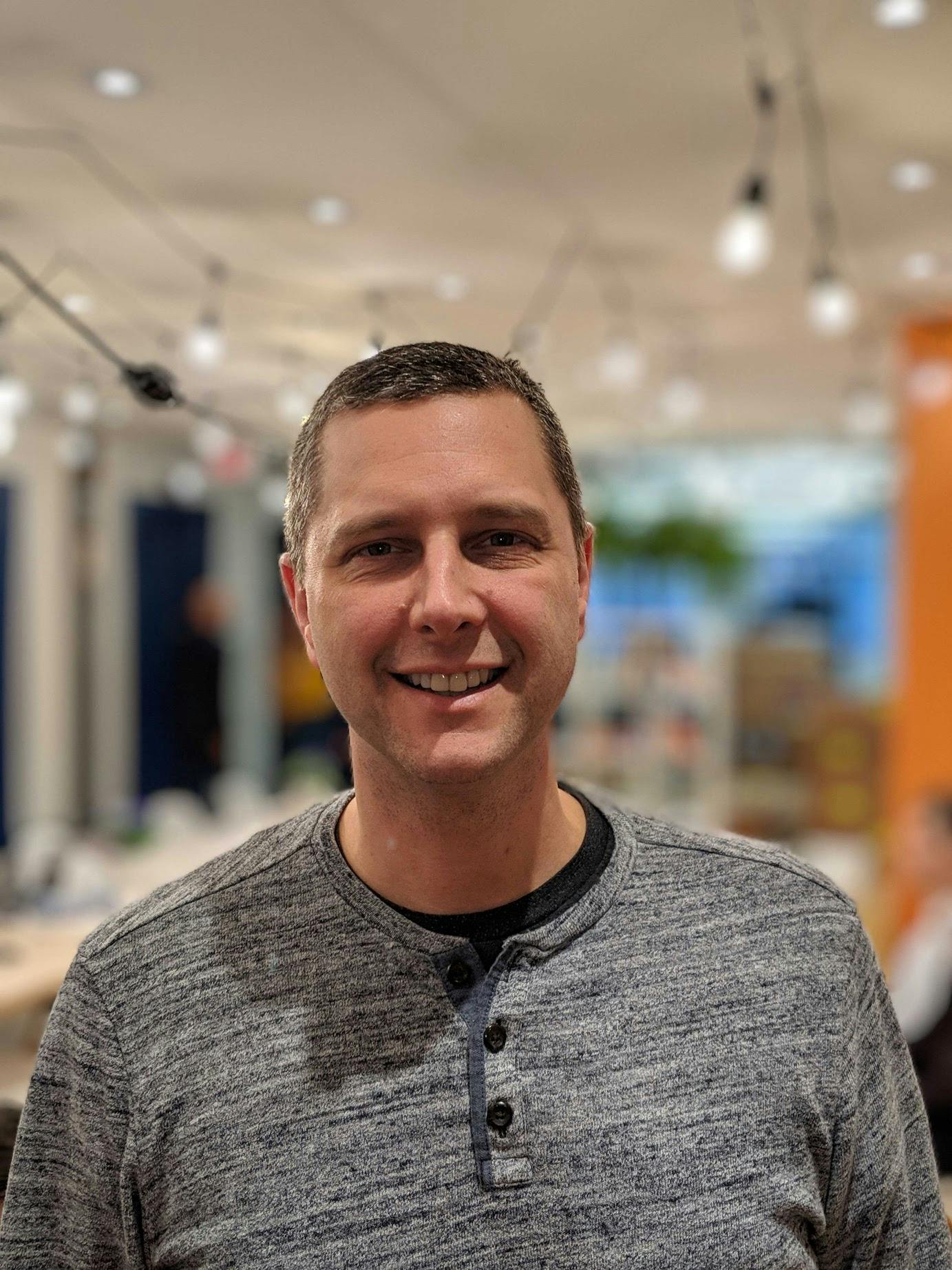 Jeff Howell
Coworking is marketed as a way for solopreneurs to find community while maintaining their freedom and independence. Coworking websites show people sharing laughter over coffee in a communal kitchen, working on beanbags, and having beers on a rooftop after work. While this is the experience that some entrepreneurs receive, the vibe of many coworking spaces are actually far from the commercial. Most members are often not in the office frequently and there is no common problem everyone is working on together. In fact, most of these entrepreneurs have a work style of wanting to be in a silo, and so they remain in a silo. We have plenty of clients who have signed up for coworking only to cancel their membership due to the let down of the social life that it promised. My advice is to do some advanced scouting of the culture of the coworking venue to see if it has the community you are seeking. Ask the community manager what the attendance is at events, and ask to speak with some of the members – you should try to make some friends with existing members while you do your tour.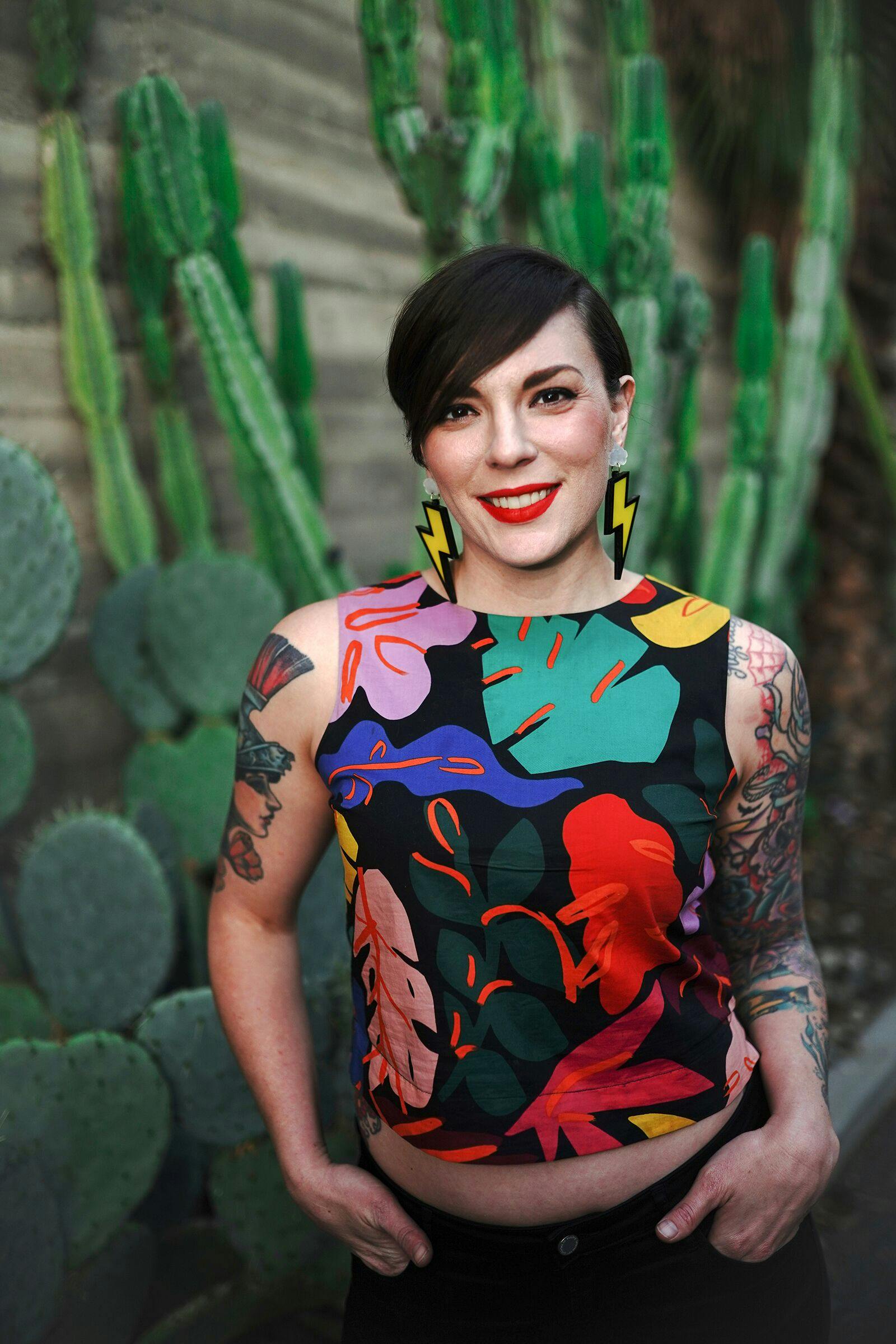 Rachel Johnston
I wish I'd known that Regus, who owns Spaces, wants to force you into contracts at any cost. I signed a 12 month contract for myself + 2 employees, and they don't tell you that if you don't cancel your contract at least 3 months in advance, it auto-renews for another 12 months. 
Luckily, I did notify them of my desire to cancel early because I was so unhappy with the place -- the front desk people charged us for add-ons without telling us, couldn't remember who we were after 6mo+ of working there, plus amenities were always unavailable, subpar, or out of order -- that I decided we needed to work elsewhere.  
Our other office location is located in the Riveter, which has been much better for us to work with (friendly, flexible, professional) but sadly there wasn't one where I was.  The Riveter is also much more in line with our mission, as we are a queer-owned company who works with non profits and early stage start-ups to tell stories of underrepresented founders.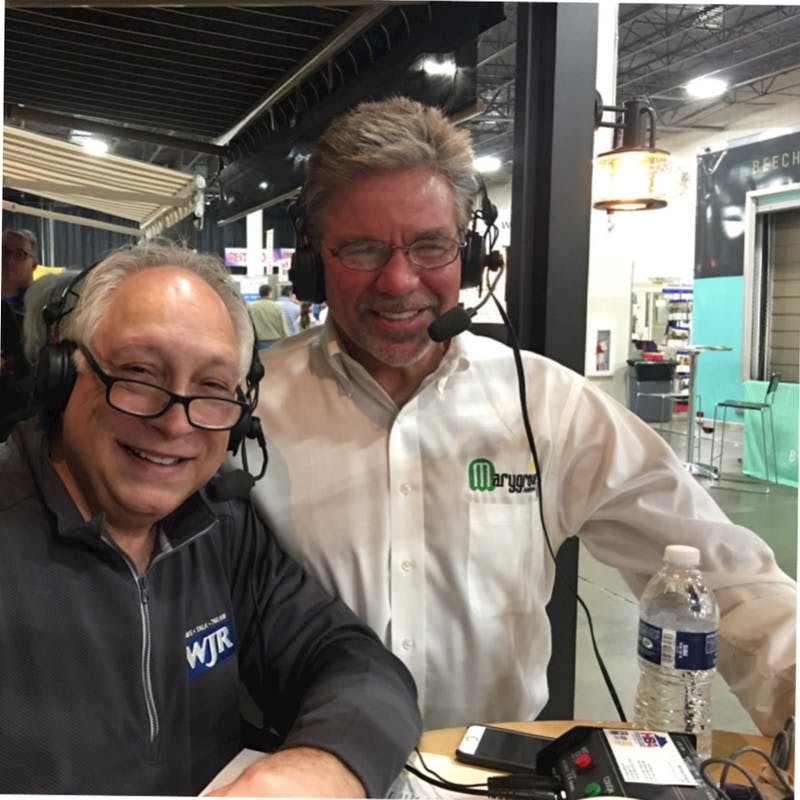 Mike Fahalee
Many small businesses want to be able to attract the best talent but may not be able to afford the amenities that these prospective employees expect.  Shared workspaces give multiple small businesses the ability to share the costs of these amenities between them so they can all attract good talent.  Here are my best tips:
Nothing is "Yours" - One important thing to know when you're using a communal workspace (like WeWork) is that, for the most part, there are no assigned spaces.  Aside from a reserved conference room, you have no claim to a particular area.  Depending on your employees this can be something of an issue when someone feels they have "claimed" a particular area of the workspace as theirs and it's taken the next day.  It's important to know, especially if you're coming from a business where everyone had their private places, that it's first come, first serve here.
Keep it Mobile - Because you never know where you'll be, make sure as much of your business as possible is mobile.  The less tethering you to an outlet, the better.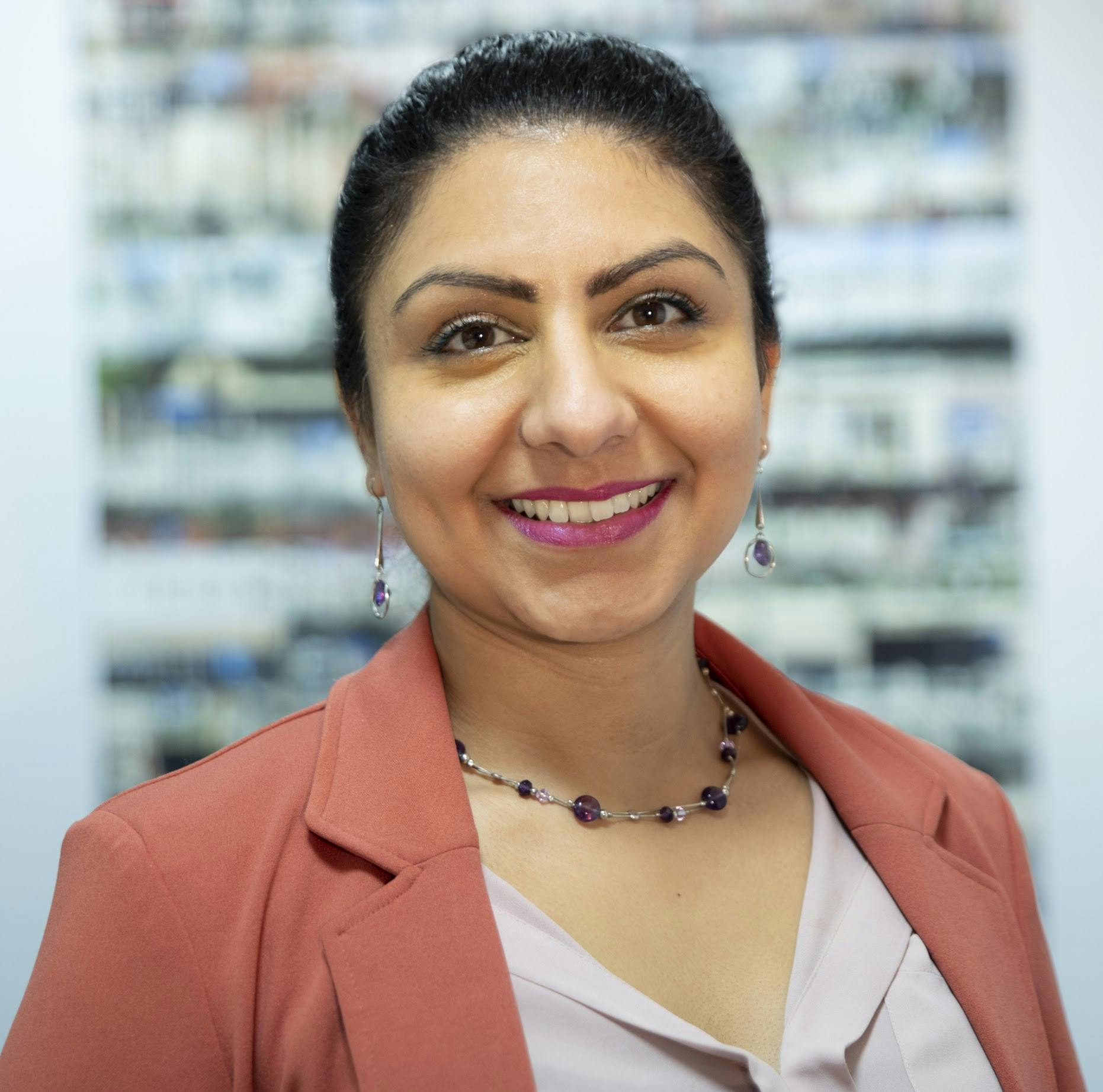 Sukhi Jutla
When working in a communal workspace, beware of the many distractions around you, which can prevent you from focusing properly on a task, especially when you are an introvert and need quiet and silence to get the work done.
This could include the noisy sounds of the coffee machine to people inadvertently holding ad-hoc standing meetings right next to your hot desk! 
Events being held in the open spaces can also act as a distraction; when you need to do work that requires 100% of your focus, you may find your progress slows down. As human beings, we are always seeking pleasure over pain so when you are trying to tackle hard tasks like reviewing financial data, you may find the lure of the free coffee and cake wins far more often than you might have wished for!
You also need to be very organised and can book meeting rooms weeks in advance to ensure you have a quiet professional space to welcome clients, partners or team sessions.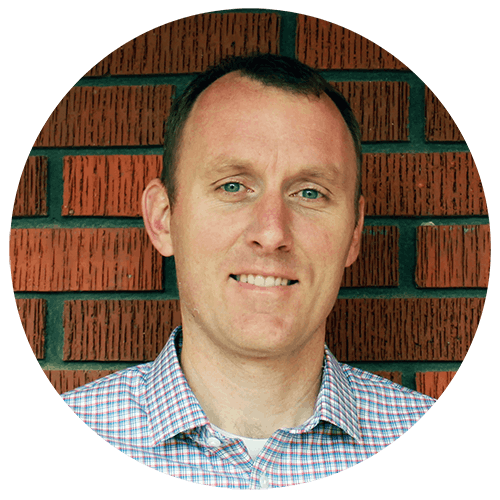 Adam White
When I moved SEOJet into a communal workspace I honestly didn't know what to expect but I learned a couple of things the hard way. I'm not the type of person to try to force my business down someone's throat so that probably caused me to go the other direction and not be social enough with the other companies in the space. I remember after being in the co-workspace about 6 months a business owner approached me and asked if he could talk to me. I could tell that he was a little nervous to approach me. He asked me what SEOJet was and then when I explained it he literally said: "why didn't you let me about this sooner?" When a second company in the building approached me in the same way, I felt a little ashamed for not being more social and vocal. Obviously this situation worked for me because businesses in my target audience shared the space with me. But I quickly realized the value of having a bunch of business owners that I could network with. I was also able to find a good web developer as a referral from someone in the workspace.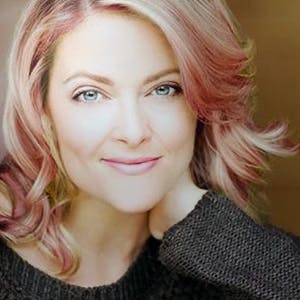 Alexa DeKalb
We spent some of our early months of being a business in a communal workspace. While there were many benefits (printing / sanitation being taken care of was so nice), I really wish I understood and thought about the limitations of client's reactions when they met us at the co-working space. For smaller and newer businesses, they understand the benefits of us working out of there - we could save on rent, and pass those savings onto them. But more traditional, old-school businesses, could be worried about a couple of people working in a place where they don't even need to pay months ahead for rent. Over time, we learned to emphasize our anchors in our city, so that these clients would understand we were here for good. But for those thinking about co-working spaces, I highly recommend remembering to ensure your clients know this is likely temporary til you make a permanent home for yourself.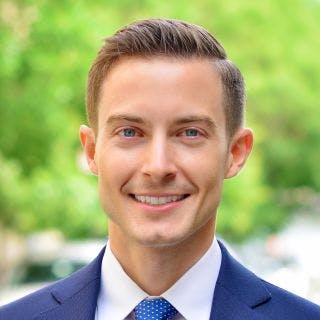 James McGrath
I'm a co-founder of the NYC real estate brokerage, Yoreevo, and I'm sitting in a WeWork as I write this.
Before signing up for a communal workspace, I wish I had known how loud it can be. That's especially the case if you're planning on working in an open area like WeWork's Hot Desks. There are phone booths but not enough of them and not enough people choose to use them. 
We have an office but even that can be loud. We're right next two doors which are very loud every time they're opened. It's not a deal breaker, the space still works for us, but depending on how you like to work and/or what kind of industry you're in, the noise can definitely be a deal breaker.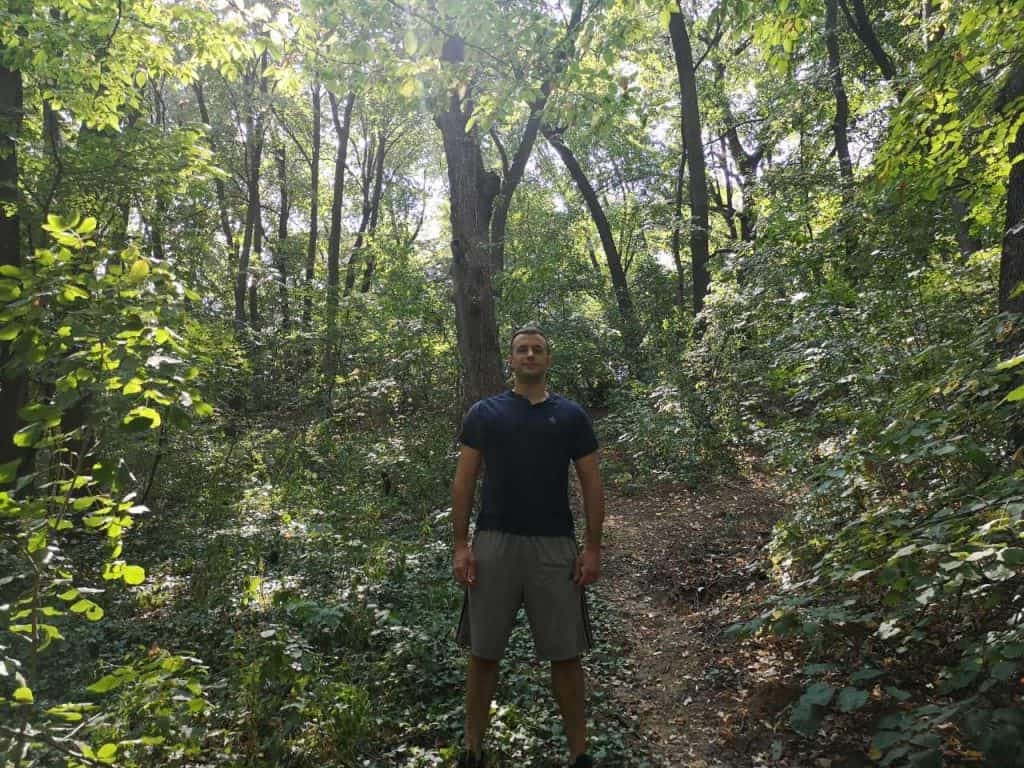 Mike Miller
I work exclusively out of a local co-working space. The #1 problem I have is all the events they host. When you visit the space and do the tour, the owner usually schedules the tour during quiet hours. They know you want peace and quiet, so they make sure you get it.

However, many co-working spaces double as event spaces. This means they could have loud parties, or mic'd up presentations, going on constantly. I don't know about you, but I have a hard time concentrating when there's a bunch of chatter and movement in the background.

Even if you have your own private office, most doors aren't sound-proof. You'll probably still be able to hear the ruckus going on outside.

When you check out a co-working space, make sure you double-check their calendar to see how often they host events. This could turn an otherwise awesome co-working space into an absolute nightmare.

Signing up for a co-working space is more than just deciding that a communal office in a shared environment is going to be just fine. As you can see above, there are many things to consider before you commit to setting yourself up at WeWork, Regus, inov8, Coworks or any of the many shared office space providers. Whether you are looking for office space that would be great in a co-working space in Chicago, or Seattle, you will want to know if coworking is for you. Be sure to take into consideration all of the advice and experiences that our contributors have shared with you today. And don't forget that when it comes time to create a new logo for your business, whether that's in a shared office, at your home office or on the road, grab a new logo design from us!