‍
Connecting your business with celebrations is important, and the 4th of July is one of the best. It is the day America was founded, and the nation of capitalism, freedom, and holiday-based sales was born.
As with any holiday, it is a great time to launch special events, whether those be deals, events, or new products. With summer vacations and school being out, it is one of the busiest days of the year, and for you, an amazing opportunity to build your brand.
Before we talk about ways to celebrate the day with your company, let's look at how this historic day came about.
‍
A short history lesson: The fascinating story behind the 4th of July
The roots of independence day can be traced back to the Seven Years' War between Britain and France. This conflict was catalyzed by land disputes in the American Colonies. This war caused the British coffers to run low, and so they started levying heavier taxes on the colonies to help out their economy.
Eventually, it got out of hand, and large protests broke out, specifically in Boston. This set the scene for the Boston Massacre, where British soldiers shot at and killed five colonists as they were being mocked.
‍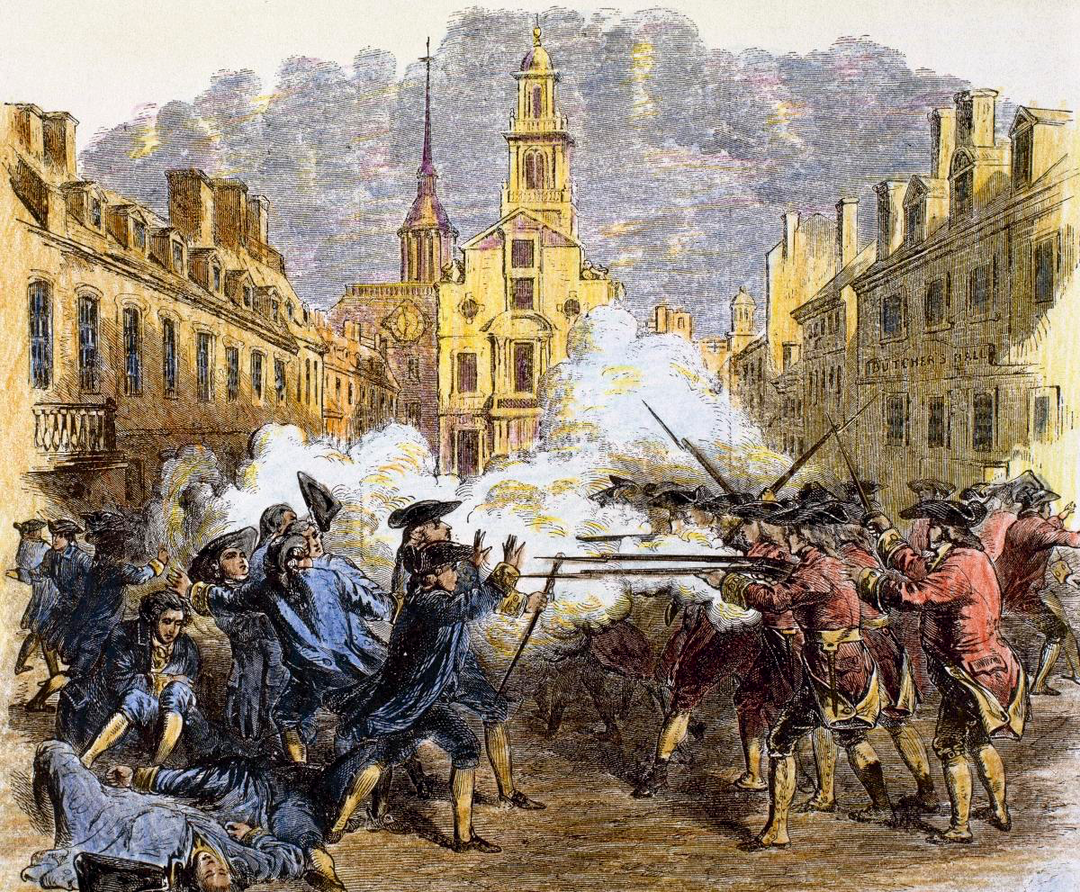 The colonists started to revolt, but independence wasn't a commonly held goal. That all changed when Thomas Paine released a pamphlet titled "Common Sense", the best-selling American title proportional to population, making the idea of independence mainstream.
‍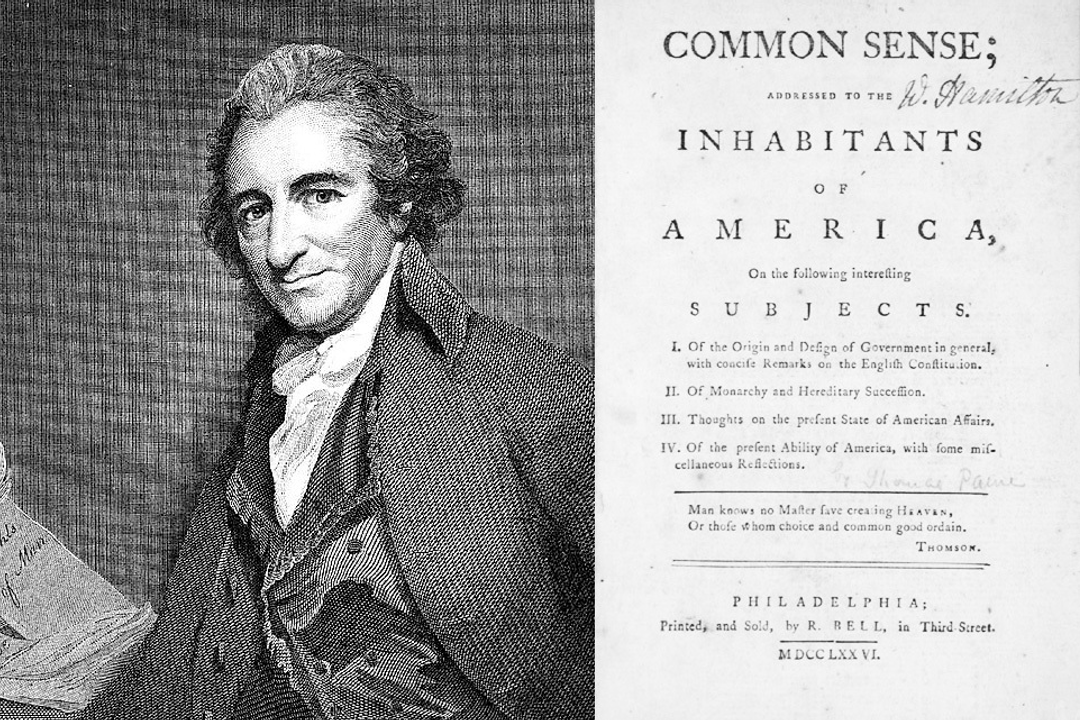 The story goes that the founders signed the declaration of independence on the 4th of July, 1776, declaring independence from King George and founding the United States of America.
However, the resolution of independence was actually written on July 2nd, but was only approved on the 4th. It was formally created, with all of the beautiful calligraphy, later in July and wasn't signed by members of Congress until August of the same year.
John Adams got excited by the declaration and said,
‍
"The second day of July 1776 will be the most memorable epic in the history of America. I am apt to believe that it will be celebrated by succeeding generations as the great anniversary festival. It ought to be solemnized with pomp and parade, with shows, games, sports, guns, bells, bonfires, and illuminations (fireworks) from one end of this continent to the other."
‍
Ever since 1777, July 4th has been celebrated just as John Adams had hoped. Independence Day became an unpaid holiday in 1870 and a paid holiday in 1938. While the number of bonfires has decreased, there are still many firework celebrations, the largest of which can be found in New York.
‍
Seven powerful ways to celebrate the 4th of July as a brand
The 4th of July is an excellent mid-year event for reaching out to clients and tapping into their summer celebratory spirit. Read on about the seven ways you can celebrate and market the holiday as a business and spread kindness to your customers.
‍
1. Provide special discounts and promotions
‍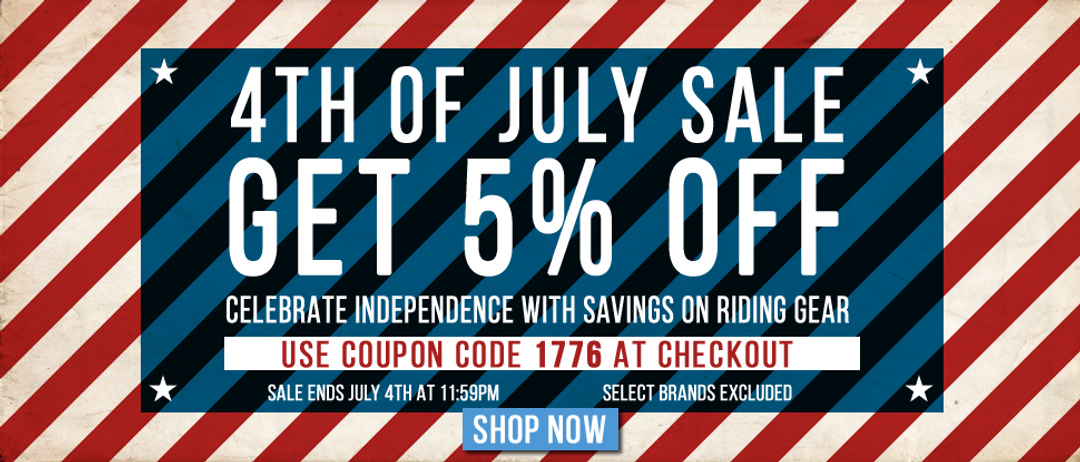 Just like Black Friday and Boxing Day sales, putting your products on sale for the 4th of July will help bring in more customers and, as a bonus, show that you are in the celebratory spirit. Its summertime placement in the calendar means that many people are having fun and are ready to spend some money or buy something to free up some time in the sun.
If you are doing a discount code or promotion, the code must be centered around the holiday. Some examples would be "74Fireworks," "BarbequeTime," or "JUL4FREE." The 4th of July is also a perfect time to introduce or increase your military discounts.
While this is the most common (and, it must be said, boring) option, there's a reason it's so universally done: holiday-based sales are incredibly successful. A simple one-day sale on the 4th, or a week-long sale prior to the holiday will both have customers rushing in to take advantage of them.
2. Volunteer to a charity or organization
Volunteering options around this holiday are almost as plentiful as at Christmas! There are many incredible causes that you and your business can get involved with, from supporting veterans to a neighborhood cleanup. Volunteering is always a positive aspect for your brand image, and never more so than on the 4th of July.
Another great option is to sponsor or plan a 4th of July event. According to a poll by the National Retail Federation, 60% of Americans enjoy celebrating the holiday with a picnic, cookout, or barbecue event. Make it a fun gathering with some live music, food, and 4th of July attire.
If that sounds like too much, you can also just take part in one. There are often many fireworks displays, parades, and fairs taking place around the country. Simply taking part in any sense will help build your brand in customers' minds.

3. Highlight your patriotism
Everyone loves supporting local businesses, especially on the most patriotic day of the year, the 4th of July. Make sure to highlight some stats about your company in America, whether those be initiatives done in the past year, jobs created, or a short story about your background in the country.
4. Post a team picture with patriotic shirts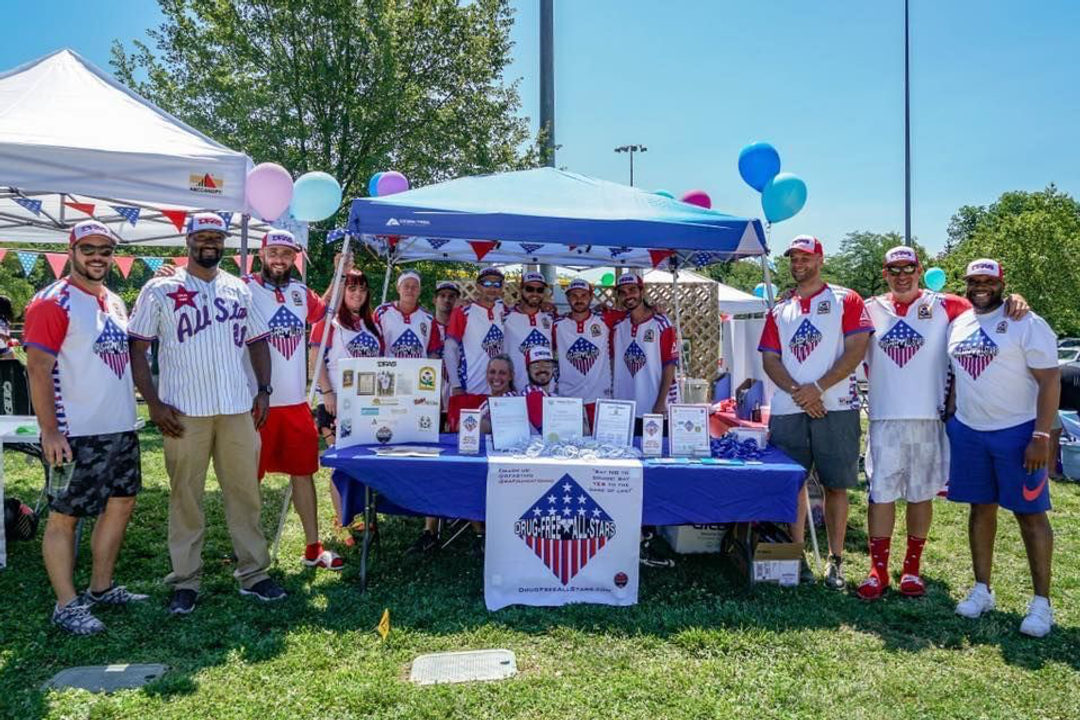 A quick picture with your team in the stars and stripes will highlight your company's spirit for the holiday and can be used as the heading of a summer update or the like. The 4th of July is an excellent time for providing company updates with its central position in the calendar year.
5. Give away free items
Everyone loves free stuff, especially around the holidays. Giving away some Independence Day-themed samples will make your customers happy and will show that you too are embracing the holiday. Who knows, maybe you'll get some free advertising depending on what you give away.
This is particularly easy if you are taking part in an event but also working online. This is also a great opportunity to collect people's email addresses at the same time.
6. Release an independence day collection
Independence Day is a perfect time to expand your lineup. At a time when people are celebrating or (after the holiday) need to catch up on some work, releasing new products that fit with the holiday is a great idea.
Another option is to create a limited-edition Independence Day collection that focuses on reds, whites, and blues.
‍
A fun example of this is Krispy Kreme's Independence Day celebration doughnuts for the week leading up to the 4th of July.
7. Get a 4th of July logo with red, white, and blue colors
This one is simple yet fun. A quick edit to your logo to center it around red, white, and blue, or better yet, the stars and stripes, will add a fun pop to your website or advertising. Having fun and taking part in the holidays is a great way to connect with your customer base.
This brings us to the fun part.
The 4th of July is the perfect time to get fun and creative with your business logo. Consider this while marketing on the 4th of July: holiday spending is expected to surpass $1 trillion in the US on a yearly basis. Consider how much traffic you might generate from a targeted holiday strategy.
‍
Five awesome 4th of July logos as inspiration for yours
A quick way to get more eyes on you this holiday season is to change up your logo with 4th of July brand colors. Not only are you promoting versatility in your business, but you are also humanizing your brand to your customers.
Check out these five examples of red, white, and blue 4th of July logos, which you may customize with your business name, slogan, and preferred icon.
‍
1. What could be more fitting on a 4th of July logo than fireworks?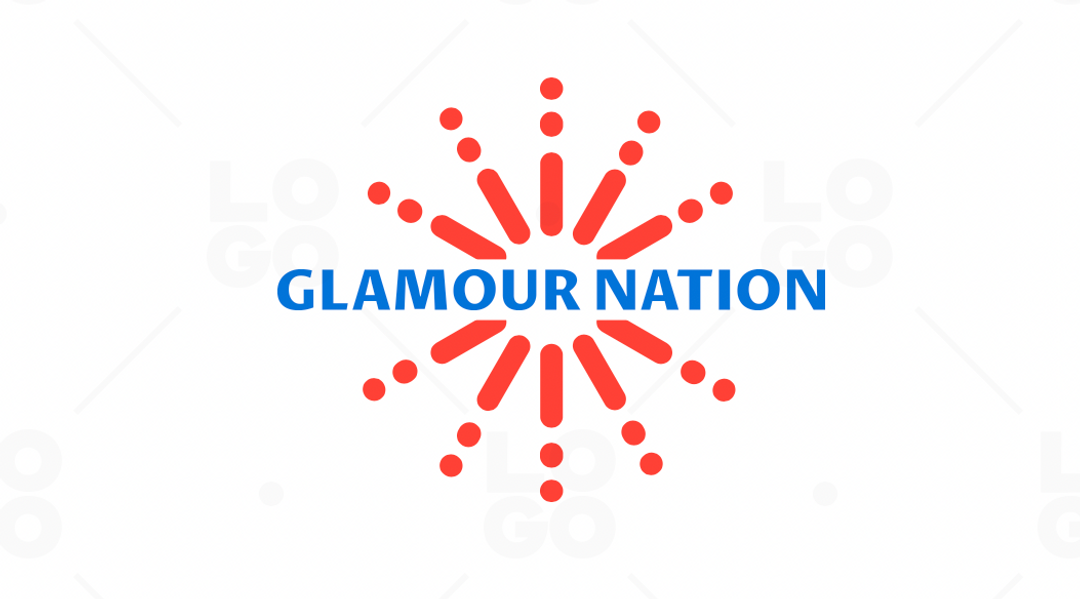 ‍
2. Burgers and milkshakes scream American spirit.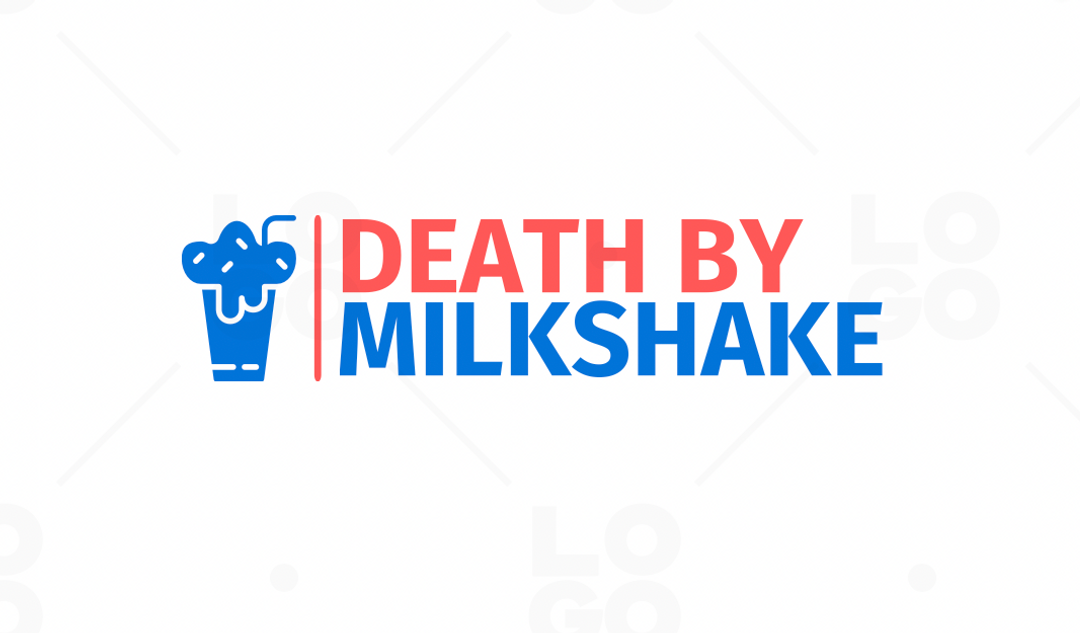 ‍
3. Your IT company can be fun and patriotic too! Who said this stuff was boring?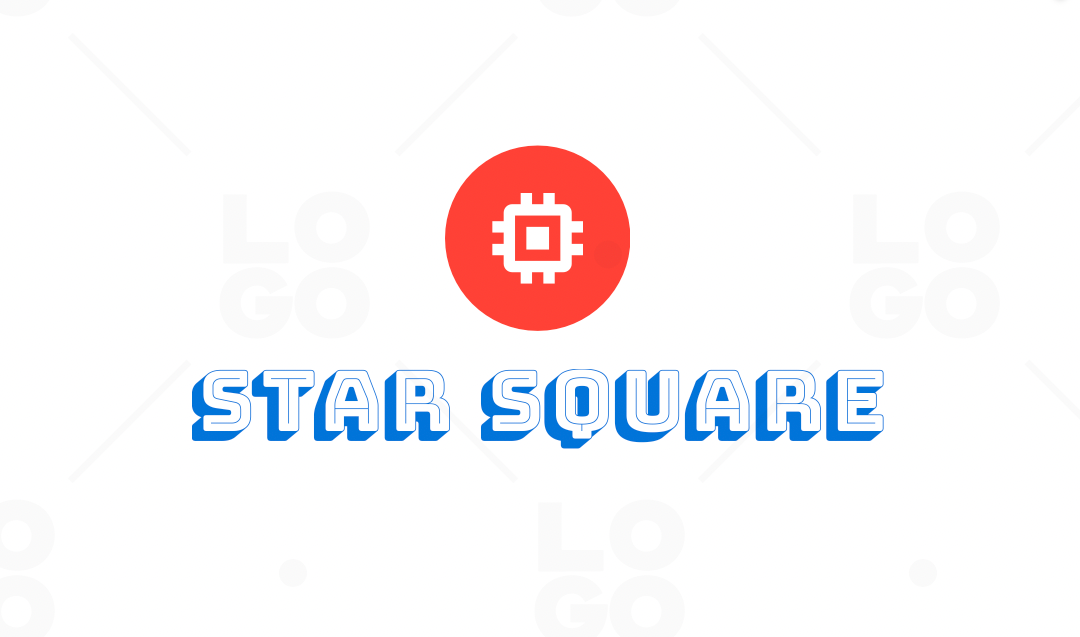 ‍
4. Red, the color of passion, perfectly fits with what 4th of July stands for.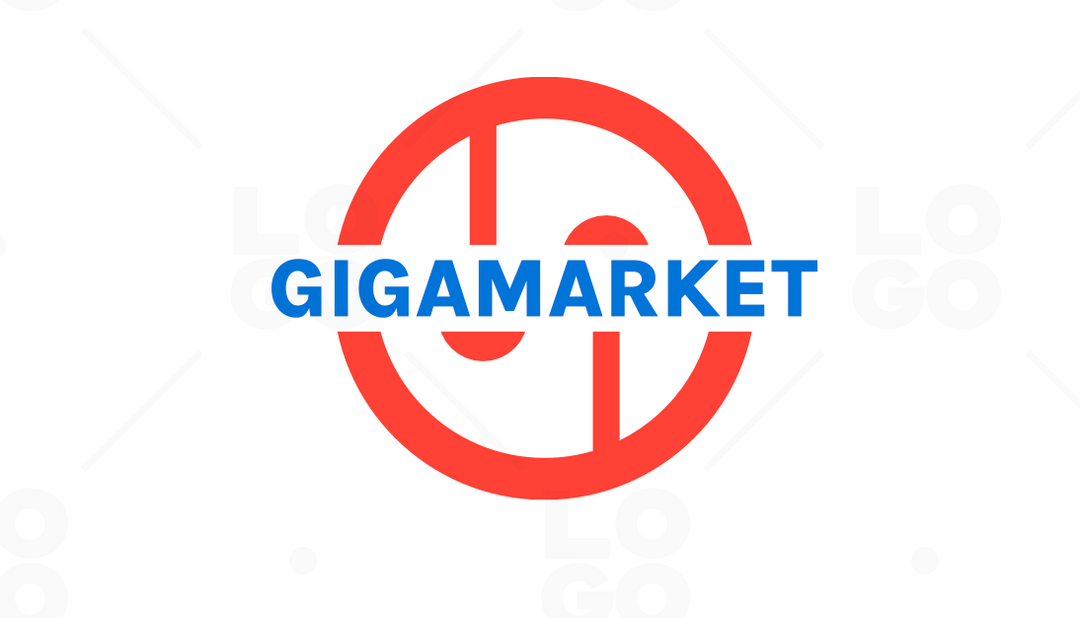 ‍
5. This 4th of July logo is perfect for any bakery business looking to switch it up with patriotic pastries.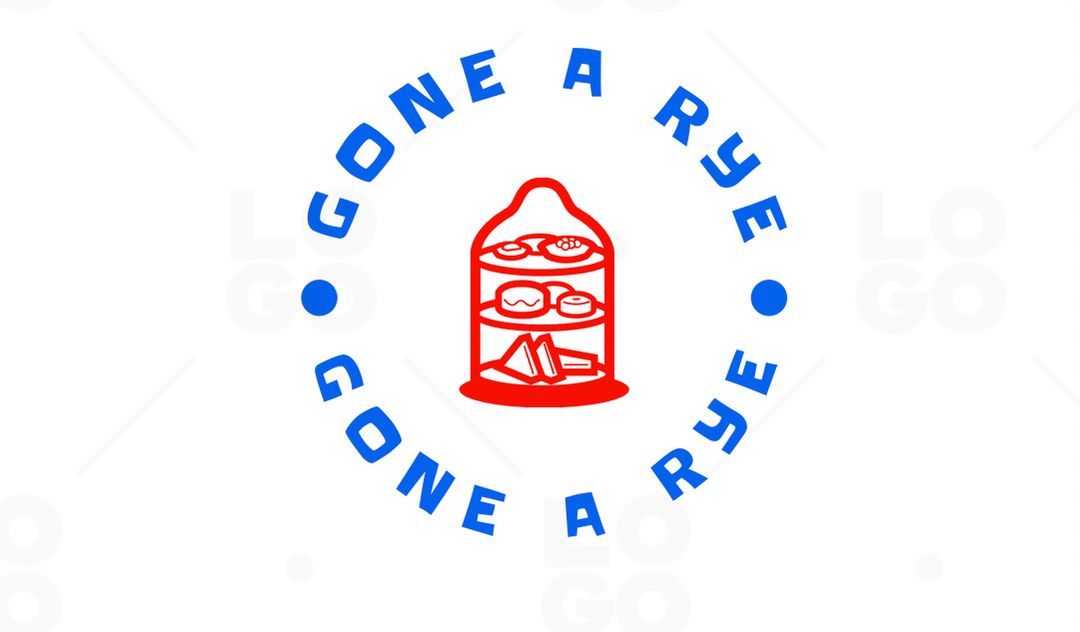 ‍
Celebrate the 4th of July like absolute pros
Whatever your business decides to do, small or large, it is important to take advantage of the 4th of July. Make sure to keep a creative mindset and choose some fun activities or ideas.
Customize a 4th of July logo that fits seamlessly with your branding, otherwise it will appear ingenuine. If it is an activity, be sure to publicize it well, and don't let this mid-summer festival go to waste.
Ready to design your free logo? Get started with our logo maker!