From flame wars to making new friends and business connections Twitter has something for every person and business. If you're anything like us you use Twitter for staying in the loop in your niche, finding inspiration and idea from other entrepreneurs, business people, designers, and academics. Twitter can chaos and craziness or it can be incredibly inspiring and meaningful. Your feed can get a little hard to follow so we asked entrepreneurs how they handle it.
Who should you follow on Twitter as an entrepreneur? Why that account?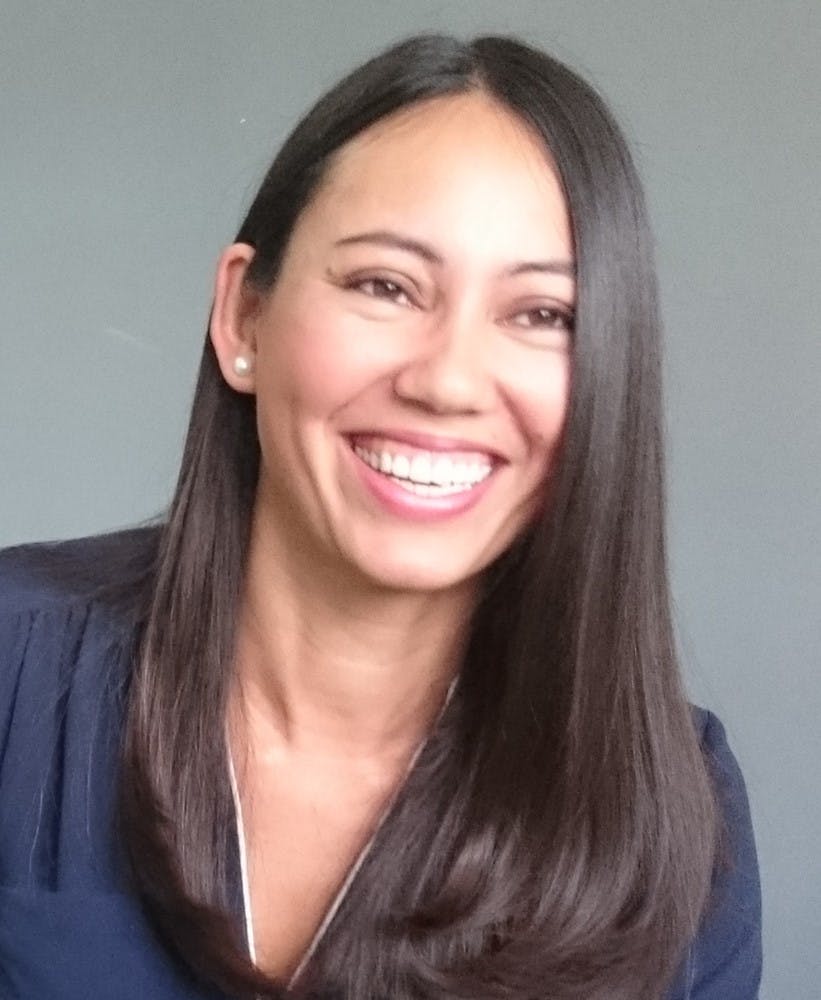 Andrea Loubier
I consistently follow @melindagates, because I am so inspired by her as a businesswoman, a philanthropist and one of the greatest thinkers of our time. As a female entrepreneur, I think that it's only natural to look toward other women who have been successful and have even blazed the path that we follow today. And, without a doubt, Melissa Gates definitely fits that bill.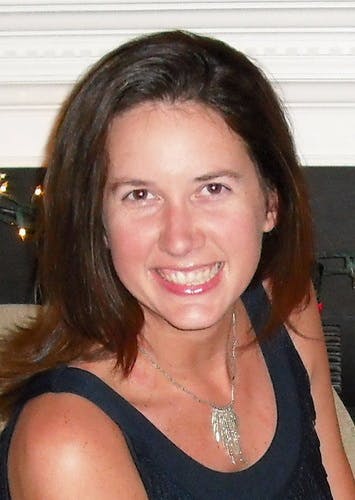 Kathryn Starke
As an entrepreneur, I believe the best Twitter accounts to follow are @SuccessMagazine and  @KathyIreland. She is an entrepreneur who is always sharing her stories and advice. On a personal level, she has supported my educational company from the very beginning, and I can't wait to collaborate with her soon enough to #TackleReading across America!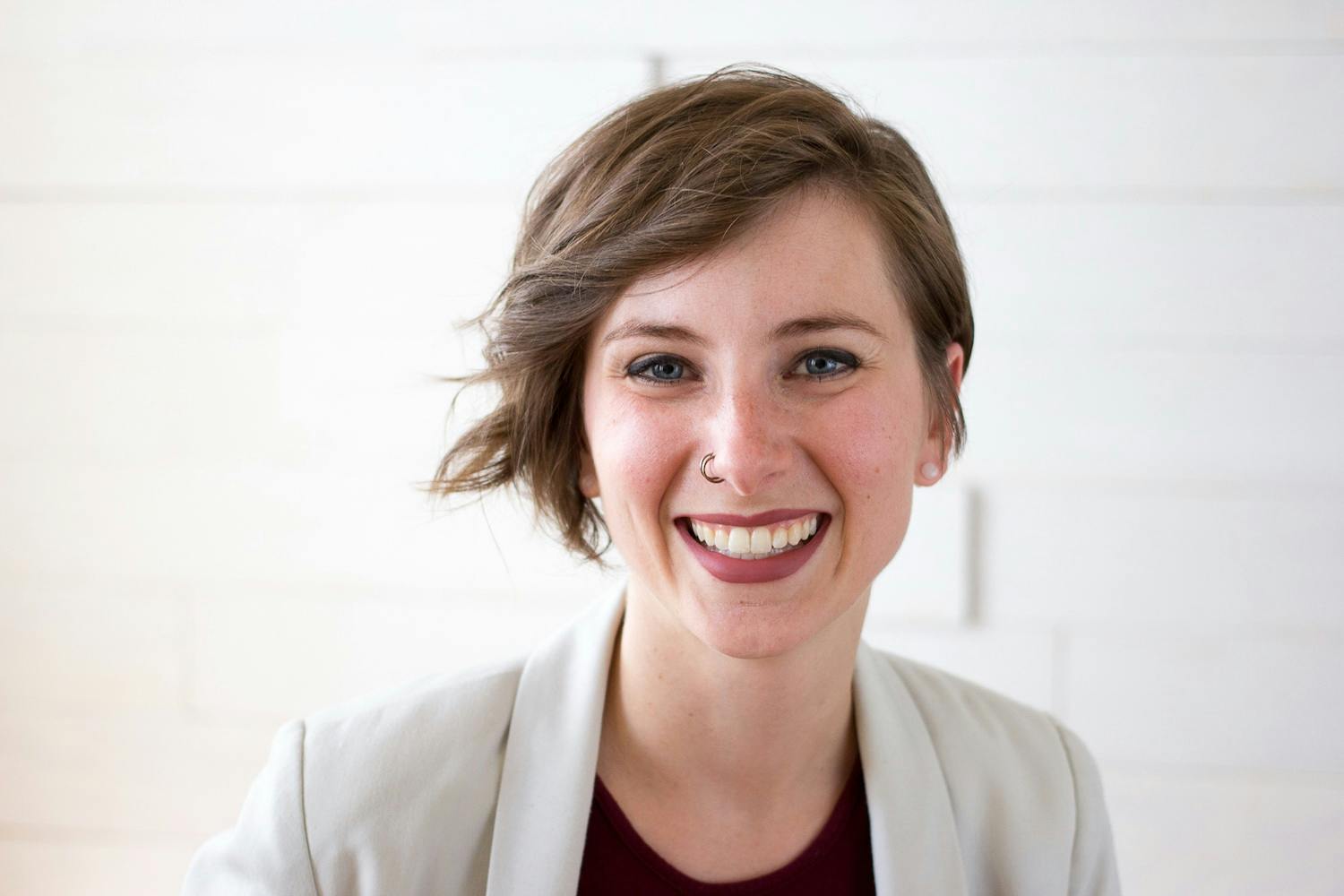 Veronica Kirin
The best Twitter account an entrepreneur can follow is one that keeps them informed and up to date in their industry.  There is no one size fits all, and should not be, because every business and entrepreneur has different needs. Consider what you are working to achieve, then look for profiles to follow which fit that goal.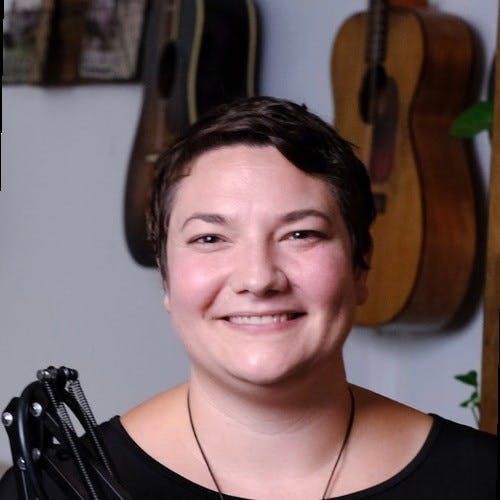 Julia Bianco Schoeffling
If you're someone such as myself who works in the entertainment industry, it's important to follow industry-related twitter accounts, and one that stands out to me is @Deadline. Deadline, as well as a handful of other Hollywood and entertainment-related news websites, share the most up-to-date information on what's going on throughout the industry, often breaking stories as they happen. It's important to stay on top of this news when you're working within this field to ensure you're topically updated and can apply that information and knowledge across all areas of your work.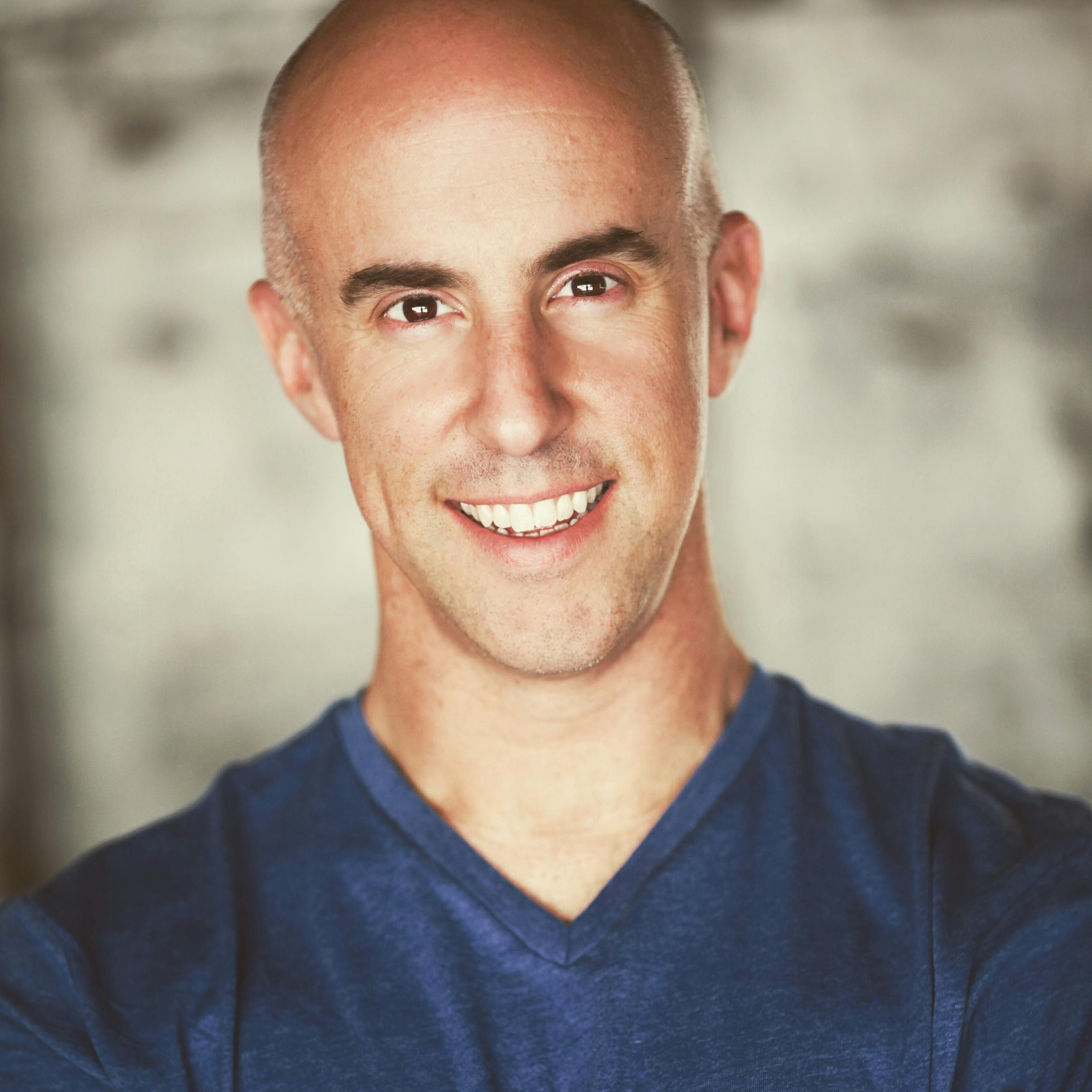 Brian Scott Gross
The best twitter account to follow for an entrepreneur is https://twitter.com/cnbc. This media outlet gives such an incredibly variety of important stories, breaking news, and opinions that I found invaluable.