We have curated responses from industry professionals on the Trump-Pence 2020 campaign logo. As we all know, a political logo design conveys so much more than simple words. The theme of a campaign, its characteristics and personality all shine through the logo for a political race.
The Trump Pence logo for their 2020 campaign is no different. While most of those providing feedback on the Trump Pence logo were open about who they were, we did have one request for anonymity. All we are allowed to say is that it is from a senior staffer on a Democratic primary campaign - we are glad to have their opinion for this piece. It will be another four years until we get to take another look at Presidential campaign logos!
The Trump Pence Logo for 2016 was a visual disaster which was pulled and replaced. Wired magazine drilled down on the poor design in July 2016 when the offensive Trump Pence 2016 campaign logo was first revealed.
‍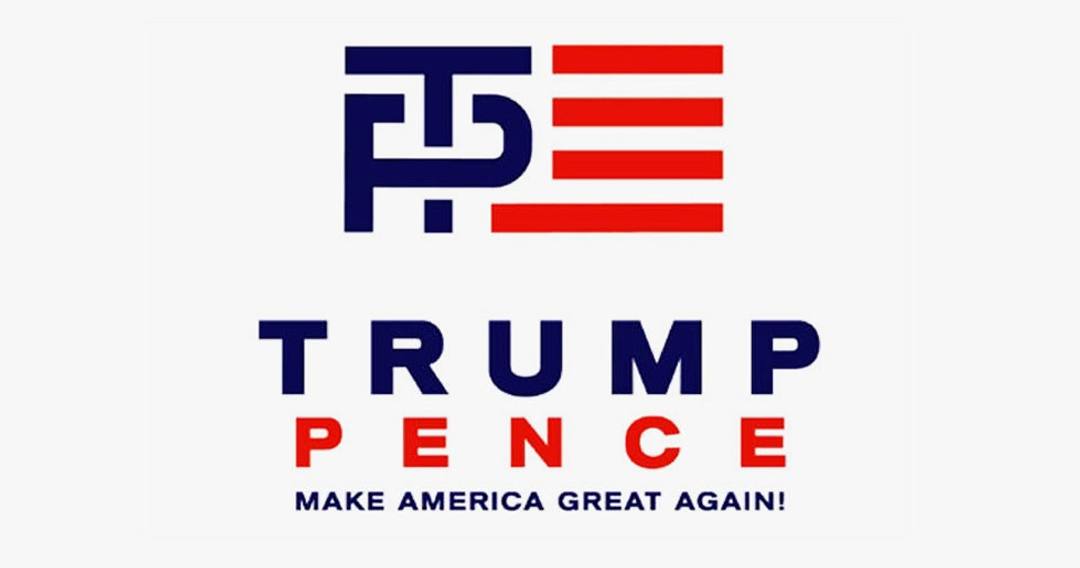 ‍
‍
The 2016 replacement was much simpler: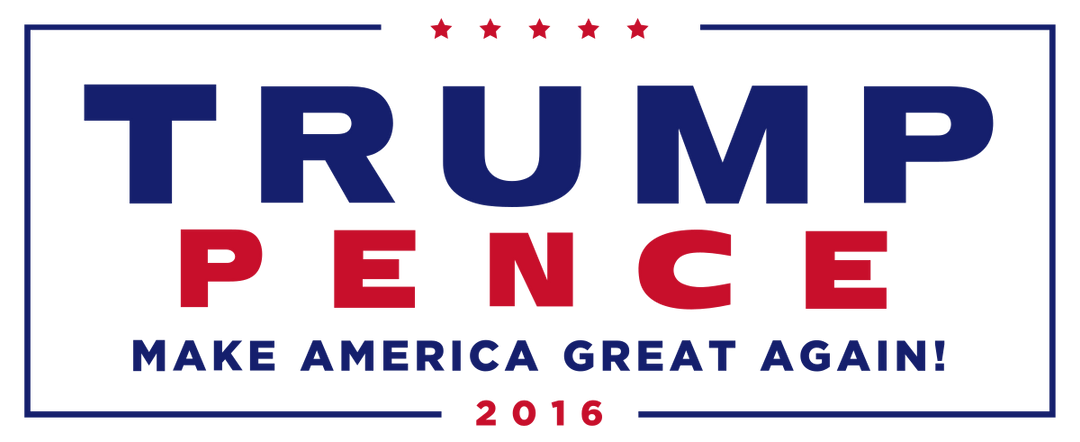 ‍
And now we have the 2020 version of the Trump Pence Campaign logo, which looks, well, almost identical to the 2016 version: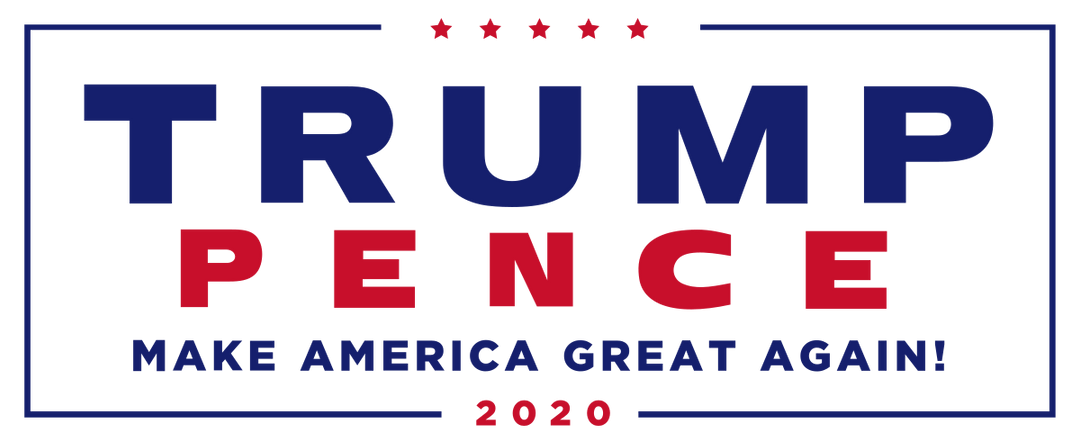 Here are thoughts we have gathered from contributors about the Trump Pence 2020 Campaign Logo.