If there's anything that marketers and content creators need, it's inspiration. And one of the strongest sources of inspiration is watching a fellow marketer reach the peaks of success through never-ending strife.
Sam Parr is the founder and CEO of The Hustle, one of the biggest media companies in the United States with a focus on culture and technology. He also runs Hustle Con, a yearly conference in San Francisco that shines a light on up-and-coming startup founders.
Today, The Hustle's flagship newsletter reaches 1.5 million people with all kinds of useful and entertaining content effortlessly getting clicks. However, it wasn't always that way.
The Hustle began with only 300 subscribers. But wait…it wasn't even called The Hustle. This is an interesting story of how networking and diversity can lead your business to the highest of horizons.
A Blast From The Past: The Origins Of The Hustle
Sam Parr attended college in Nashville, Tennessee, where he started a chain of hotdog stands called Southern Sam's. Though he found fulfillment in the business, it started to get strenuous compared to a run-of-the-mill office job.
After years of diving into different ventures, he met entrepreneurs Erik Bahn and Elizabeth Yin in San Francisco by chance. Parr found out that they had owned the name HustleCon, with an entrepreneurial email list of 300 subscribers.
Soon after that, the three of them joined forces, and Parr decided to turn HustleCon into an actual conference for entrepreneurs, to which he sold 400 tickets in seven weeks and generated a revenue of $60,000.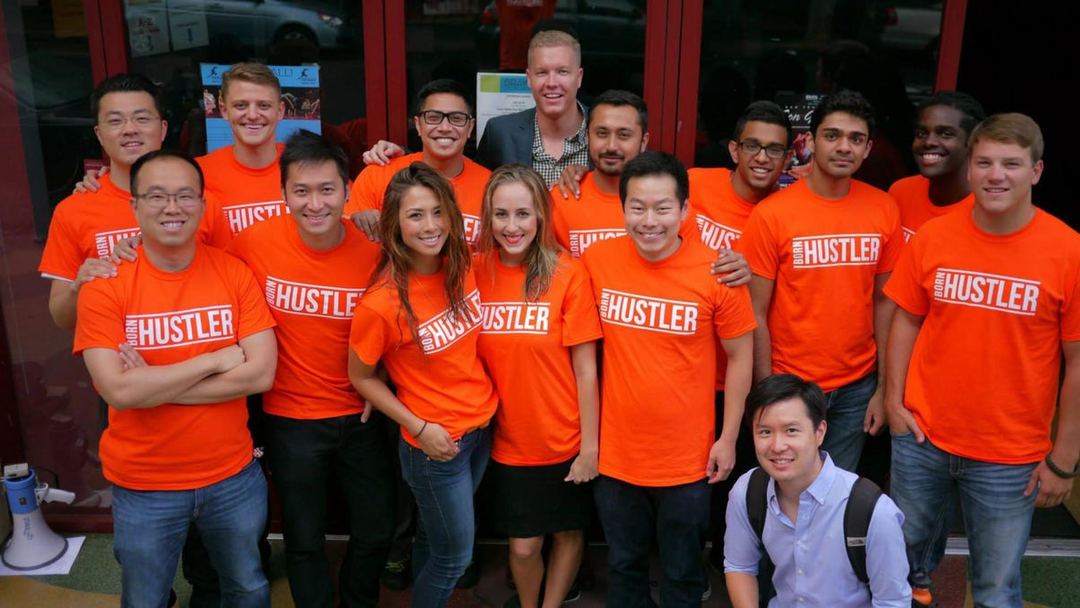 With the success of the HustleCon conference came the birth of The Hustle, a newsletter that features a wide variety of content by a small-scale team of writers. And let's just say the topics were a little… out there.
Parr attributes his fast-growing early success to the controversial nature of the articles. How controversial, you ask?
With articles about fake Amazon reviews, microdosing LSD, and how "authors" make a fortune from ghostwriting, it didn't take long for users to have their intrigues piqued at the unusual yet refreshingly authentic information they don't always get to see in a world that flows with the stream.
You'd be surprised at the degree to which word-of-mouth marketing thrives on controversy. And Parr is proof of that.‍
"It only takes a quick Google to see that while millions of people loved these articles, tons of people also hated them. I think stirring up controversy is a great way to get traction early on."

It didn't take long for the content to take off, and the rest is history.
Here's a conversation between Sam and entrepreneur, author, speaker, and internet personality Gary Vaynerchuk on how The Hustle became what it is:
The Power Of Diverse Content: The Hustle's Expansion

An entrepreneur's success story rarely looks like a straight line. Instead, it is a labyrinth of ups, downs, swerves, and a lot of dead ends. But if you keep going, you find your way out of the obstacles and into the light.
Success came slowly but steadily for The Hustle. Eventually, Parr realized that there was only so much a small team of writers could do, especially with features surrounding drugs and controversy.

The newsletter was growing, but was it sustainable?
Parr decided to transition to business-centered content revolving around trends and fresh ideas in the entrepreneurial world. And this led to…‍
Trends.co, an exclusive community-based newsletter dedicated to discussing new business opportunities and creative ideas to make your entrepreneurial dreams a reality.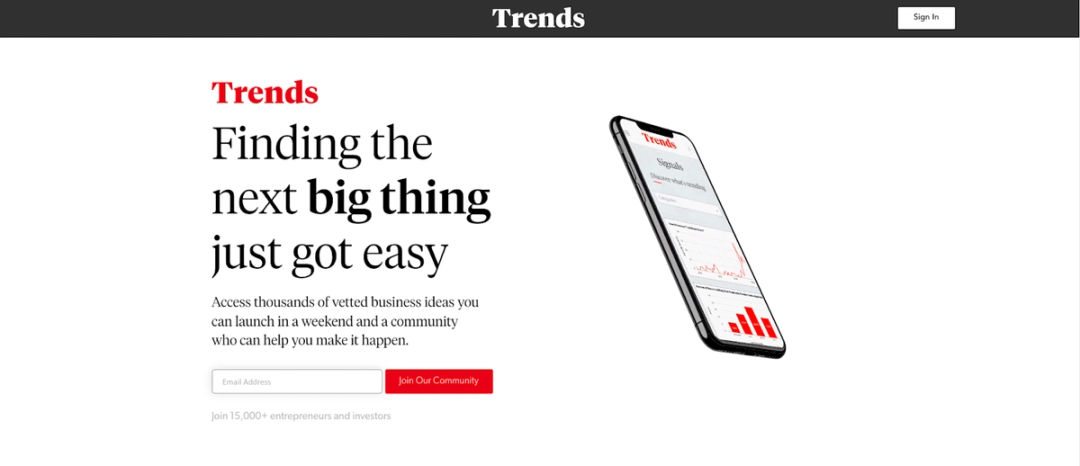 Think of Trends.co as interactive Netflix for entrepreneurs; a place to network, learn, and share ideas with fellow business enthusiasts about how to make your company grow fruitfully. ‍
With about 7,000 subscribers to the community-based platform, Parr is bringing in over $2 million every year. Not too shabby for a former hotdog business proprietor with a dream and a hustle.
In retrospect, none of this could have happened without the impact of The Hustle, which truly was the medium that helped Parr make a name for himself. It isn't challenging to witness its potential, especially since HubSpot, well, bought it.
Up, Up, And Away: HubSpot Acquires The Hustle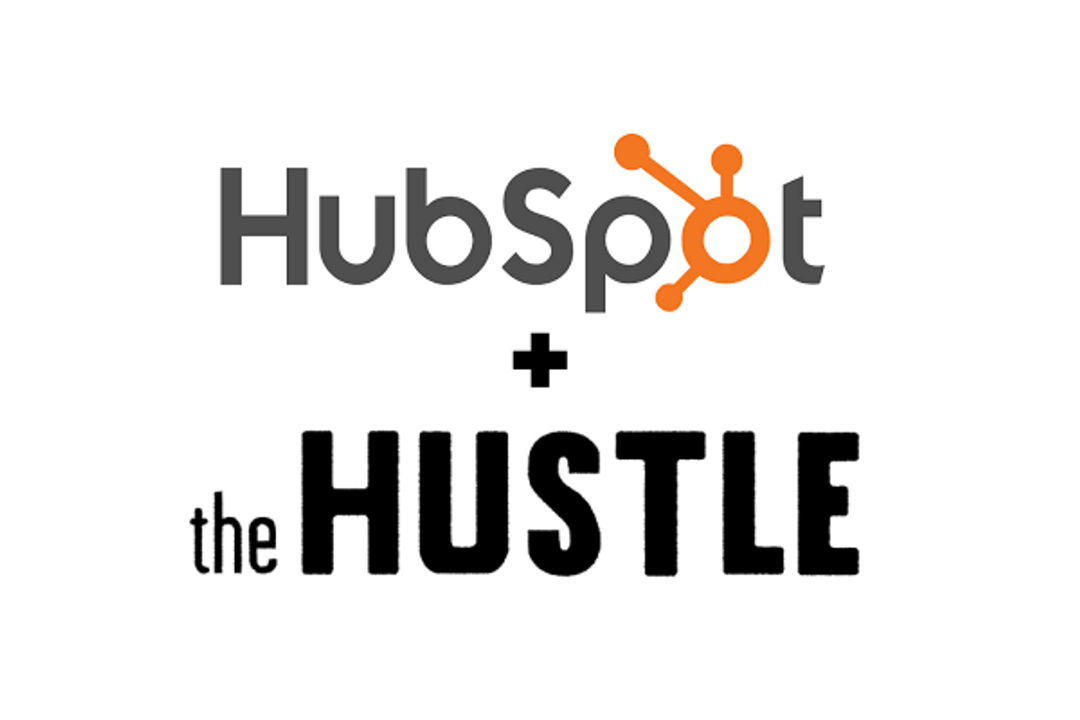 HubSpot provides educational and evergreen content, while The Hustle features helpful and newsworthy content. Talk about the perfect marriage.
A tale of two opposing content strategies coming together into one powerhouse of a media company!
Why Did HubSpot Acquire The Hustle?
HubSpot understands that it is more than just an informational platform, as it has evidently shifted into media company capabilities, just like The Hustle. Looking to grow its email marketing prowess, HubSpot aims to expand its customer base with more topical content.
HubSpot's senior vice president had this to say about the acquisition:‍
"By acquiring The Hustle, we'll be able to better meet the needs of these scaling companies by delivering educational, business and tech trend content in their preferred formats. Sam and his team have a proven ability to create content that entrepreneurs, startups and scaling companies are deeply passionate about, and I'm excited to bring them on board to take that work to the next level."
But that doesn't mean the reign of The Hustle is over. In fact, Parr and his team share useful business information and entertaining content that helps all who hear it.
The Hustle Podcasts: The Hustle Daily Show And My First Million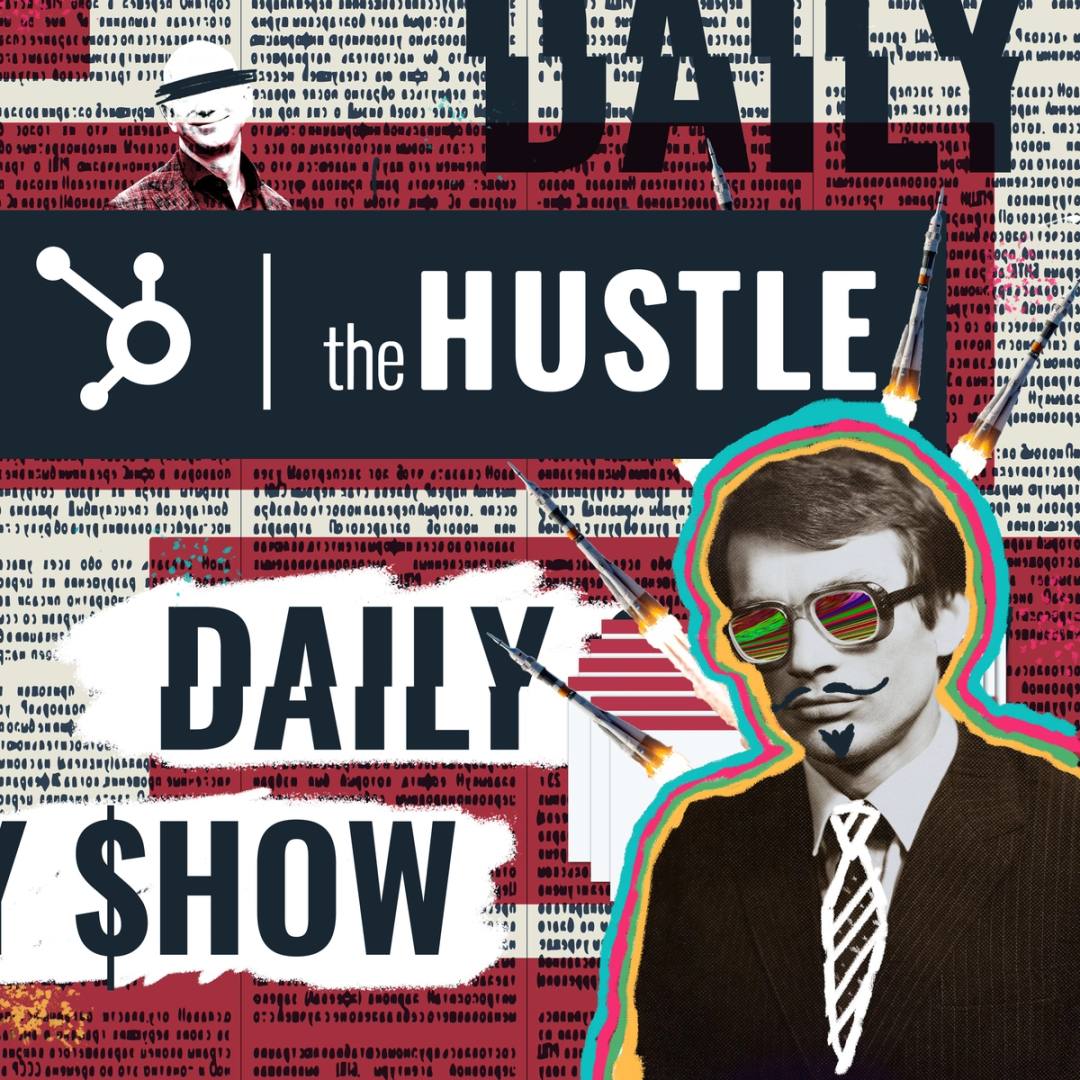 Just like Sam Parr, The Hustle's content team is hard at work with a podcast series known as The Hustle Daily Show.
Zackary Crockett (senior editor), Jacob Cohen (content operations), Rob Litterst (senior writer), and Juliet Bennett Rylah (senior writer) explore new and refreshing takes surrounding the business-technology industry.
The Hustle Daily Show launched in January 2022, and it's already amassed favorable reviews among listeners.
Great podcast! Listened for the first time today. Engaging and insightful. Gives you the top biz and tech news you need to know.
In fact, Parr joins in on the fun, discussing five business predictions for 2022 and what they could mean for aspiring entrepreneurs looking to get a strong head start on their respective ventures. Tune in!
Speaking of successful business ventures, Sam Parr and Shaan Puri have their own brand of informative with a podcast series called My First Million.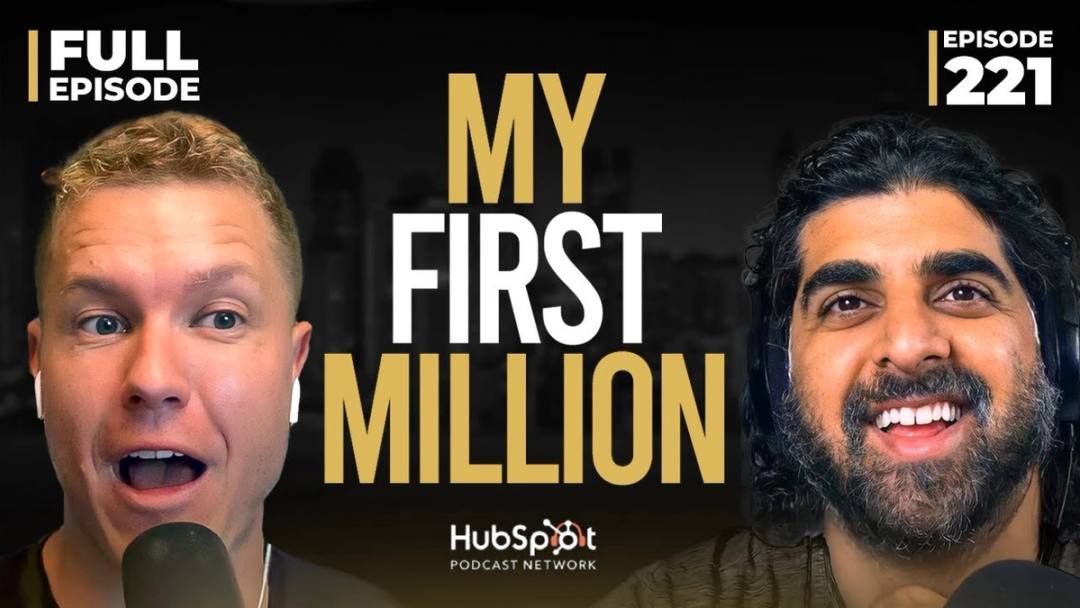 Every week, you get to dive deep into different business opportunities and how to pounce on them to make your entrepreneurial dreams come true (in the most entertaining way possible)!
Is there a lucrative business you could start tomorrow? Well, you'll find out on the podcast. The content is all about helping users find their purpose and achieve success, tackling ways to get their first million users, first million views, first million revenue—first million everything, basically.
Sam had this to say about My First Million:‍
"The goal is to build the largest business content network in the world. Soon, we'll expand to a variety of mediums on a bunch of different topics and will have really innovative products coming out."
In fact, if you're curious as to how The Hustle became the newsletter powerhouse that it is, Parr talks about his process in the company's journey from start to finish in this podcast episode.
The Hustle: From Humble Beginnings To Triumph
Overall, what does Parr's journey with The Hustle teach marketers and content creators? If anything, it's this:‍
Diversify your content beyond what is expected of you.‍
The road to success entails a lot of luck, late nights, networking, and innovation. But you get there much faster with a never-ending determination to swim against the current with a deeper understanding of what people really want from you.
And Parr is a testament to just that.