The name of your business, and therefore your domain name, matters. The brand new owner of Handshaking.com, Matt Holmes, would have to agree. After all, he paid the steep price of $7,800 to purchase the precious and ever rare single word domain name--and then COVID-19 struck, an illness that affected the economy and made handshakes a modern taboo.
Does he regret the purchase? Not at all. He went ahead and made a music video about the purchase featuring the famous rapper Sean Paul. And we can learn a lot about his ideas on lead generation and networking when we better understand why.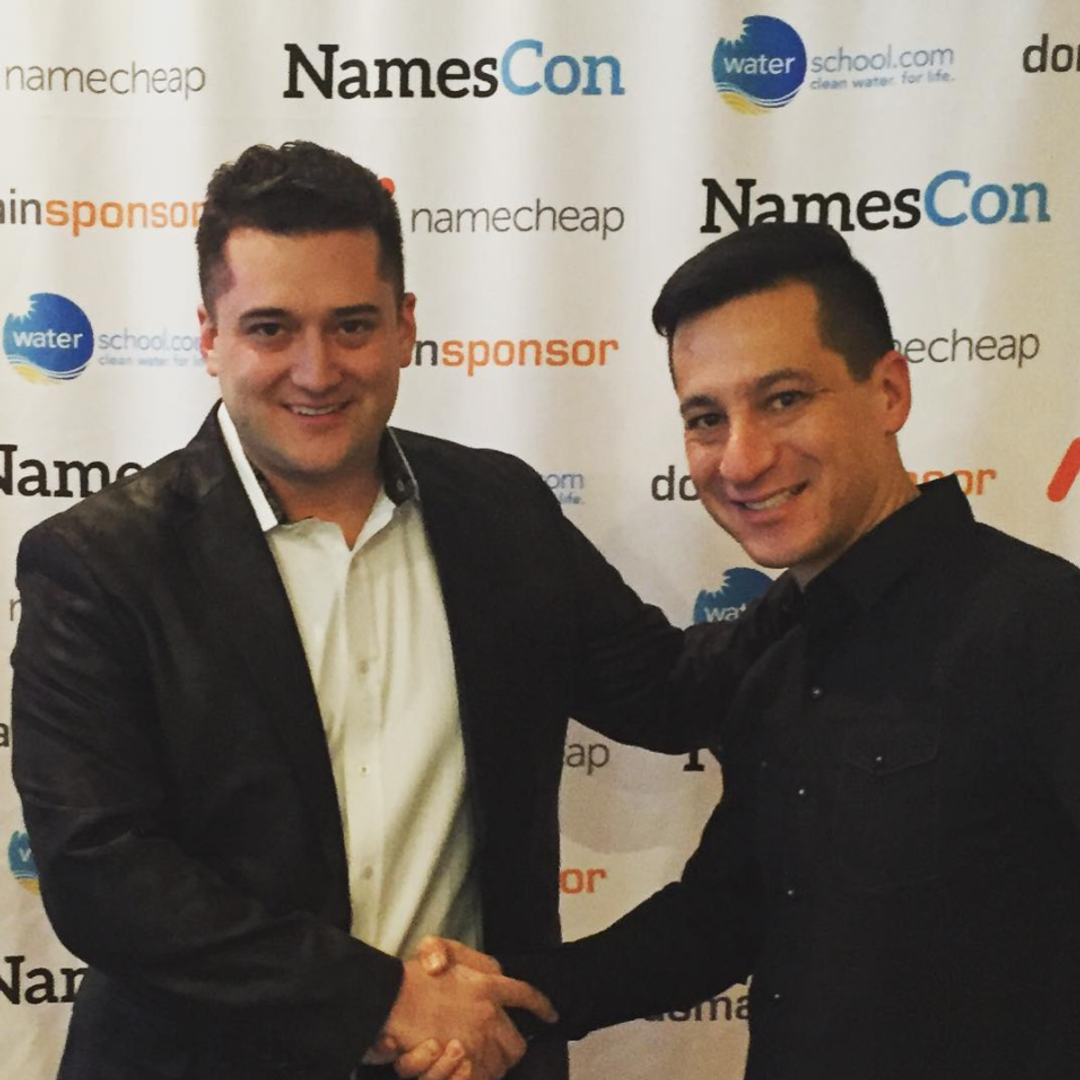 Networking With An Honest Human Touch.
The idea behind Handshaking.com remains the same: Networking authentically to achieve greater collective success.
While many resources across the internet share information on lead generation strategies, tools, or quick tricks, Handshaking.com emphasizes the human touch. While a handshake may be taboo or require latex gloves, the more significant symbol behind it is not. We live in a digital and fast-paced world. A handshake involves stopping for a moment to meet someone genuinely; it is about the human touch and genuine connection.
Great networkers understand this. They know that approaching every new person they meet as another number they might drop into their funnel is the surest way to turn people off. No one wants to be a number on your mailing list.
Everyone wants human connection, and the difficulties the coronavirus pandemic has dropped on the world has only made this universal truth easier to understand. Handshaking never supported social distancing and agreed with authorities from the beginning that it should be called physical distancing.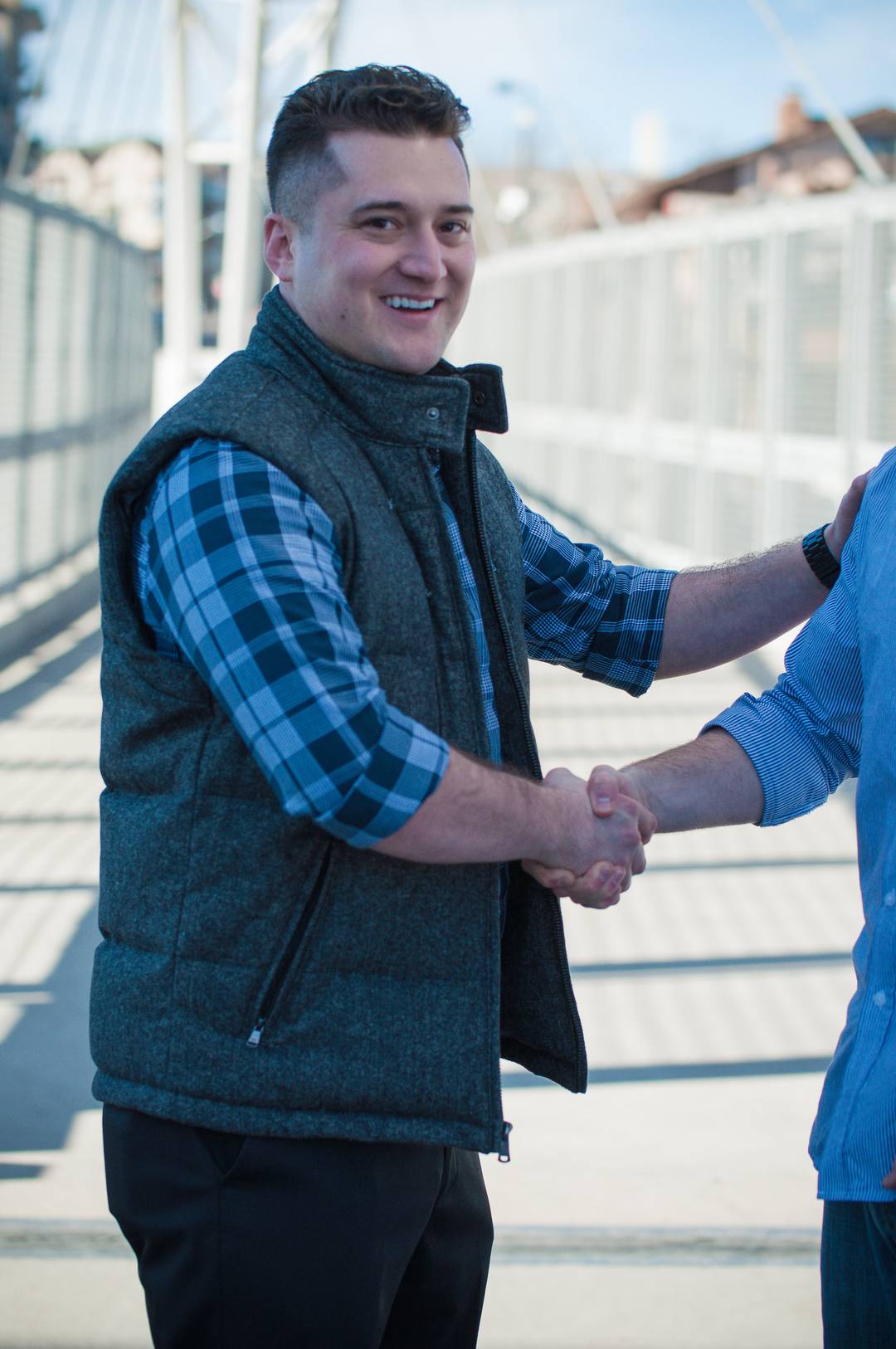 But, Still. Why Invest In the Domain Name?
This is a question the company's founder is understandably asked a lot. The total of $7,800 is a sizable investment in handshaking.com for a domain purchase compared to the $8 that their first domain cost. If buying solely for the sake of an immediate return on investment, it may seem suitable for many companies to have stuck with the business's original domain name of Handshakin.com (notice the missing letter "g" at the end).
But Handshaking has always been more than a single company for lead generation. This is a business that believes in its bottom line and how that money is made. The company started by interviewing billionaires, venture capitalists and famous politicians on how networking played into their success (see video series here), and learned on major takeaway which is summed up as the founder's favourite quote
"A rising tide lifts all boats."
That's right, to reach success, offer value to your network and your community, and success will rise along with there. Do not think of networking as a transactional process. Don't grab your piece of the pie before someone else can get it. Networking is about baking a bigger pie together, and many more in the future. That's how you network authentically, and it's also how Handshaking coaches their customers to meet with the leads that they sell to them.
Handshaking is still incredibly excited by the endless possibilities of digital marketing, and networking is done on a more human and personal level to achieve the kinds of results that not only increase businesses but also build long-lasting careers around a network of excited entrepreneurs, executives, and investors.
Part of being in business for the long haul is doing work with heart, which means doing things like purchasing a single word domain name and making music videos with the likes of Sean Paul. Put more simply, it means embracing the opportunities out there and not being afraid to bring genuine connection into your networking.
In his own words, Matt Holmes had this to say when explaining the domain purchase:
"That was stressful, even as a domain investor, who's less ignorant about domain aftermarket than the average domain buyer… But like many things, once the deal is done and it's something you wanted, you're happy about it if you didn't buy it as an investor looking for an ROI."‍
Why The Music Video?
Anyone familiar with digital marketing in 2020 has likely been told that video content is one of the best ways to truly connect, so it should come as no surprise that a company focused on the human connection would prioritize this type of marketing.
The music video is a fun way to connect with a struggle everyone's going through around the world, and it does so without ever asking anyone to purchase anything. It's an example of precisely what this company is all about.
The lyrics to the song take a lighthearted approach to the pandemic, pointing out the troubles businesses face and the struggles of personal isolation but with a humorous bent. They state very clearly why the music video felt so crucial at this time:
"Because we miss the human connection."‍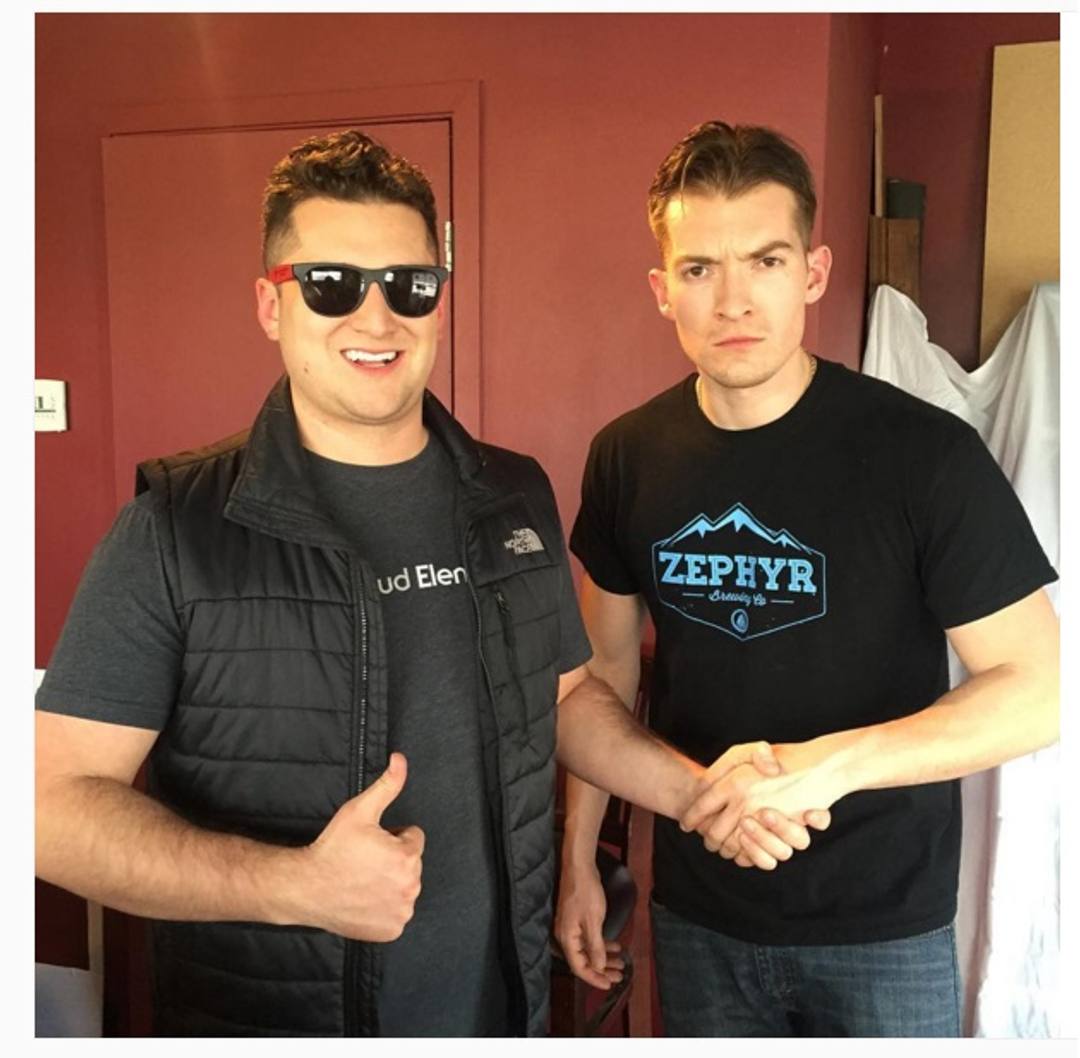 Was It Worth It?‍
How do you know when it's worth it to invest in your business? Sometimes, it's about an immediate return on your investment. That kind of straight forward answer is easily handled on a spreadsheet.
But what about businesses with more heart? What about a long term career dependent on networking, human connection, and the symbolic handshake?
The purchase of Handshaking.com is a story about investing in your brand, believing in the reasons behind your company, and seeing beyond the difficulties caused by events like a global pandemic to the heart of what you do as a business.
I asked Matt if he saw any benefits immediately by owning the domain, and he did say there was an immediate benefit:
"I noticed that many people were emailing [email protected] instead of [email protected], and of course, many of those were very important emails for our team, that we had been missing for years and would be at risk of losing even more in the future. This will surely save us far more than $7,800 in the next few years and has opened up opportunities that were missed before due to us being harder to contact.
Additionally, when the members on the sales team spell out our email, it's way easy to say "Russel at handshaking dot com" instead of "Russel at handshaking dot com without the g, let me spell that for you, h-a-n-d-s-h-a-k-i-n, dot com" so there's a small-time saving there, too.
If you're coming away from this still wondering how it was Matt Holmes got Sean Paul to appear in his music video, well, you'll have to attempt to ask him directly. It's safe to assume the answer has something to do with what Handshaking.com is all about: a human connection through networking, even with the likes of world-famous rappers. Check out their music video here.