We sit down with Liv Law Yoga to discuss the unique perspective of a fitness-focused company in the modern entrepreneurial climate.
Tell us about yourself and how your journey brought you to where you are now.
I started practicing yoga as a part of my swim training around the age of 11 and never really stopped! The movement has always been a part of my life and was never something I thought of doing as my full-time gig until I took my first yoga teacher training in 2013 in Costa Rica. Initially moving to Vancouver from England, I had no idea how much the city would have to offer me. It's a hub of movement, fitness and innovation in this world, and every day I find something new that inspires me. Being such a saturated market, it forces us to get creative in our teaching. It almost seems as though I've been at every studio in Vancouver, each of them humbling me, teaching me more and more about myself, and showing me how much I have to offer.
What is the story behind what inspired you to do what you are doing now?
I've tried almost every fitness style that's available, using this experience to build my teaching and movement style, blending yoga, music, pilates, and traditional strength and cardio work.
How did you create your brand name and logo?
I have a tattoo of the moon cycles on my right arm, and I knew I had to incorporate that symbol somewhere.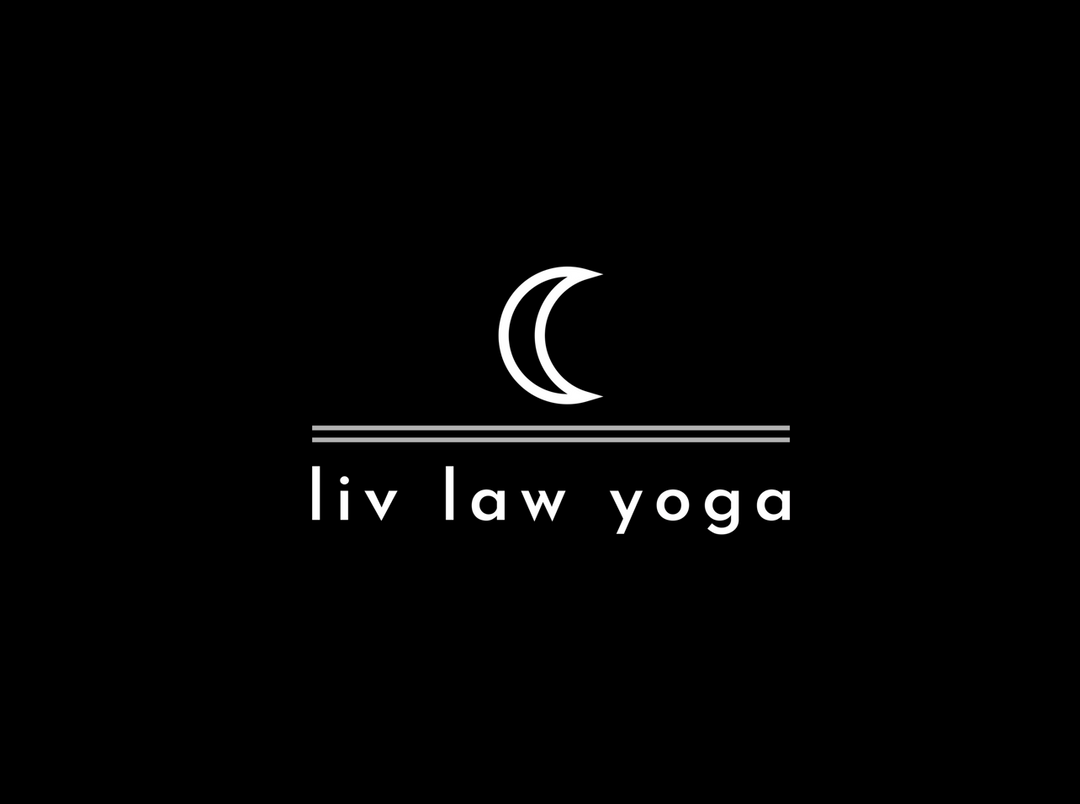 How did you go about establishing your marketing?
I try to make everything personal -- like I'm talking directly to one person rather than to a sea of faceless individuals! I try to keep everything that I do and say online authentically me so that people can tell that I am the same person online and in my classes.
What was it like teaching your first class/clients?
I was so nervous! My first actual yoga class wasn't to my friends, or a part of my training was at a kids yoga studio -- I had no experience teaching children at all, and it wasn't something I was at all good at think looking back. But it was fun! Explaining to children makes you think on your feet and get super creative -- if something isn't working, you have to move on and forget it. My first classes to adults were at a gym -- teaching restorative yoga with people pounding on treadmills in the background is a challenge. Still, I felt a real sense of community right away with the clients from the gym and continued teaching pilates and yoga there.
If you work at more than one location/studio, can you tell us more about that?
As I said, I've taught at a LOT of places. Right now, I'm in a place where the studios I'm at are places that I feel fit me. I love variety, and I love to be busy, so teaching at multiple studios works well for me. I get to see so many different people at different points of the day -- one of my favourite things is actually when someone from one studio comes to my class at another studio. I love to blend styles and use - for example - influences from barre in my yoga classes, and infusing yoga philosophies or movements into more fitness-based classes.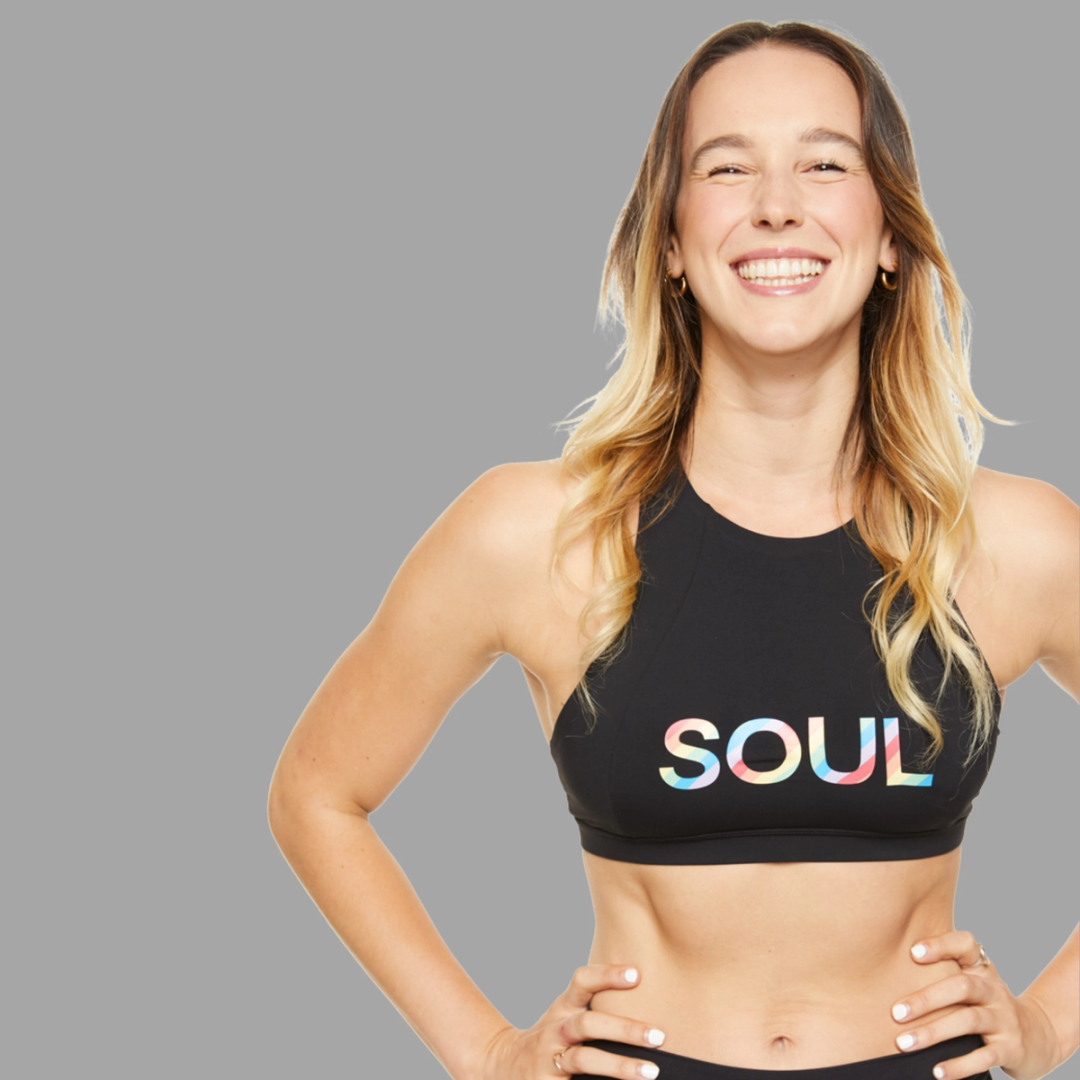 What philosophies do you follow and bring in to your sessions?
I try to be 100% authentically me. If I mess up or something goes wrong, I own it. In this crowded market that I'm in, people know that they can get a good workout almost everywhere -- my goal is to make people laugh, to get to know the people around them, and to try something new.
How do you engage with your clients and build your following?
It's all about people! In a few pieces of training that I've done, they've focused on making individual connections -- using names, remembering previous conversations and asking genuine questions to get to know the people in your room! It's not a quick process, but I think it works.
What did you wish you knew before you started? What advice would you have given yourself if you could have?
Be yourself. No one else can do that as well as you can, and you can't be someone else better than they can. It's fantastic to have people that you look up to and are inspired by, but as soon as you want to start trying to try to 'be' them, you've lost sight of what you stand for.