How do you start an online business from home with a small budget? Is that even possible?

The short answer is yes. There are thousands of successful online businesses that started with a small budget, and over the years, they're making thousands of dollars in revenue. Most online companies today have no physical presence and operate remotely. Starting an online business from home may be a great choice, but it's no easy feat. You have to start by understanding what you can offer to potential customers and how you take that idea and build it into a business.

To help you get started, we've written an in-depth guide on how to start an online business from home. It includes everything from coming up with your business idea to finding your niche to set up your entire venture. By the end of this article, you'll have a clear idea of what you need and what should be your first steps to get your business started.

1. Find Your Business Idea
All successful businesses start with an idea. This is often one of the most daunting parts about starting an online business: where do you begin? Here are a few strategies that'll help you come up with some great business ideas.
What are your strong skills?
The best place to start is by identifying your skills, knowledge, and expertise. Ask yourself the following questions:

What subjects have I studied during my academic years that interested me the most?
What skill can I teach someone else? For example, are you the go-to person for anything SEO related?
What topics do you find yourself researching the most? This could be for work or personal curiosity. This will help you understand what interests you the most.
What do your loved ones think you're good at?
You may fail to see your talents. So, it helps to ask your friends and family what they think your most vital skills are. What do they compliment you about the most? In what area or areas do they always seek your advice? This will give you an insight into your talents.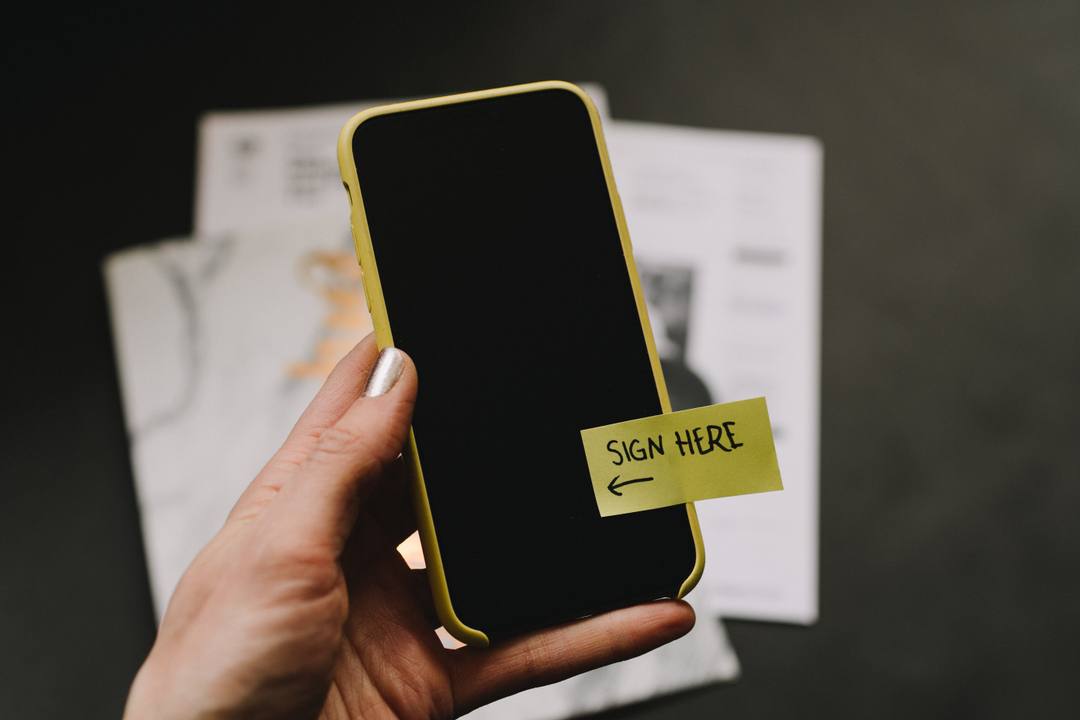 ‍
Draw a skills map
This is similar to a mind map, but it'll help you put down all your skills on paper so that you can see them at a glance. This helps form connections between different skills and choose the one you can hone in on and find success.

Here's how you can go about this:

List down all your skills at the center of the map.
Explore each skill by drawing smaller branches and writing phrases and words that relate to each skill.

You can do this using a simple pen and paper, or there are various tools and apps that you can use for this exercise. This is a great way to find skills that complement each other and become a prospective idea for your online business.

2. Identify What You Want To Sell Online
Once you've identified your skill and ideas for what type of online business you can start, the next step is to outline what you will sell online. These could be products or services. Here are some examples.
Products that you can sell
Unlike services, products are physical items that can be touched, picked-up, and interacted with. For example, here are some products that you can sell online:

Household items
Jewelry
Cushions
Accessories
Gadgets

You could either create your products. For example, if you like to knit, then you can sell sweaters and knitted blankets. Or you could source them from a drop shipper or wholesaler.
Services that you can sell
Services are tasks performed by you professionally and knowledgeably that benefits another business or individuals. For example, here are some services that you can sell online:
Online life coaching
Online fitness and nutrition coaching
Marketing and advertising
Teaching
Online home decoration services

To ensure that what you're selling sells, it must check these three boxes.

i. Active target audience
Are there people willing to spend money on your product or service? Does your product/service target a niche that's large enough for you to make this a profitable business?
ii. Competitive advantage
What are you offering that your competitors aren't? Are you doing something better than them? How are you communicating that?
iii. Strong market viability
Will there be a need for your product/service in the years to come? A viable market will continue to remain profitable for your online business and give you opportunities to expand and grow.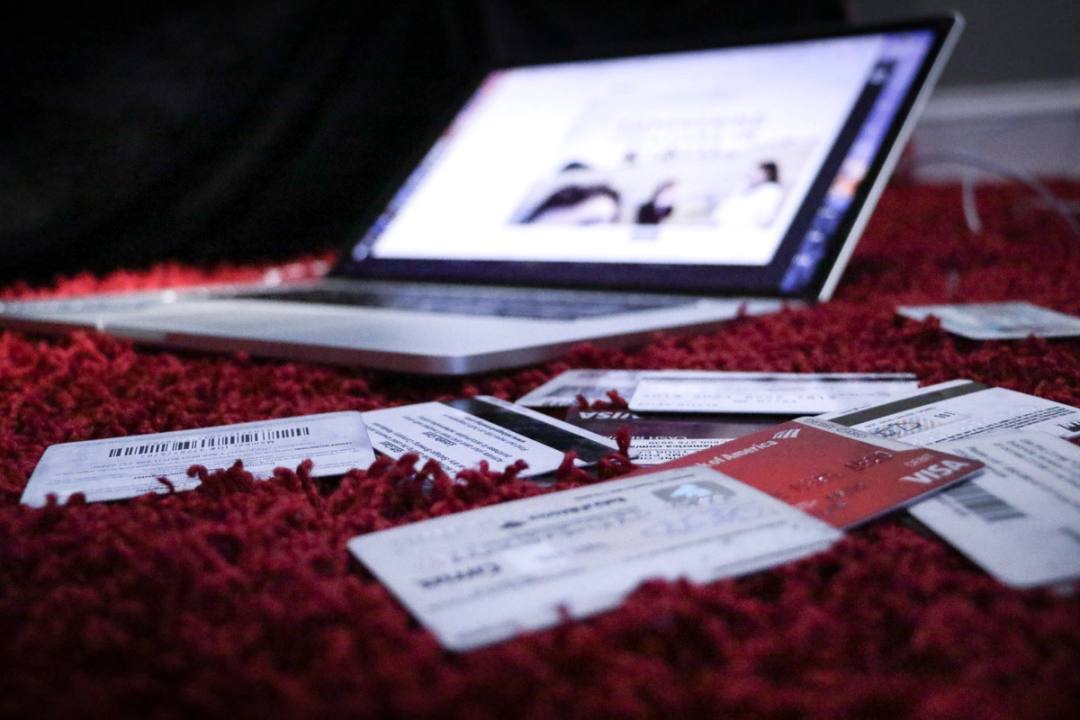 3. Meet All The Legal Requirements
Before starting a business, you need to ensure that you're legally compliant to not get into any trouble. The licenses, permits, and certificates that you need to stay legally compliant differ for different countries and states. So, always check with your local authorities or a lawyer to understand all the paperwork before you start doing business.

Businesses based in the US need to apply for business licenses, as this helps the government track enterprises operating within an area and tax them on the revenue generated. To get this license, you'll need the following:

A detailed description of your business
Your legal structure--are your sole-proprietor, a partnership, a corporation or a limited liability company?
Any required permits based on your state's regulations?
A sales tax license from your state agency (if needed)
You'll also need to maintain these documents to prevent them from expiring.
4. Decide On A Brand Name And Choose A Logo
Your brand name and logo are your business's identity. Therefore, take some to consider before you finalize anything. Here are a few things to consider when choosing a brand name:
Find a name that's simple yet catchy.
Keep it as short as possible. Long names are difficult to remember.
Keep it easy to read and type. Avoid adding hyphens, numbers, or odd spellings (for example, kwelhatz or cathyz-knits).
Use keywords that are relevant to your niche.
Try using a business name generator.

Once you have a list of potential names, do a quick search on Google to check if it's already taken or not. You should also check global trademark and copyright directories to avoid any legal hassles. Next, check all the social media channels to ensure that the name you want is available. It's tough to build a strong brand that doesn't have a consistent identity across the web.

Finally, work on your logo--the visual identity of your brand. Some people get caught up in hiring a logo designer and going through multiple iterations to find the perfect logo. Today, with some of the best logo makers, you can have your business logo ready in just a few minutes. Most businesses choose the name and put off the logo for later. Avoid doing that; your logo is one of your brand's foundational bricks. Therefore, you must have a logo from the very start.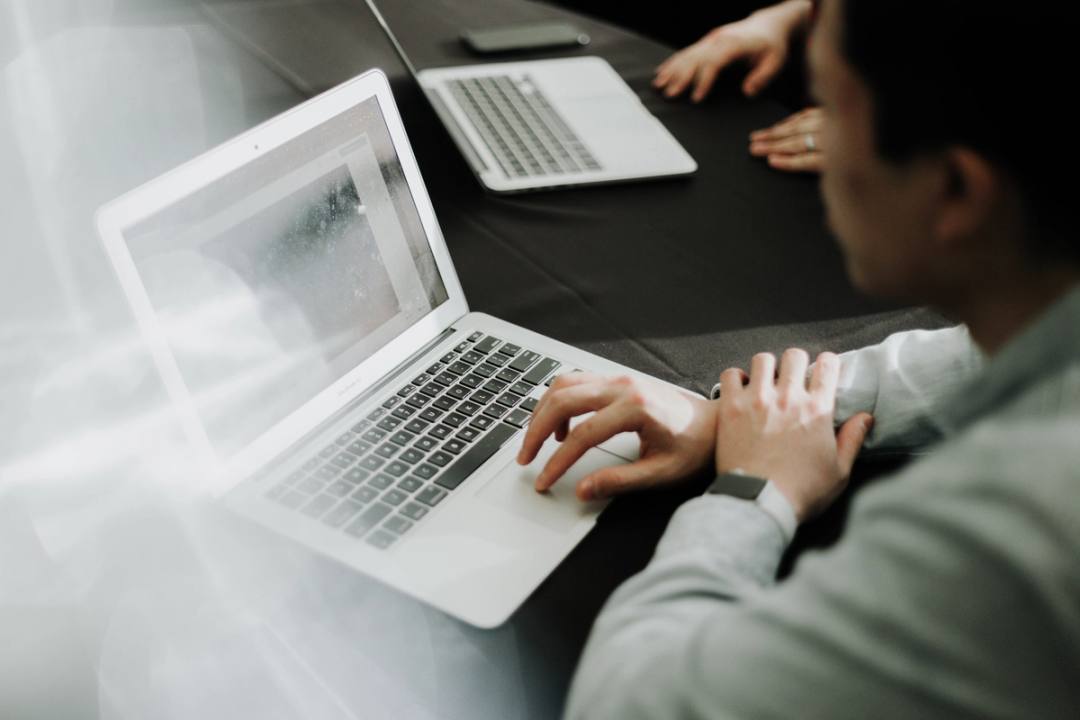 5. Seek Professional Help
You cannot grow an online business alone. Even if you become an expert at social media, SEO, email, etc., as your company grows, you'll need an extra set of hands to help you. There are various options available, depending on the size of your company.

Freelancers: You can explore platforms such as Fiverr and Upwork to find freelancers for specific tasks. You could also seek help from your network on LinkedIn for recommendations.

Consultants: You can also hire consultants who can help you form a strategy and create a plan to achieve your goal. You can then either execute this plan yourself or seek help from freelancers.

Agency: Many full-service digital marketing agencies offer anything and everything. While this can be a slightly more expensive option, you could consider it if your budget permits. They take care of everything from strategizing, planning to executing and reporting. Finding the right people to help you is crucial as they'll be able to deliver results more than promises.
In Conclusion
Learning how to start an online business from home can be tedious, but it's worth the effort and time. Navigating the online world can get overwhelming. But with a clear plan and a step-by-step approach, it is possible to launch a successful online venture. There is nothing more rewarding than identifying your skills, building a business idea, finding your target audience niche, building that idea into a brand, and jump-starting your entrepreneurial dream.