How to join the Logo.com affiliate program
Sign up
Sign up for the Logo.com Affiliate Program on one of our partner affiliate platforms listed below. Once you fill out the form, we'll approve you and you'll get access to links and creatives right away.
Start Using Your Links
Once you are all setup with our Logo affiliate program, you can start sharing your links with your customers, on social media, with email marketing, and more.
Grow Your Business
The Logo.com Affiliate Program is a great way to add an additional revenue stream to your existing business or marketing campaigns. Watch the commissions roll in.
Are your customers or audience starting new businesses? Re-branding their businesses? Add a new revenue stream to your business with the Logo.com Affiliate Program.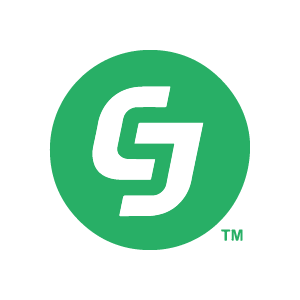 CJ.com
CJ let's you access all of our affiliate products. Already a CJ affiliate? Join our affiliate program directly through your CJ interface for fast integration and easy payouts if you are already setup with CJ.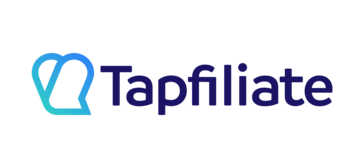 Tapfiliate
For large partners not using CJ. Join our most direct affiliate program for the highest commissions, with easiest sign up, and the fastest payments. Our affiliate program with Tapfiliate pays out the highest commission to you. It only takes a minute to enroll.
Other affiliate or partnership opportunities
We are always expanding our partnership opportunities. If you have a creative idea for partnering with us, click the button below and get in touch.